The grotesque rehabilitation of Shamima Begum
She has been allowed to present herself as the real victim in her story.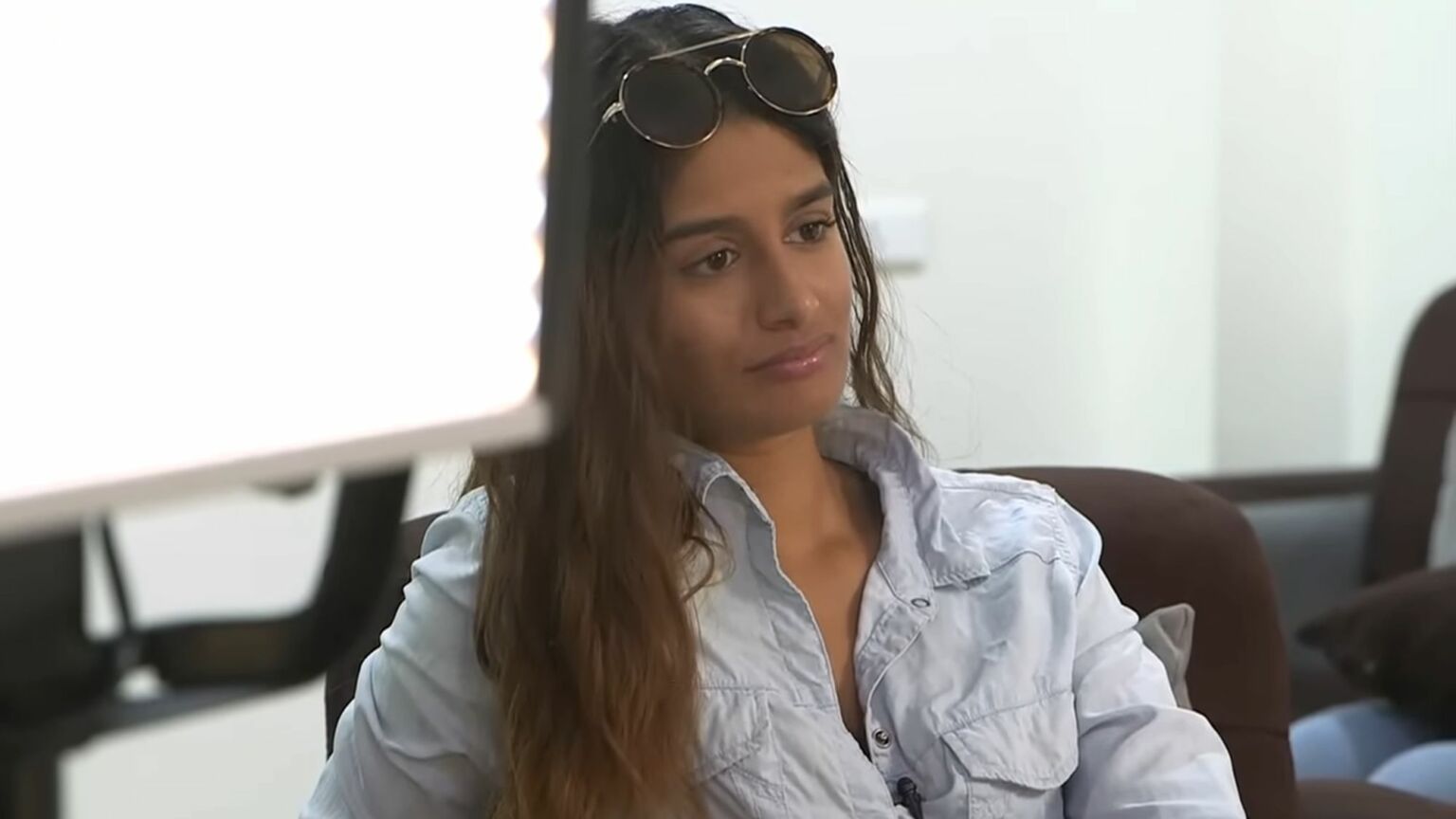 UK journalists seem hell bent on rehabilitating former ISIS bride Shamima Begum. The BBC has recently produced both a prime-time documentary and a major podcast series on Begum's story. Last weekend, to promote these two programmes, she also featured as a baseball-capped poster girl on The Times' Saturday magazine.
Anyone following the past week's coverage could be forgiven for thinking that Shamima is the victim, rather than the villain of her story. The fact that Begum was a footsoldier of a movement responsible for unspeakable carnage and suffering is treated almost as a footnote. No space, it seems, could be found to give voice to the families whose lives have been destroyed by ISIS killers.
In this round of interviews, Begum's answers are noticeably more practised than they were in 2019, when she was first discovered by journalists in a Syrian refugee camp. Back then, Begum showed no remorse for joining ISIS. Speaking to The Times, she even declared her support for Islamic State's 2017 bombing of the Manchester Arena, arguing that it was a retaliatory attack against the enemies of Islam.
Now Begum's story is that she was 'groomed' to join ISIS. She claims she was totally unaware of its atrocities before she arrived in Syria in 2015 and that she played no role in its barbarism in her time there. She also claims she has given up on Islamism and wants to return to a normal life. The media have presented these recent claims in a largely sympathetic light and with remarkably little pushback. However, she has made the odd unguarded comment, giving us a glimpse of the zealotry still lurking beneath the surface.
Speaking in the BBC Two documentary, The Shamima Begum Story, Begum recalls how she 'fled' the UK in 2015. She says she felt 'relieved' to be away from these shores. Despite having a promising academic future (she was a grade-A student by all accounts), she says she felt utterly repulsed by Britain. She partly puts this down to her experience of racism. But in her majority-minority district of Bethnal Green in London, this seems exaggerated. More importantly, she says she viewed the indigenous British people as 'loose and immoral' – and that's why she just had to get away.
This view of Britons as 'loose and immoral' goes some way to explain why she was so blasé about the slaughter of children and teenage girls in Manchester. At the time, Islamic State infamously declared that nobody should see these girls as innocent, as they were listening to pop music. The echoes with Begum's opinion of Brits are unmistakable.
Tellingly, she is never pressed on her 'loose and immoral' statement in the interview. She never expands on it, nor is asked to explain it. It is simply taken as read that Britain really is a nation full of racists, drunks and degenerates – bad enough, it seems, to make even ISIS look attractive.
This is perhaps the most shameful aspect of this past week's media rehabilitation of Shamima Begum. The media have allowed Begum to present herself as a victim, and the British people as the villains.
This new Shamima Begum narrative is an insult to ordinary Britons. The UK is, by all accounts, a remarkably tolerant country. Social surveys also reveal that, when it comes to social norms and moral values, there are more similarities than differences between British Muslims and other British citizens.
Turning Begum into a victim also does a great disservice to young British Muslims, most of whom would never dream of running away to join ISIS. Far from being excluded by racism, Muslim girls are excelling in education – a larger proportion are passing GCSEs, going to university and working in the professions than the UK average. In particular, young Muslim women play a significant role in the NHS and in education – essential services that play an invaluable role in community life. Other young Muslim women become successful political advisers, journalists or MPs. Although you won't read about it in most mainstream outlets, Muslims are making the most of the freedoms and opportunities on offer in Britain.
To let a devotee of ISIS present herself as a victim, and the British people as villains, is utterly reprehensible. Our media appears to have lost their moral compass.
Neil Davenport is a writer based in London.
Picture by: YouTube / BBC News.
To enquire about republishing spiked's content, a right to reply or to request a correction, please contact the managing editor, Viv Regan.