Jess Phillips' morbid feminism
Her annual stunt in parliament is nothing to celebrate.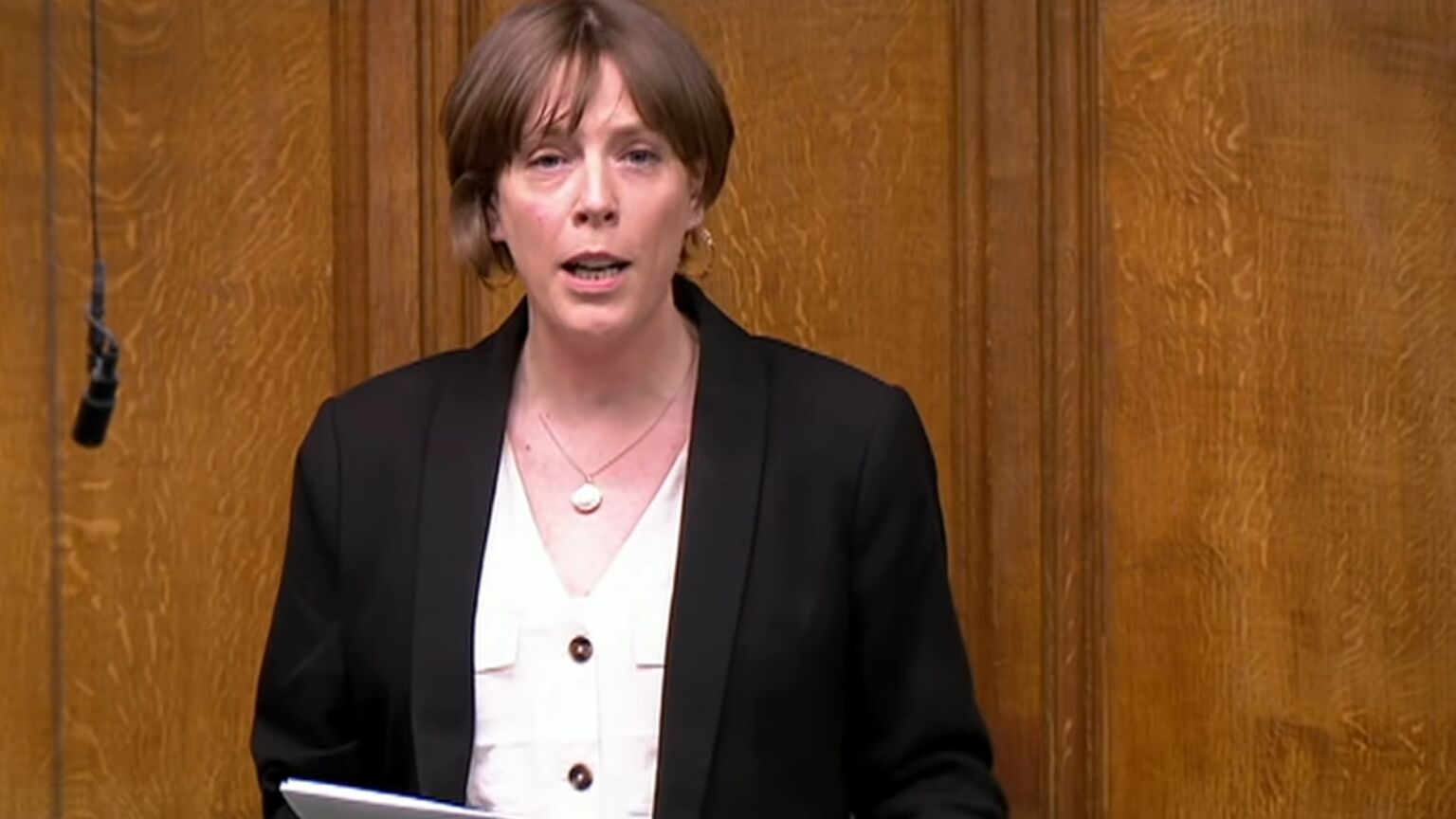 Today, Labour MP Jess Phillips has once again fulfilled her annual tradition – albeit a day later than usual. Every International Women's Day, Phillips stands up in parliament and reads out a list of all of the women in Britain killed by men in the past year. She has done so every year since she was first elected in 2015.
Phillips is widely celebrated for this online and in the press. For the media, it seems, the stunt's repetition has not deadened its emotional impact. But I'm not so sure it is worth celebrating.
Here's the thing. Everyone is opposed to femicide. Indeed, the problem with stunts like this is that it presumes otherwise. Or as Phillips put it on TalkTV recently, 'women are killed and we just sort of accept it as just part of our society'. This is patently untrue. Murdering women is rightly considered by our society as among the worst crimes a man can commit, and resources are plunged into trying to tackle the problem.
In reading out this list, Phillips offers no policy proposals. She offers no solutions. She just reads out murdered women's names. The only real point of this exercise is to impress upon the listener – and especially women – a sense of peril and victimhood. She might call this 'raising awareness', but really it is just spreading fear.
The list-reading is merely the most prominent example of Phillips' determination to conjure Britain up as some misogynistic hellscape. In 2021, in the aftermath of the murder of Sarah Everard, Phillips even claimed that British society values cars more than it does women, and that the justice system goes after fly-tippers more than it does rapists. This was a ridiculous thing to say, especially given the seriousness of the subject.
Yes, there are men within British society who wish to do women harm – just as there are in any society. But the idea that the UK justice system is willing to give them a free pass is nonsense. It's also worth remembering that men are far more likely to be murdered than women.
This feminism of fear has very real consequences. It scares women away from exercising their freedom. It potentially makes women even more wary of coming forward if anything awful happens to them. It conjures up a lurid and inaccurate image of the state of society and women's place within it. And so it makes it more difficult for us to work out how best to improve things.
I don't doubt Phillips' sincerity. Fighting domestic violence has been her passion for many years now – long before she was an MP. But this annual stunt of hers is a morbid spectacle. It might generate retweets and spread unnecessary fear, but it does nothing to achieve positive change for the women who need it.
Lauren Smith is an editorial assistant at spiked.
Picture by: YouTube / BBC.
To enquire about republishing spiked's content, a right to reply or to request a correction, please contact the managing editor, Viv Regan.