The war hero who outed himself as a war criminal
A former Australian corporal sued three newspapers after they accused him of murder. And he lost.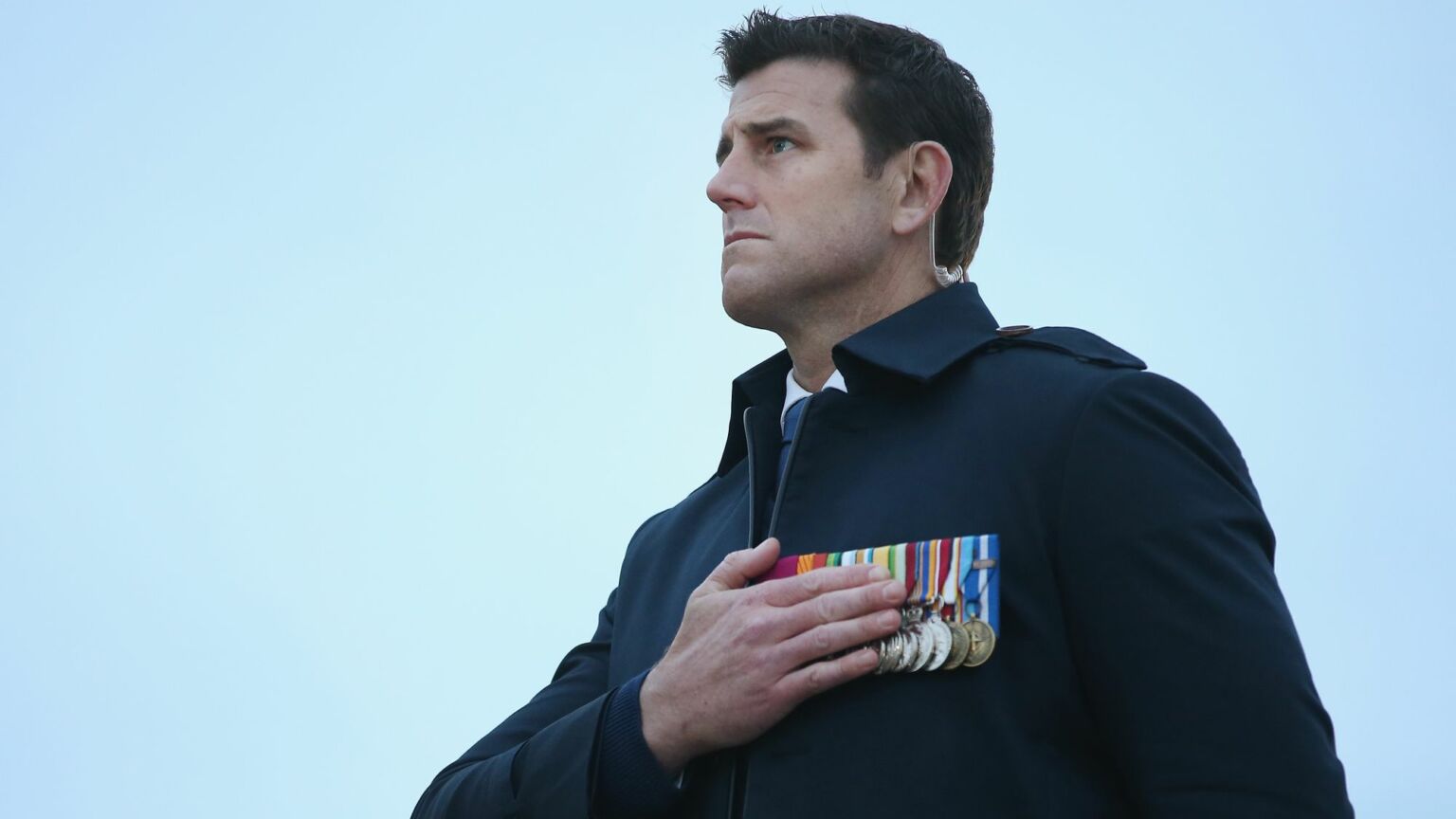 If anyone ever asks you what comeuppance means, point them to the story of Ben Roberts-Smith. He is a former corporal in Australia's SAS. He has been on deployments to Fiji, Iraq and Afghanistan. He is Australia's most decorated living soldier, winning both the Victoria Cross and the Medal for Gallantry. Then, in 2018, he sued three newspapers after they claimed he was complicit in acts of murder and war crimes in Afghanistan. The verdict came in this week. The judge found that the reports were 'substantially true'. Roberts-Smith likely murdered people. Through the extravagant folly of suing the press for defamation, the war hero has outed himself as a probable war criminal.
The trial was heart-stoppingly dramatic. Forget the Succession finale, it was the conclusion to this clash between a celebrated soldier and the liberal press that gripped Australians. It was the Sydney Morning Herald, the Age and the Canberra Times that reported on Roberts-Smith's acts of barbarism in Afghanistan. His fellow soldiers relayed truly horrific incidents to the papers. They said they witnessed Roberts-Smith kick an unarmed, handcuffed Afghan farmer off the edge of a cliff before ordering that he be shot dead; insist that a Taliban fighter be shot in the back 10 times before using his prosthetic leg as a drinking vessel; and order or agree to two murders as a means of 'initiating' rookie soldiers. Even by the standards of the imperial savagery deployed by certain Western armies in the post-9/11 era, it's horrendous stuff.
The judge – Justice Anthony Besanko at the Federal Court in Sydney – found that four of the six allegations of murder made against Roberts-Smith were 'substantially true'. He also decreed that it was true that Roberts-Smith assaulted captives and bullied his own peers. He said it was unproven, however, that Roberts-Smith assaulted a woman he was in a relationship with, as the papers also claimed. So he's not a woman-beater. That's something, I guess. Of course none of this means he's been found guilty of war crimes. This was a defamation case: a civil trial, not a criminal one. But his reputation is shredded. He sought to humiliate the papers and inflict severe financial penalties on them, but in the end he did that to himself. The costs of the trial – estimated to be an eye-watering $35million – are likely to be borne by him. He's been morally and financially broken on the wheel of a staggeringly foolish defamation suit.
Let this be a lesson to litigious people: libel suits can backfire badly. It brings to mind the David Irving case in London in the late 1990s, when the cranky historian sued the heroic Deborah Lipstadt after she accused him of Holocaust denial. To say it didn't go Irving's way is an understatement – it ended with the judge finding that Irving was 'an active Holocaust denier', 'anti-Semitic and racist' and associated with 'neo-Nazism'. Irving tried to destroy Lipstadt but destroyed himself. There is something undeniably enjoyable about seeing well-connected wrong'uns take illiberal, punitive measures to defend their reputations only to find out that their reputations aren't worth shit.
And yet, the failure of Roberts-Smith's suit is only a partial victory for press freedom in Australia. Yes, it's good that the newspapers will not be forced to retract their reporting, which was expressly in the public interest. It is good that they won't be hit by costs in the tens of millions, which would have devastated their day-to-day operations. But a gravely serious question remains: why should one judge get to decide the truth of a paper's reporting? Why, in a country of 26million souls, should it fall to just one of them to give a thumbs up or thumbs down, Caesar-style, to a detailed work of journalism? The extraordinary power of libel judges to determine what is true, whether or not it was acceptable to say something, strikes me as anti-democratic, illiberal and borderline tyrannical.
Consider this: what if Justice Besanko had given the thumbs down to the three papers? What if he had decreed in his infinite, jury-less wisdom, by his moral judgement and his moral judgement alone, that the claims about Roberts-Smith were not true? Would we have had to accept that as fairly dispensed 'justice' too, despite the chilling impact it would have had not only on the Sydney Morning Herald, the Age and the Canberra Times, but across Australia's media landscape? Many are saying Besanko made the right decision, and I agree. But his power to make such a decision still chills me. It is an offence against public life, against democracy itself, when truth is determined by bewigged elites rather than by open discussion among the people.
This is the problem with libel laws: they accord more moral and social power to the decision-making of judges than to the free deliberations of the citizenry. It was surely for the Australian public to decide among themselves and for themselves whether the papers had substantiated their extraordinary claims about Roberts-Smith. The people are not ignorant – they know very well how to judge the truth and meaning of media claims. But that democratic right is stolen from them in cases where a judge is called in to use his apparently grander mind to decide for all of us whether a story is true, whether it's Irving or Lipstadt who's lying, whether Roberts-Smith is a war hero or war criminal. Let us decide. That is what freedom means, is it not – the right of the populace to use our moral muscles to sort truth from falsehood, right from wrong? And if Roberts-Smith or anyone else feels they've been wronged, then of course they must be free to make their case too. Do it all in the court of public opinion, not the court of punishing laws.
Australia's libel laws, like England's, are deeply illiberal. They've been described by one legal expert as the 'most media-hostile laws in the common-law world'. Between 2008 and 2017, media organisations in Australia were dragged to the courts 300 times. And the claimant normally wins – in just 29 per cent of those cases were the defendants successful. Then there are the unseen impacts of libel law, the stories that are never published because editors understandably fear being sued and potentially destroyed. This is 'the chilling effect', where 'fear of a prohibitively expensive loss' stops a news story at the very start. The three newspapers deserve praise for refusing to be chilled by this ominous, always-present threat.
Let's be clear: the libel law's elevation of individual reputation over public freedom is illiberal and regressive. It is medieval. Its consequences in Australia, as elsewhere, have been genuinely unhinged. So in 2017 the actress Rebel Wilson won a record-breaking $4.7million at the High Court of Australia after being defamed in magazines published by Bauer Media. (Wilson's payout was reduced on appeal.) As one Oz commentator pointed out, this is many times more than a working-class person gravely injured in the workplace can expect to receive in compensation. An amputee can expect $500,000, someone who loses an eye might get $250,000.
This is how twisted libel law is. It births a world in which a celebrity's hurt feelings matter more than a working man's lost eye. In which Roberts-Smith's view of himself potentially carries more weight than a journalist's honest, serious investigation of his behaviour. In which a judge enjoys an almost godly authority to decree what is true and to punish anyone who deviates from this 'truth'. So, just two cheers for the newspapers' victory in Australia. The third cheer won't come until Australia's libel laws, and our own, have been radically reformed, or scrapped entirely.
Brendan O'Neill is spiked's chief political writer and host of the spiked podcast, The Brendan O'Neill Show. Subscribe to the podcast here. His new book – A Heretic's Manifesto: Essays on the Unsayable – is available for pre-order on Amazon UK and Amazon US now. And find Brendan on Instagram: @burntoakboy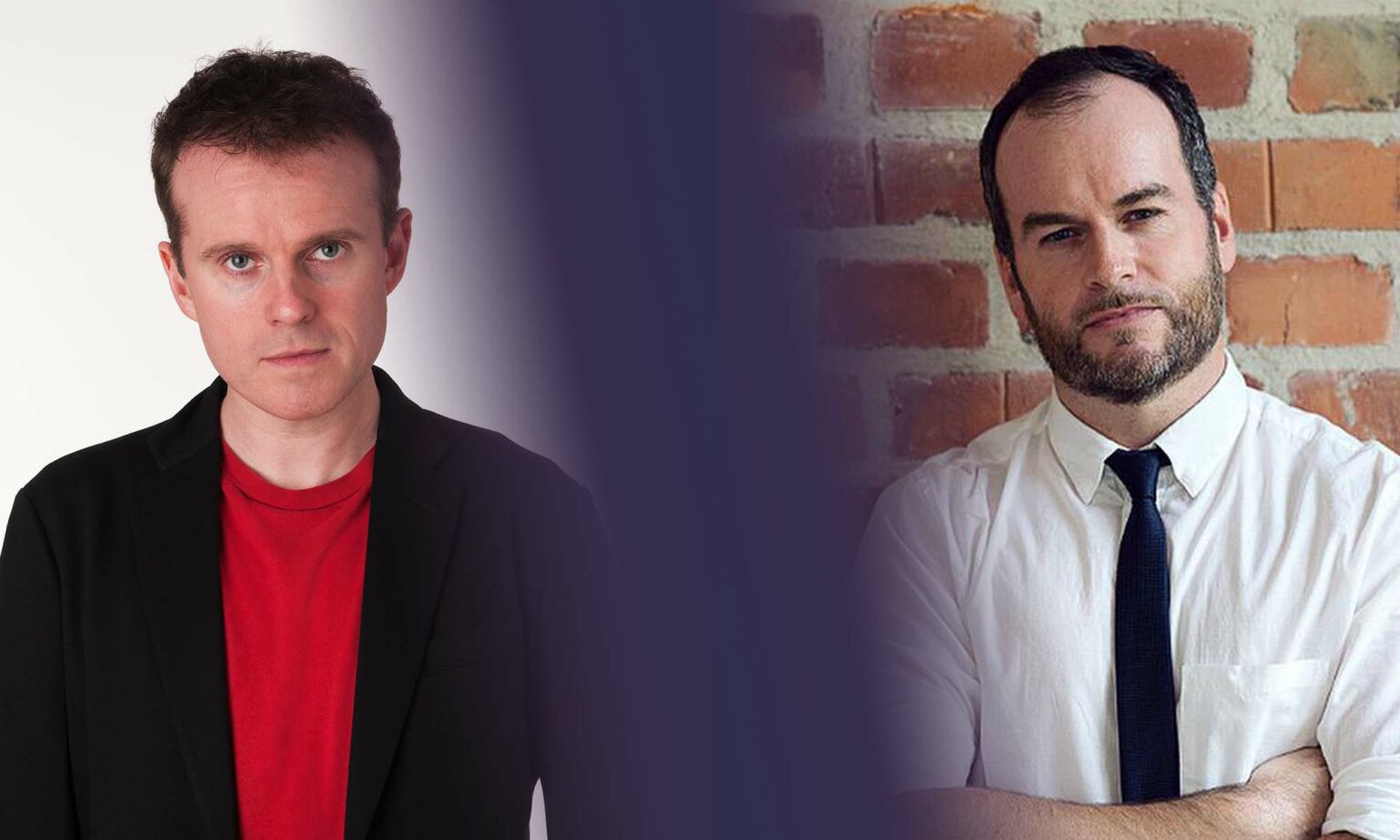 A Heretic's Manifesto – book launch
ZOOM EVENT
Monday 5 June – 7pm to 8pm
Andrew Doyle interviews Brendan O'Neill about his new book. Free for spiked supporters.
To enquire about republishing spiked's content, a right to reply or to request a correction, please contact the managing editor, Viv Regan.