The narcissism of queer theory
The 'queering' of the Mary Rose is a preposterous attack on history.
The museum dedicated to conserving and displaying Henry VIII's flagship, the Mary Rose, published a blog post this week about 'queering the Mary Rose's collection'. It promised to understand the items recovered from this 16th-century wreck, from nit combs to gold rings and paternosters, through a 'queer lens'.
The results are ridiculous. The connections between these items and 'queerness' are a figment of the curators' imaginations. Take the Mary Rose Museum's description of a salvaged wooden mirror frame:
'Looking at your own reflection in a mirror can bring up lots of emotions for both straight and LGBTQ+ people. For queer people, we may experience a strong feeling of gender dysphoria when we look into a mirror, a feeling of distress caused by our reflection conflicting with our own gender identities. On the other hand, we may experience gender euphoria when looking in a mirror, when how we feel on the inside matches our reflection.'
This tells us nothing about the nature of the mirror frame or the role and significance of mirrors in 16th-century England. It is an expression of contemporary identity politics.
There is no good reason for wanting to 'queer' this collection. The artefacts on display at the Mary Rose Museum belong to the Tudor era. They provide insight into that specific world. Indeed, the sheer difference between then and now is precisely what makes the study of history so exciting. I was living just miles from where the Mary Rose wreck was discovered in the Solent in 1971. I remember how, aged 11, my friends and I all became (fleetingly) obsessed with Tudor history. We wanted to know about the fashions, the wars and Henry's wives. In my case, it resulted in a rather gruesome school project on torture and punishment in the 16th century. This demonstrated the truth of LP Hartley's observation that 'the past is a foreign country; they do things differently there'.
Reinterpreting the artefacts from the Mary Rose through the fashionable contemporary prism of queerness erases any distinction between past and present. As a result, it tells us very little about the past. But then again, it's not meant to.
The so-called queering-the-museum movement, which was launched in Amsterdam in 2016, is all about contemporary identity politics. It rests on the assumption that museum curation is too 'heteronormative'. By queering museum collections, activist curators claim they are including and representing gay and gender non-conforming people.
That at least is the objective. But the actual result is an exercise in narcissism. It turns the past into little more than a mirror reflecting the identitarian obsessions of the present back at us. It tells us less than nothing
And no wonder. Understanding the past through a 'queer' prism is profoundly ahistorical. In the 1500s, 'queer' didn't mean what it does today. It meant 'strange, peculiar, odd or eccentric', and had nothing to do with sexual or gender identity at all. Queer only started to be used as a term for gay men at the turn of the 20th century. And 'queer studies' was not named as such until the mid-1990s. Viewing the Mary Rose collection through a 'queer' lens is to obscure its historical specificity.
It's not just the Mary Rose Museum that has succumbed to the cult of queer theory, either. Even more bizarrely, the British Library claimed during Pride month this year that the animal world can be viewed through a queer lens. And so Britain's national centre of knowledge and learning staged events 'celebrat[ing] nature in all its queerness'. In particular, it focussed on animals whose sexual behaviour breaks free from standard 'gender roles', from bisexual penguins and lesbian albatrosses to gender-bending fish. '[Researchers'] discoveries', stated a press release, 'show that animal sexuality is far more diverse than we once thought and has been limited by narrow human stereotypes of heterosexuality, monogamy and gender roles'.
This is obviously absurd. Animals do not experience or possess a sense of identity, sexuality or gender. For a fish to 'bend' gender it would need to understand what gender is and how to subvert it – quite an achievement for a creature with a five-second memory recall.
Applying 'queer' models to the animal world in this way does a disservice not just to our knowledge of animals, but also to our understanding of humans. Non-human animals aim to remain alive and comfortable and propagate their species. Human sex and sexual identity goes far beyond mere survival and comfort. While there may be many interesting reasons why two female penguins pair off, we can be certain that a sense of lesbian self-identity is not one of them.
As the cases of the Mary Rose Museum and the British Library show, queer methodology does not help us to understand history or nature. This is hardly a surprise. Applying a queer lens to species or epochs where it has no place simply exposes the banality of queer theory. It sees nothing but its own reflection. This narcissistic endeavour is now posing a threat to knowledge itself.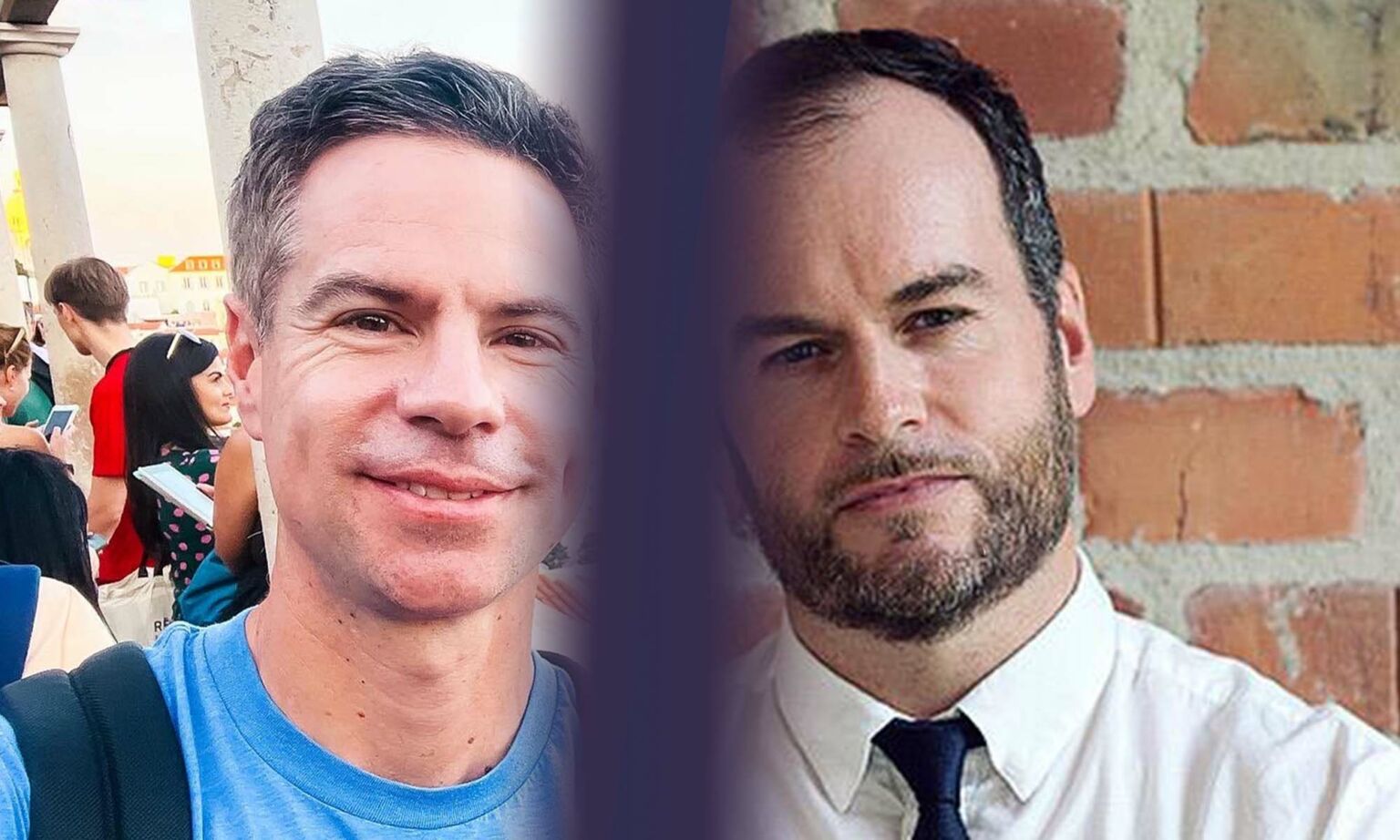 Michael Shellenberger and Brendan O'Neill – live and in conversation
ZOOM EVENT
Tuesday 29 August – 7pm to 8pm BST
This is a free event, exclusively for spiked supporters.
Picture by: Kees Torn, published under a creative-commons licence.
To enquire about republishing spiked's content, a right to reply or to request a correction, please contact the managing editor, Viv Regan.