The lunacy of reintroducing wolves to Britain
There is a reason why we hunted them to extinction.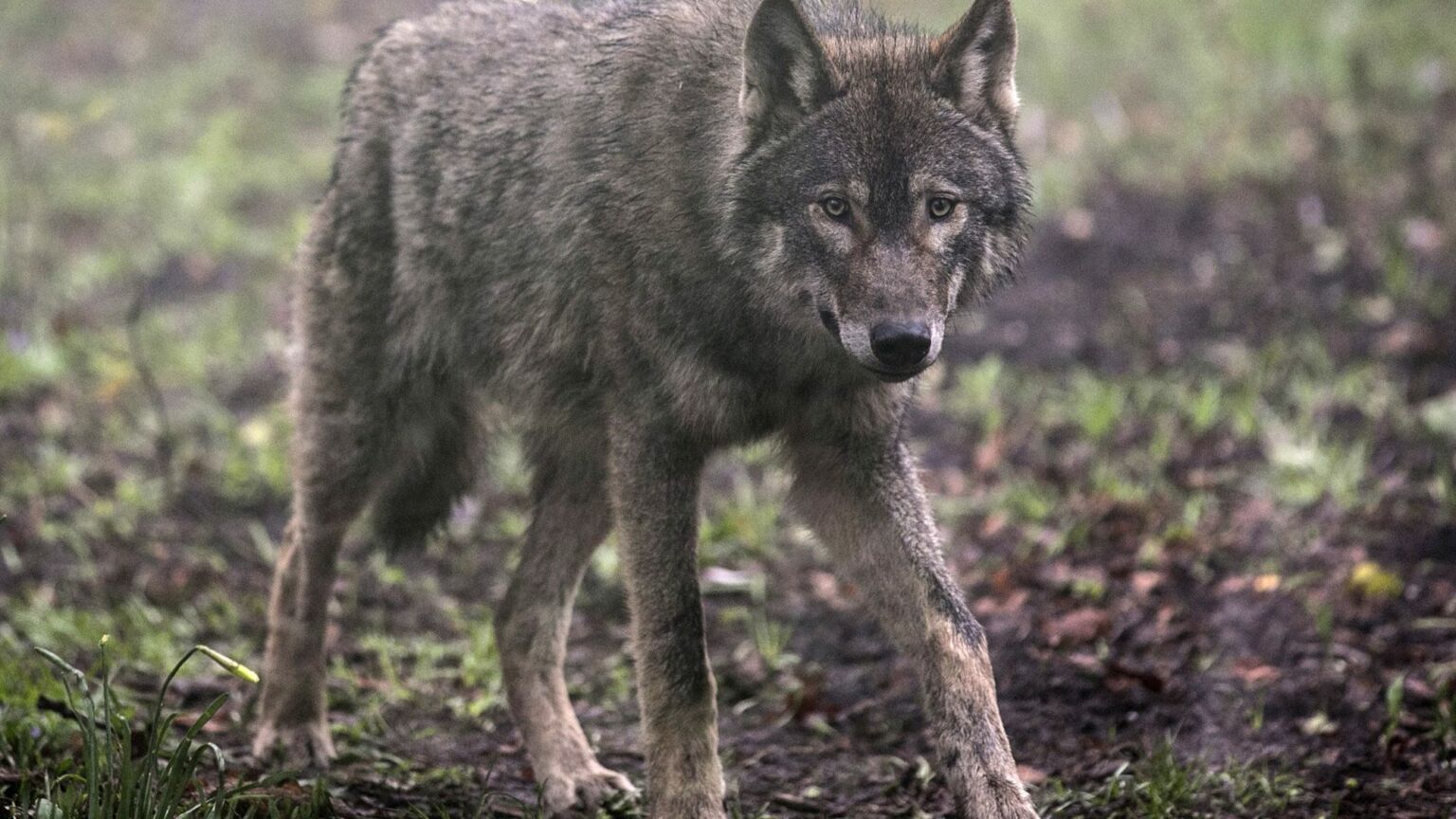 'Britain's surging deer population is causing an ecological disaster', exclaimed professional eco-zealot George Monbiot in his Guardian column last week. He pointed out that growing numbers of wild deer are destroying woodland habitats and negatively impacting other wild animals. And he offered a striking solution: wolves.
Yes, you heard that right. Monbiot wants to reduce Britain's deer population by reintroducing wild wolves, which were eradicated in Britain during the 17th century.
It is true that Britain has a problem with deer. There are estimated to be between 650,000 and two million wild deer in the UK, with some claiming that the deer population is at its highest level for 1,000 years. This is impacting other wildlife and damaging crops. Deer also carry Lyme disease and cause, on average, over 70,000 road-traffic accidents each year.
Though the government has attempted to control deer numbers, it's not working. Efforts to stimulate the UK's venison market have stalled. And while the Department for Environment, Food and Rural Affairs has launched a consultation on a deer-management strategy, it is yet to organise a cull.
Enter Monbiot, who has long wanted to see wolves return to Britain. He wants to reintroduce both this large apex predator and the lynx, a large cat, to deal with the deer problem. 'Wolves and lynx', he explains, can 'get on with the job' where humans have failed.
Monbiot's mad crusade to 'rewild' Britain is fuelled largely by misanthropy. He doesn't mention how bringing wolves back might improve human life. Rather it's part of his dream to turn Britain into some sort of pre-modern eco-utopia, with apex predators running free once more. Or as he put it in 2004, 'I want to live in a land in which wolves might prowl'.
Allowing wolves to prowl around the British countryside would certainly reduce deer numbers. But it would also harm humans. After all, there's a good reason we hunted wolves to extinction in the first place. Because they are extremely dangerous animals. An adult male can weigh up to 65 kilograms and run at speeds of up to 40 miles per hour. They have powerful jaws and hunt in packs. These vicious predators are a menace to livestock and humans alike, especially children.
Wolf attacks on humans may be rare, but they are far from unheard of. Only last year, a nine-year-old boy was killed and his friend severely injured after being attacked by a wolf in Dagestan, southern Russia. According to the International Wolf Center, an animal-rights non-profit, between 2002 and 2020, there were nearly 500 wolf attacks on humans worldwide, of which 26 were fatal.
Moreover, according to the World Wildlife Fund, growing wolf numbers in Europe are creating their own problems. Above all, they are leading to an increase in wolf attacks on livestock, especially sheep. These are problems that green-hued city dwellers all too readily overlook.
Indeed, in Norway, where a single wolf attack earlier this year killed 31 sheep, rural communities feel their concerns over wolf numbers are being ignored by eco-obsessed urban elites. In Sweden in 2016, wolf attacks on locals' dogs and livestock led to protests and calls for culls in many rural towns. Even European Commission president Ursula von der Leyen is reportedly 'warming to wolf culls' after her pony was killed in a wolf attack last year in Bavaria.
We should be thankful in Britain that our ancestors made this island safer by hunting this menace to extinction. Reintroducing this deadly predator would be reckless in the extreme. If deer numbers are too high, then we should simply cull them. Calls to reintroduce wolves to Britain only show us that greenism is getting madder by the day.
Laurie Wastell is a writer.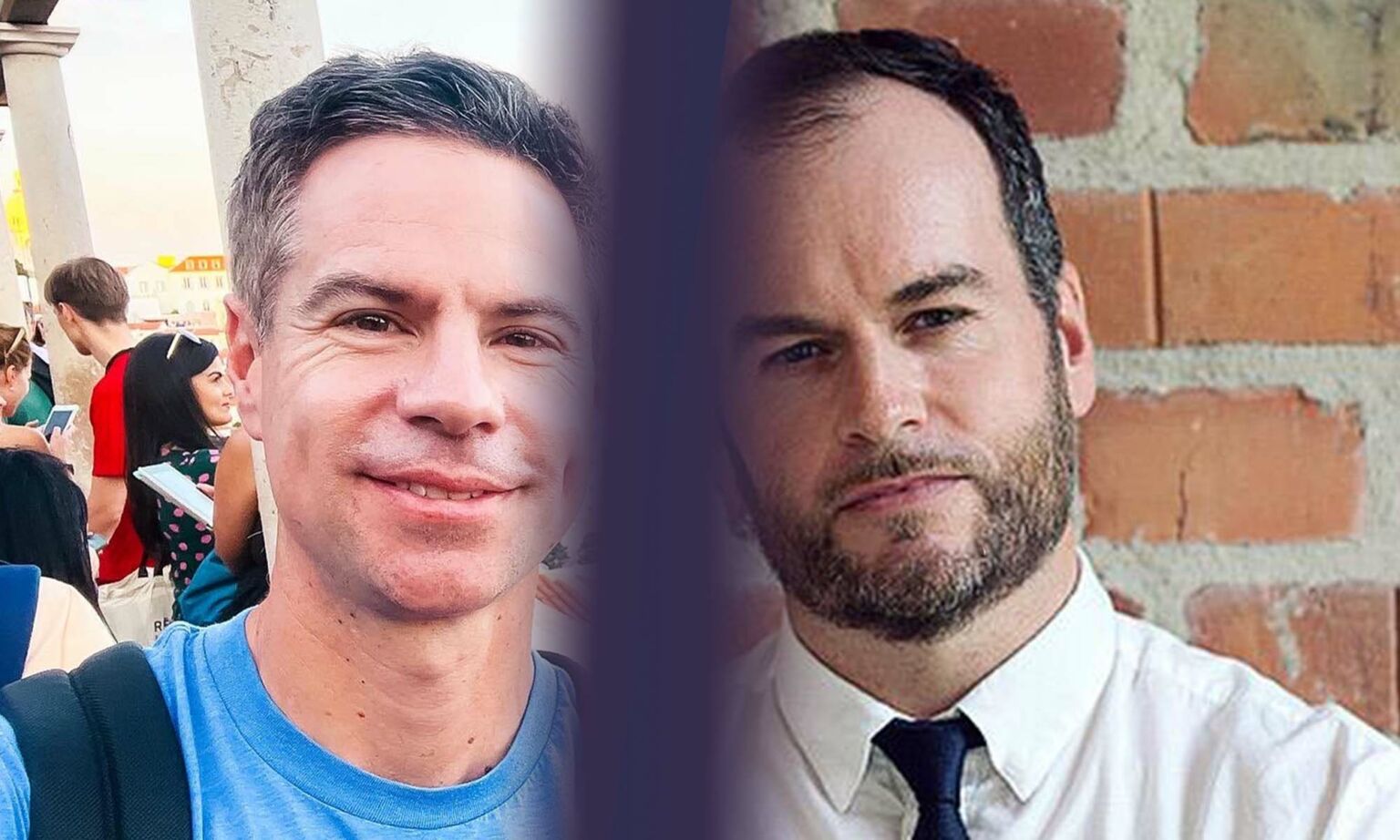 Michael Shellenberger and Brendan O'Neill – live and in conversation
ZOOM EVENT
Tuesday 29 August – 7pm to 8pm BST
This is a free event, exclusively for spiked supporters.
To enquire about republishing spiked's content, a right to reply or to request a correction, please contact the managing editor, Viv Regan.