Lockdown has cast a long shadow over education
This year's A-level students have paid a heavy price for our overreaction to Covid.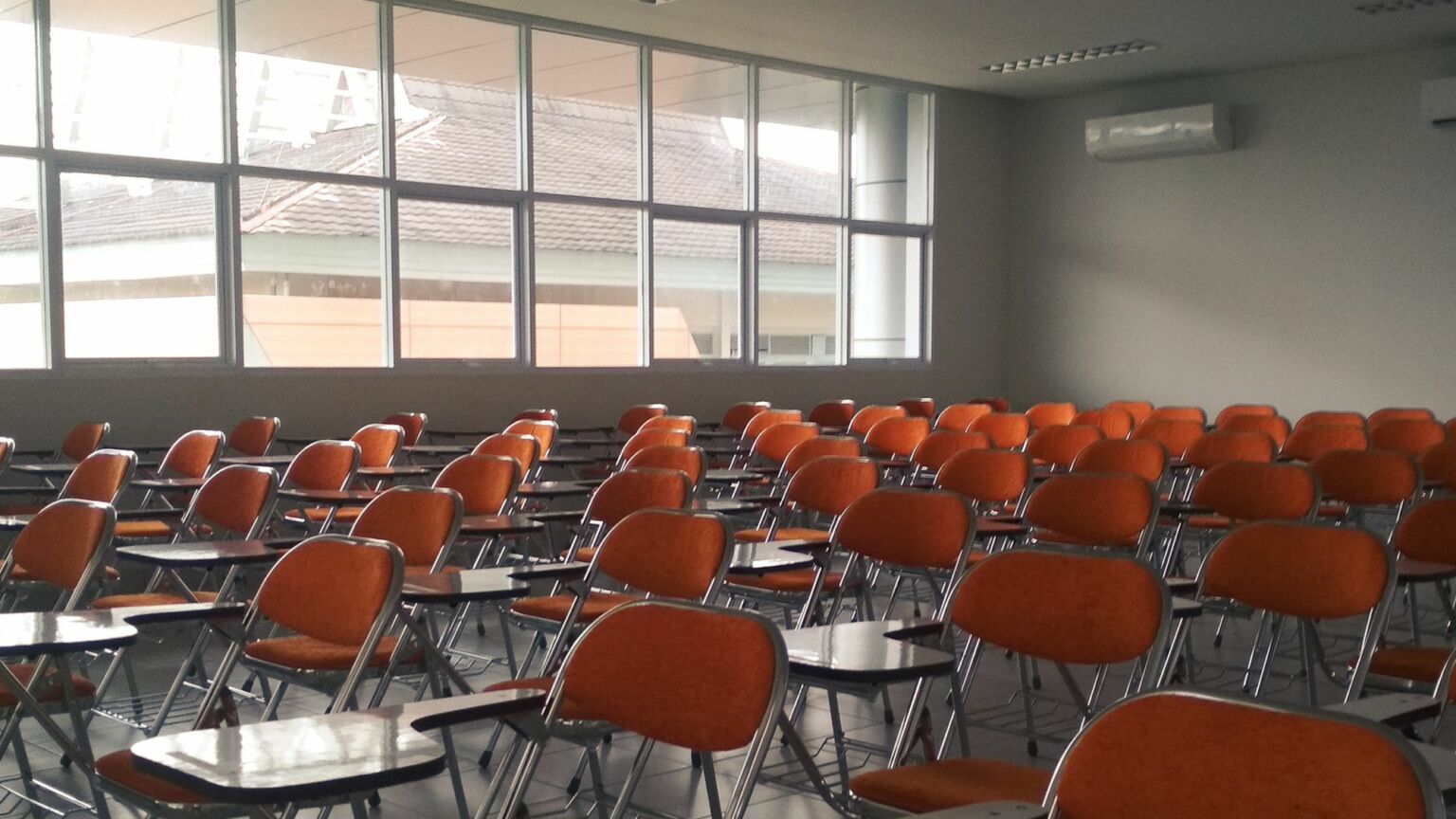 This year's A-level results in England show the biggest year-on-year drop on record. This marked fall in grades is bound to leave many pupils disappointed. Thousands of prospective university students have now been left in limbo. The pandemic may have been over for several years now, but education has still not recovered from lockdown.
This year, 27 per cent of pupils in England achieved either an A or A* grade at A-level. Overall, 76 per cent achieved a C grade or above. This confirms the downward trend we've seen over the past few years following the end of lockdowns. Last year, 82 per cent of pupils achieved a grade C or above, with 36 per cent bagging an A or A*. This was a significant drop from the 88 per cent that received a C or above in 2021.
This year's plummeting exam results should not come as a surprise to pupils or their teachers. Ofqual, the exams regulator, has been warning schools this would happen since before the start of the academic year. Since the end of the pandemic, Ofqual has been trying desperately to get a grip on the rampant grade inflation that took place during the Covid years. And so this summer's exams were always going to be marked more stringently and be subject to tighter grade boundaries.
The pupils getting their results today are paying a heaving price for the madness of government education policy during the pandemic. Within days of the initial Covid-19 outbreak in March 2020, schools were closed and pupils were ordered to work online. Normality wouldn't return for another three years. The A-level and GCSE exams due to be held in summer 2020 were cancelled. Instead, grades were to be determined by a computer algorithm, which would take teacher-predicted grades and adjust them according to how well a student's school performed in previous years. That approach was soon abandoned after a wave of protests. And so grades ended up being based entirely on teacher estimates. As a result, A* and A grades in England made up nearly 40 per cent of all results in 2020 – a jump of around 13 percentage points on 2019.
In the following year, most pupils missed over half a year's schooling due to further school closures. National exams remained cancelled and were replaced by a new regime of teacher-assessed grades. The fact that teachers were allowed to mark their own students' formal assessments was bad enough. But they were also deciding what content would be examined and how much weight would be given to each topic. Pupils could even be told in advance what to revise.
Unsurprisingly, nearly half of the candidates achieved either an A* or A grade in 2021. This was an increase of almost 75 per cent on the last pre-Covid results. Paradoxically, pupils were receiving top grades in record-breaking numbers, despite spending months away from school or college.
Against this absurd backdrop, Ofqual started its attempts at a correction last summer. Invigilated exams returned, but with reduced content. Also, pupils were still told in advance what topics would be covered. A and A* results fell by six per cent on the previous year, but they were still 11 per cent higher than before the pandemic.
In this context, any attempt by Ofqual to get a grip on the situation should be welcomed. Grade inflation has not only exaggerated the abilities of a whole generation of young people, but also undermined academic standards in both schools and universities. Returning a gold standard to the grading structure is sorely needed.
Yet however necessary this correction may be, it will also have adverse consequences. For one thing, it could encourage the misconception that returning to normal schooling and traditional exams means that pupils will fare worse. It adds grist to the mill of those who say the exam system as a whole is not fit for purpose and should be mothballed entirely.
What's more, the University of Buckingham has warned that if Ofqual is serious about returning results to pre-pandemic levels, the grade correction will have to be even more brutal than this year's. It would mean cutting off even more A-level students from university places that would have been open to them just a year before.
This year alone, more than 19,000 pupils have missed out on a university place due to the clampdown on top grades. It is worth remembering that these are the same students who had just started their GCSEs when the first school closures hit. They endured the third national lockdown during their final GCSE year and then had their GCSE exams cancelled. When pupils eventually began to return to school in phases, this cohort was not initially included and had to suffer further online teaching. The schooling they did receive was beset with further local ad-hoc closures, regular testing, face-mask mandates and the requirement to stay at home if they had so much as a sniffle. In the past two years, their A-level experience has taken place amid record levels of absenteeism, as well as disruption caused by teacher strikes.
The situation is profoundly unfair. Lockdown has mutilated education in a way that is proving very difficult to recover from. Grade inflation cannot be allowed to carry on unabated, but correcting for this will also be extremely painful for several years to come.
Three and half years since the virus appeared, exam results are still not a reliable guide to the academic performance of our young people. Grades no longer reflect how hard a student worked, but rather which year they took their exams in. Endless lockdowns and the push to keep schools closed for as long as possible have all but destroyed academic standards.
We abandoned education during the pandemic. And now a whole generation of students is paying the price.
Gareth Sturdy is a physics adviser and former teacher.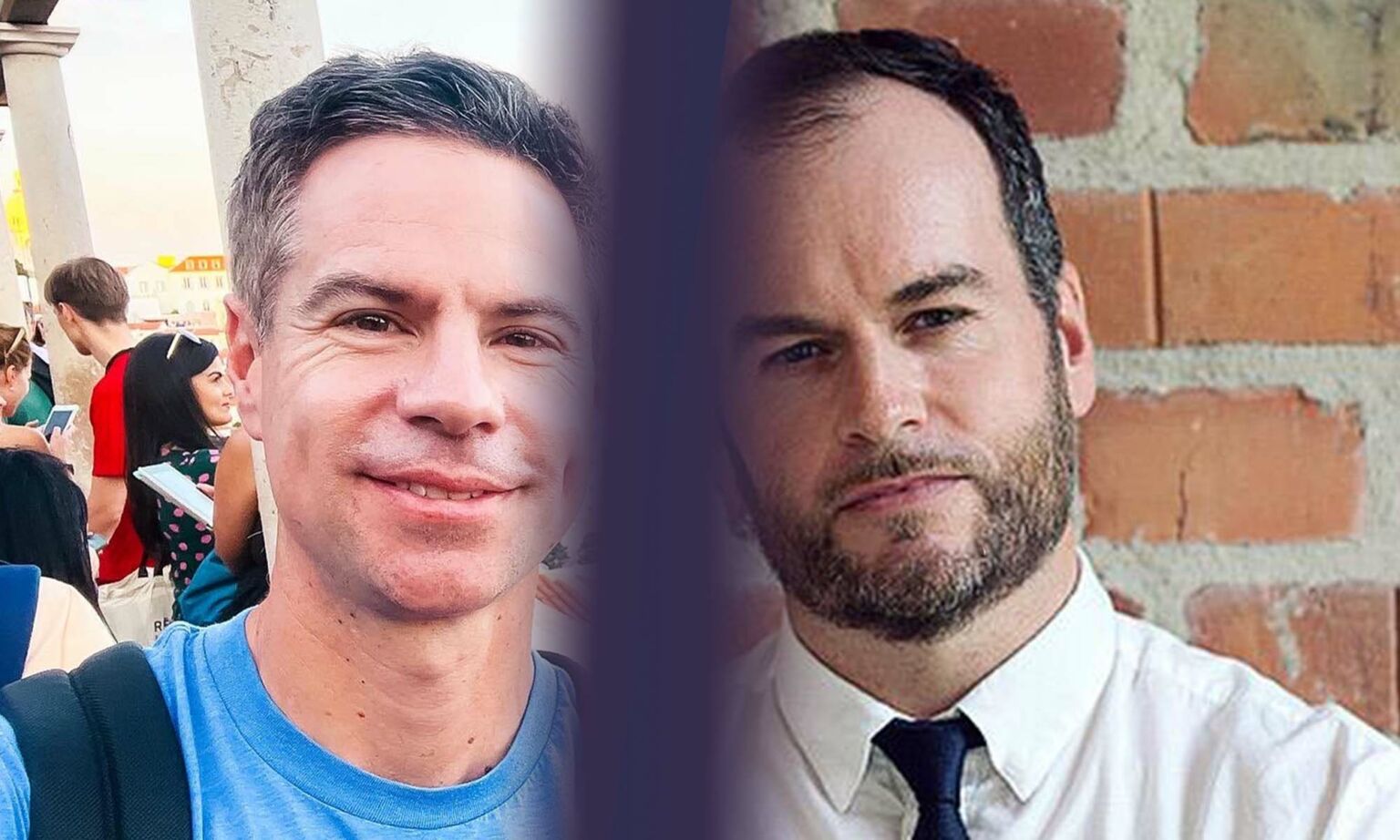 Michael Shellenberger and Brendan O'Neill – live and in conversation
ZOOM EVENT
Tuesday 29 August – 7pm to 8pm BST
This is a free event, exclusively for spiked supporters.
To enquire about republishing spiked's content, a right to reply or to request a correction, please contact the managing editor, Viv Regan.