The rise of corporate authoritarianism
Sohrab Ahmari on how employers use wokeness to rob workers of their power.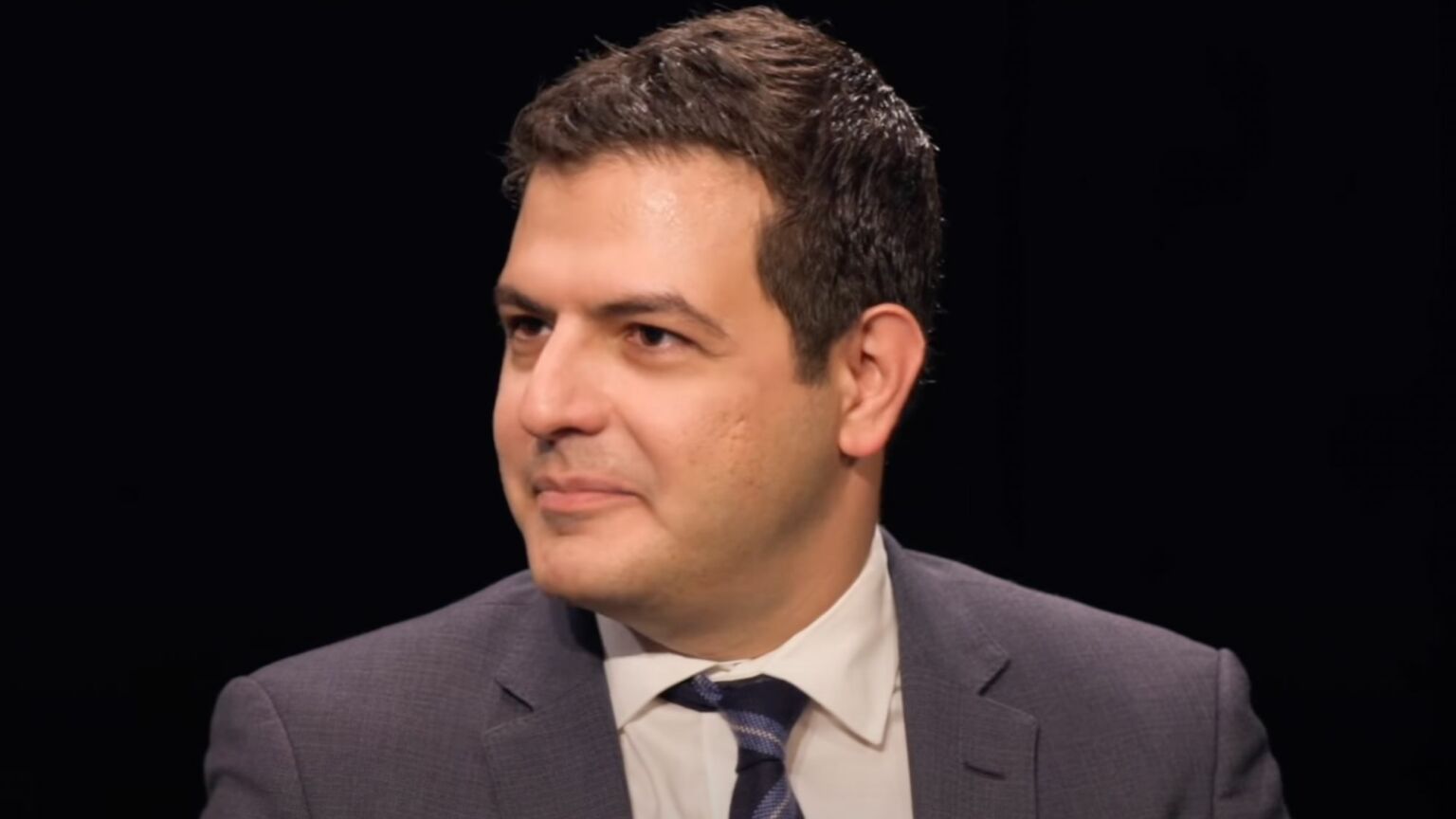 Today's corporations never tire of signalling their virtue. They love to parade their enthusiasm for racial and gender equality and for LGBT rights. Yet, at the same time, the corporate elites go to great lengths to limit the power of workers. Union-busting, wage suppression and restrictive employment contracts seem to sit fairly comfortably alongside companies' commitments to so-called progressive values. Sohrab Ahmari – founder and editor of Compact – reckons with this apparent contradiction in his new book, Tyranny, Inc: How Private Power Crushed American Liberty – And What to Do About It. Sohrab joined Brendan O'Neill on the latest episode of The Brendan O'Neill Show. What follows is an edited extract from their conversation. Listen to the full episode here.
Brendan O'Neill: Your book opens with a series of stories about Russian, Chinese and Iranian workers being subjected to extraordinarily tyrannical conditions at their workplaces. You then reveal that all of these instances actually happened to American workers. Why did you decide to open the book this way?
Sohrab Ahmari: These stories challenge the comfortable, Western narrative that tyranny only happens in illiberal nations. The uncomfortable truth is that we're subjected to pervasive coercion in a private economy, which is not subject to democratic accountability. In many workplaces across the West, most of the rights that we would usually expect simply don't apply.
One story I mention in the book is about workers being forced to attend a Trump rally at a Shell plant in Pennsylvania. This is a case of 'captive audience hearings'. Essentially, employers can mandate employee attendance at political events that favour their point of view. This is a relatively new thing. In 1935, the Wagner Act was passed to protect workers' rights to form unions and go on strike. However, it didn't include the right to symmetrical free speech for both employees and employers. The Wagner Act recognised that unionised workers and their employers have different levels of power. Unfortunately, mostly Republican lawmakers have chipped away at that law over the decades. The result has been things like captive audience hearings.
I chose the example of a Trump rally because many of my readers are rightly concerned with woke capitalism in the workplace. The problem is that this concern operates from a solely cultural focus. Of course, we should be criticising Disney and Bud Light for shoving their woke ideologies down the throats of consumers. But this doesn't address the structural power imbalance that makes these impositions possible. Fixing that imbalance will stop overweening corporations from looming so large in the lives of ordinary people – no matter how woke or anti-woke any particular corporate ideology may be. And ultimately, it might even help us defuse the culture wars.
O'Neill: Is it not also important to explore the way in which corporate tyranny is reinforced by, and makes use of, woke ideology?
Ahmari: I explore what Sahra Wagenknecht, the leader of Germany's Left Party, calls 'lifestyle leftism'. This ranges from the reasonable to the ridiculous and then to the downright sinister. For example, the delusion that a man can become a woman. This idea is indefensible, especially in light of the gross alteration to language and thought that it commits us to practising.
However, the right often misses the function that this kind of wokeism really plays in the economic or political context. Identitarian ideology violates the traditional, emancipatory commitments of the left. It is a distraction from raising the power of lower-middle-class and working-class people and helping them live with greater dignity and security.
Instead, the left is obsessed with policing working people's language and consumption choices. Left-wing politicians are now more concerned with controlling what cars people can drive and what pronouns they use. And these rules constantly change in subtle ways to ensure that workers are in fear of being disciplined for arbitrary reasons.
A good example of this was a recent podcast released by REI, an American hiking-gear company. Its chief diversity officer begins the episode by stating her pronouns and acknowledging her presence on indigenous land. And then she launches into an explanation about why workers shouldn't join a labour union.
We saw another example of this during the height of the Covid-19 pandemic, when there was a great deal of talk about 'solidarity'. The New York Times published a story about the widening wage gap between the CEOs of large corporations and their average employee. A Democratic lawmaker where I live in New York responded by asking: 'Where are the women?'
To these people, vast material inequalities are indefensible only because they don't feature girlbosses. The right happily mocks this stuff without confronting the serious underlying political and economic issues that wokeness trivialises. It's true that wokeness encourages oversensitivity and laziness in workplaces, and that remains a problem. However, the abject disempowerment experienced by working people under the present balance of power is a much bigger threat.
It isn't as simple as bosses being too demanding, either. Corporations are trapping workers into precarious, powerless lifestyles through low wages. In the US, half of all fast-food workers and a quarter of all adjunct college teachers have to rely on public welfare to make ends meet. We have a high-welfare, low-wage society. High welfare doesn't mean that the welfare system is generous, because it really isn't. The 'high' refers to how much working people depend on welfare just to get by. The reality is that they likely wouldn't be able to live without it.
The state effectively subsidises low-wage work. In turn, this massively benefits corporations who refuse to pay decent wages at the expense of the taxpayer.
This also subjects working people to two forms of coercion. They're coerced at the workplace through low wages, precarious hours and merciless bosses. They're also coerced by welfare administrators who scrutinise their spending habits. Even though you work hard, your choice to buy cigarettes and beer, for example, might come into question. Working people are therefore caught between the tyranny of the market and the tyranny of the state, each one feeding the other.
They're being robbed of the opportunity to live freely and with dignity.
Sohrab Ahmari was talking to Brendan O'Neill on The Brendan O'Neill Show. Listen to the full conversation here: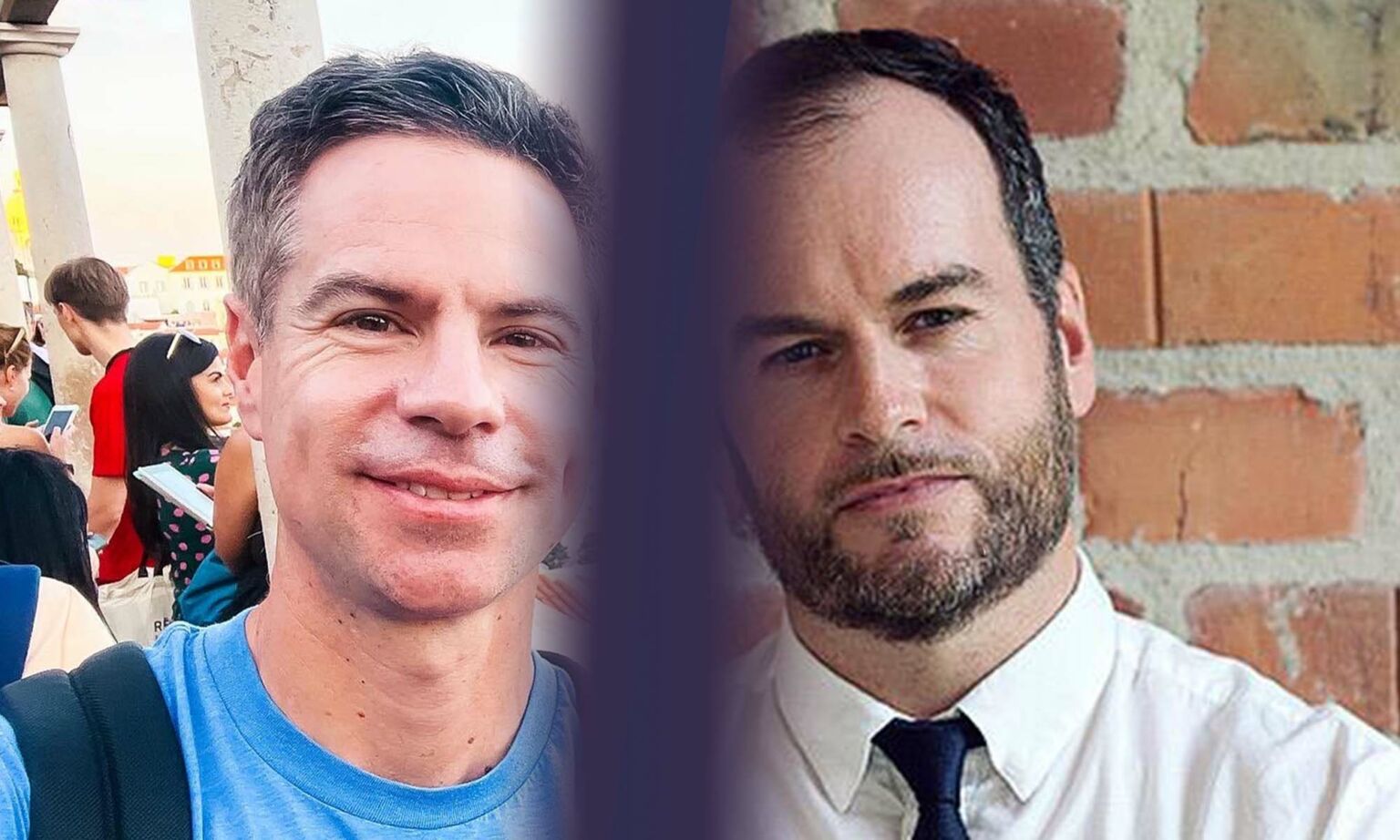 Michael Shellenberger and Brendan O'Neill – live and in conversation
ZOOM EVENT
Tuesday 29 August – 7pm to 8pm BST
This is a free event, exclusively for spiked supporters.
To enquire about republishing spiked's content, a right to reply or to request a correction, please contact the managing editor, Viv Regan.