The hollowing out of higher education
Universities are trashing the very subject knowledge that makes doing a degree worthwhile.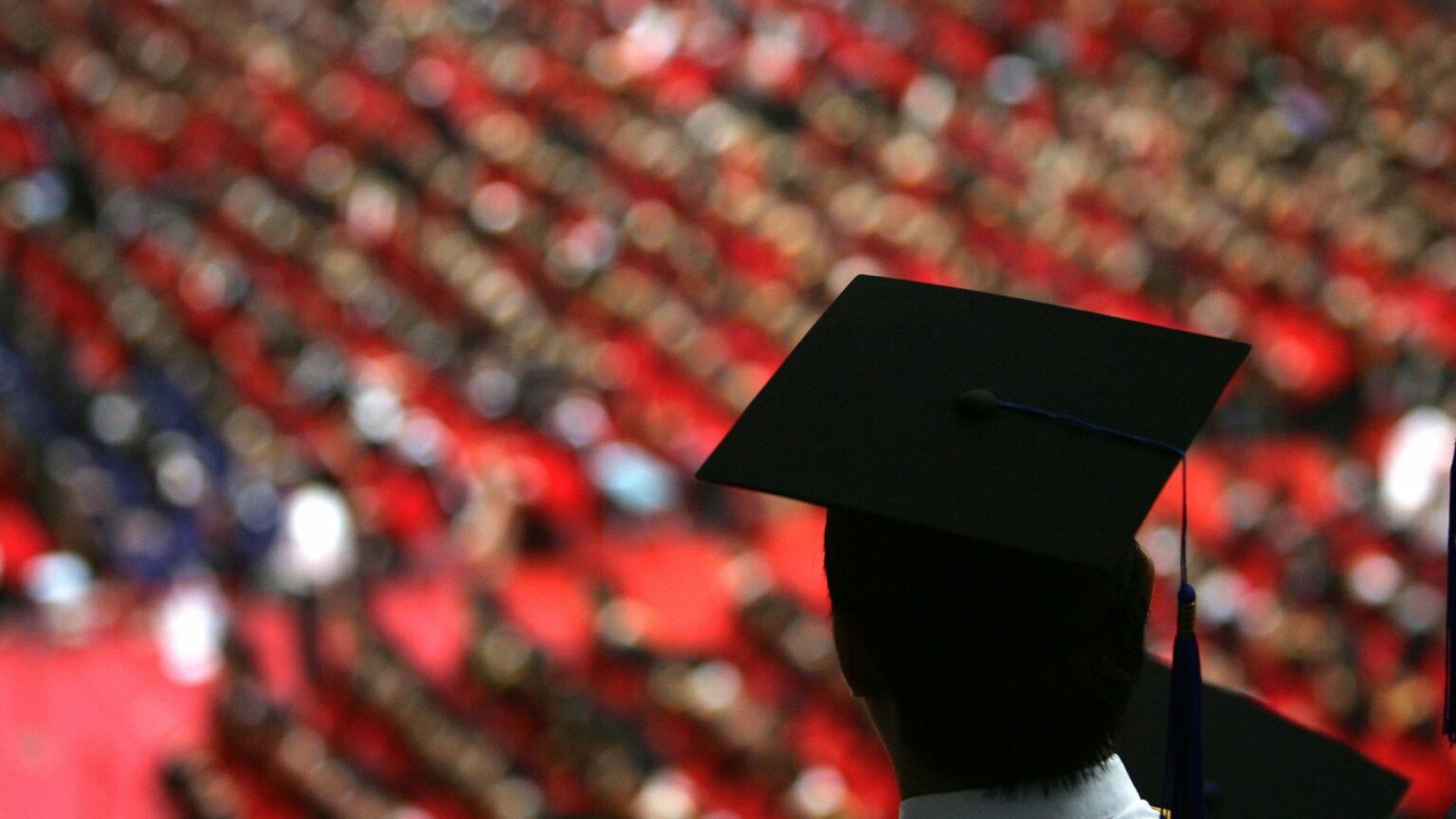 UK prime minister Rishi Sunak is worried about 'rip-off university courses'. He plans to 'crack down' on 'poor-quality courses' that don't offer graduates the 'prospect of a decent job'. His education secretary, Gillian Keegan, thinks that young people only go to university 'because they don't know what else to do' and she wants more to opt for apprenticeships over academic pursuits. And Keir Starmer has announced that he couldn't afford to go to university if he was a student today.
The life choices of 18-year-olds have surely never been subject to such high-level political scrutiny before. It's not just politicians. Parents of recent graduates have also banded together to urge 18-year-olds to defer going to university until lecturers have stopped striking and gone back to marking coursework. Whether it comes from the prime minister or other people's mums, the message to school leavers is the same: university is just not worth it right now.
Potential students should, of course, ask if higher education is the right move for them. The problem with all the advice currently on offer is not just that it is relentlessly negative but that it also presents money as the only means of measuring the value of a degree. Whether it's commentators asking if university is 'still worth it' or Sunak opining about rip-off courses, the calculation is always the same. If money spent on tuition fees and student loans is not reimbursed through future income, then higher education is a waste of time.
The idea that going to university is an investment and that graduates should expect a 'premium' on their wages has long been pushed by government ministers. So successful have they been in promoting this argument that few other reasons for or against going to university now get any kind of a hearing. This financial logic leads to bizarre debates about whether the 'real' Mickey Mouse degrees are in fact subjects like classics, which don't lead directly to well-paid employment, or golf-management studies, which does. It also leads to a philistine defence of higher education, in which successful individuals note that even though they didn't actually learn anything useful, going to university is where they gained confidence and made the friends that have boosted their careers.
Entirely missing from the current public discussion about universities is any sense of there being something worthwhile in the pursuit of knowledge as an end in itself. That it might be valuable to spend three years immersed in literature, philosophy or theoretical physics for no other reason than a love for the subjects themselves is lost in the talk of tuition fees, interest rates and taxpayer subsidies. While we can calculate the exact financial return on a degree in golf management, we are lost for words when it comes to exploring the value of a degree in ancient history.
Sadly, universities themselves do little to challenge this price-of-everything, value-of-nothing culture. Indeed, rather than defending knowledge for its own sake and promoting the contribution of the humanities to our culture and society, universities are all too often leading the attack. It's not just that higher-education institutions buy into the employability agenda; they also lead the way in trashing the very subject knowledge that makes intellectual study worthwhile.
Of course, universities do not openly say they want to 'trash subject knowledge'. They prefer euphemisms like 'decolonising the curriculum' or 'liberating the curriculum'. But the meaning is exactly the same. As shown by the case of Dr Almut Gadow – sacked from the Open University for allegedly questioning requirements that her law students should be made to use offenders' preferred pronouns – when institutions talk about 'liberating the curriculum', they mean freeing it from academics and placing it under the control of diversity, equity and inclusion managers. They mean tearing up traditional bodies of knowledge in favour of texts selected to promote race and gender diversity in curricula. And they mean abandoning academic freedom in favour of political indoctrination.
Universities' abandonment of subject knowledge leaves them with no defence against the 'rip-off degree' rhetoric. Although they might be loath to admit it, the penny-pinching politicians and the diversity bureaucrats have a great deal in common. Neither comprehends the value of knowledge as an end in itself. Both are especially scornful of knowledge of the past and want to use education to promote either employability skills or diversity jargon. Indeed, fluency in diversity-speak becomes a key employability skill in today's woke workplace.
Until universities are able to explain what is valuable about subject knowledge, questions about whether higher education is worth it will just keep getting louder.
Joanna Williams is a spiked columnist and author of How Woke Won, which you can order here.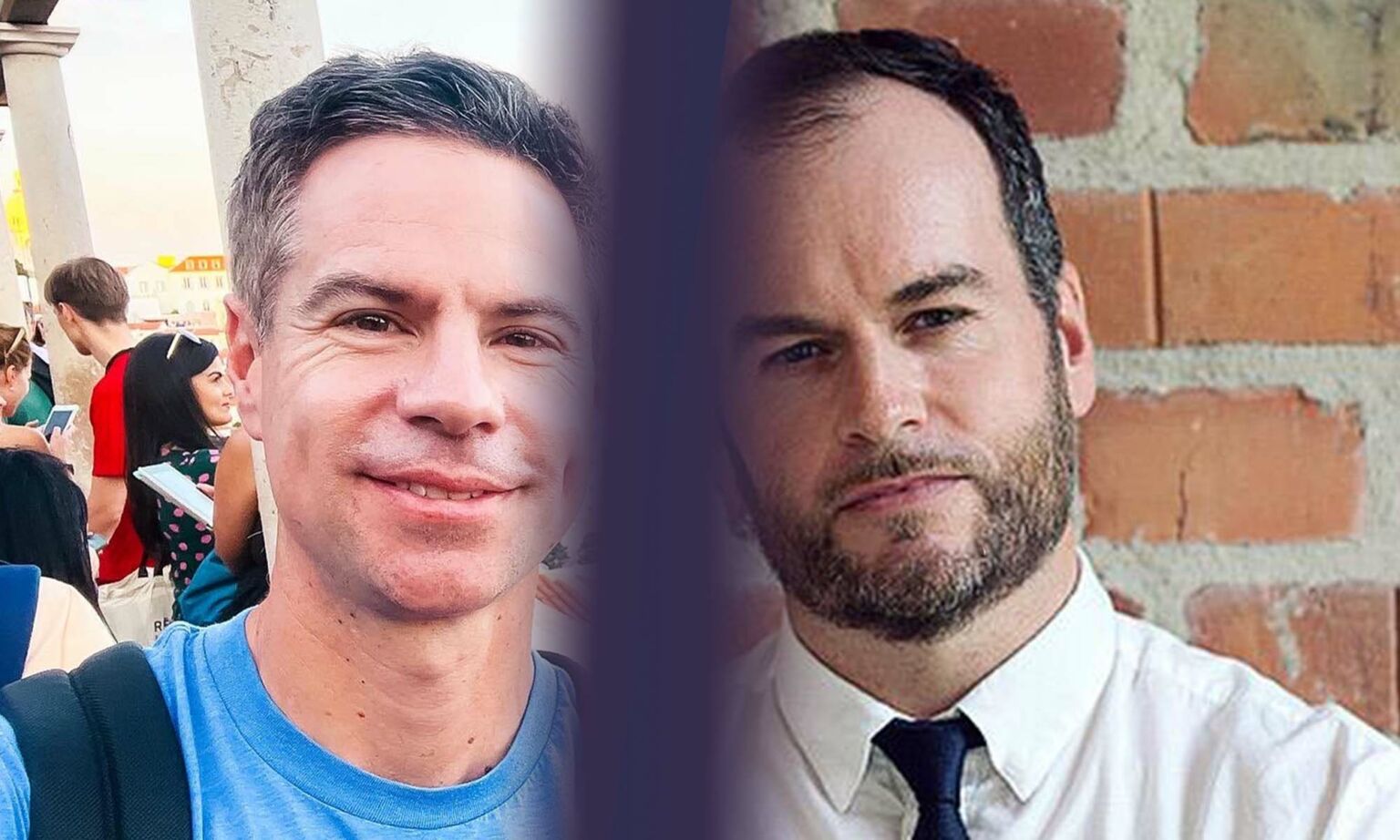 Michael Shellenberger and Brendan O'Neill – live and in conversation
ZOOM EVENT
Tuesday 29 August – 7pm to 8pm BST
This is a free event, exclusively for spiked supporters.
To enquire about republishing spiked's content, a right to reply or to request a correction, please contact the managing editor, Viv Regan.