So now left-wingers care about social-media censorship?
Twitter's suspension of Rachael Swindon has revealed Corbynistas' hypocrisy.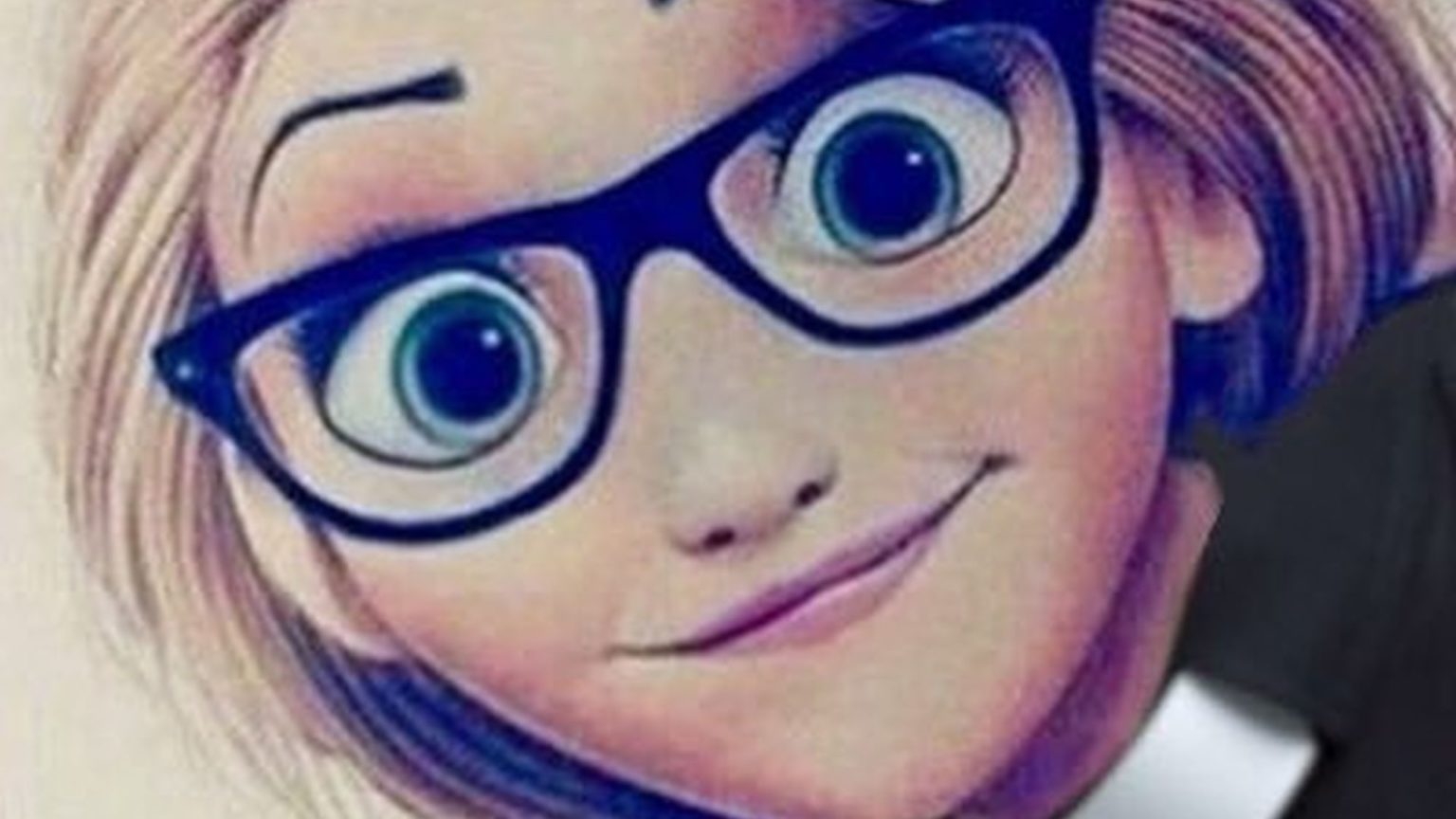 Twitter has suspended the account of left-wing activist Rachael Swindon (real name Rachael Cousins). And many on the left are (rightly) up in arms, calling on Twitter to reinstate her with the hashtag #FreeTheSwindon1.
Twitter has not given any specific reasons for her suspension, but it did tell the Mirror that 'our Abusive Behaviour Policy prohibits behaviour which intimidates, harasses or tries to silence another user's voice'.
As spiked has long argued, free speech is in danger when unaccountable corporates exercise their power to ban or suspend accounts and silence certain voices. It seems others on the left are catching up to this, and are worried that the ban on Swindon will set a dangerous precedent.
This is entirely right. Recent interview with Jack Dorsey about algorithmic 'shadow banning' (or gradations of it) was deeply cold concerning. https://t.co/BQkeH1vGCU

— Aaron Bastani (@AaronBastani) March 4, 2019
@Twitter there seems to be a drive to stop strong left voices.

@Rachael_Swindon is not an extremist. This is damaging to free speech as she holds the government to account whilst the media give them free reign. This is a dangerous precedent.#FreeTheSwindon1

— Bevan Boy? (@mac123_m) March 4, 2019
But this might be too little too late. The 'precedents' for social-media censorship have already been set, by bans that many on the left demanded. Right-wing figures like Tommy Robinson, Alex Jones, Milo Yiannopolous, satirical accounts like Godfrey Elfwick, and even trans-sceptical feminists like Meghan Murphy, have all been banned from social-media platforms. In each of these cases, most 'left-wingers' were either silent or actually demanding the censorship.
So, are they finally waking up to the fact that free speech is for all or for none at all, and that defending the freedom of our enemies is crucial to preserving our own freedom? We're not holding our breath:
Google CEO @sundarpichai must ensure his YouTube platform follows the example of Facebook/ Instagram and, as a matter of urgency, removes violent racist Stephen Yaxley-Lennon's pages under its "hate speech" policy.https://t.co/Xz5gGdcCgr

— Tom Watson (@tom_watson) March 3, 2019
To enquire about republishing spiked's content, a right to reply or to request a correction, please contact the managing editor, Viv Regan.