No, adverts don't make us sexist
The UK ban on ads with 'gender stereotypes' is illiberal and patronising.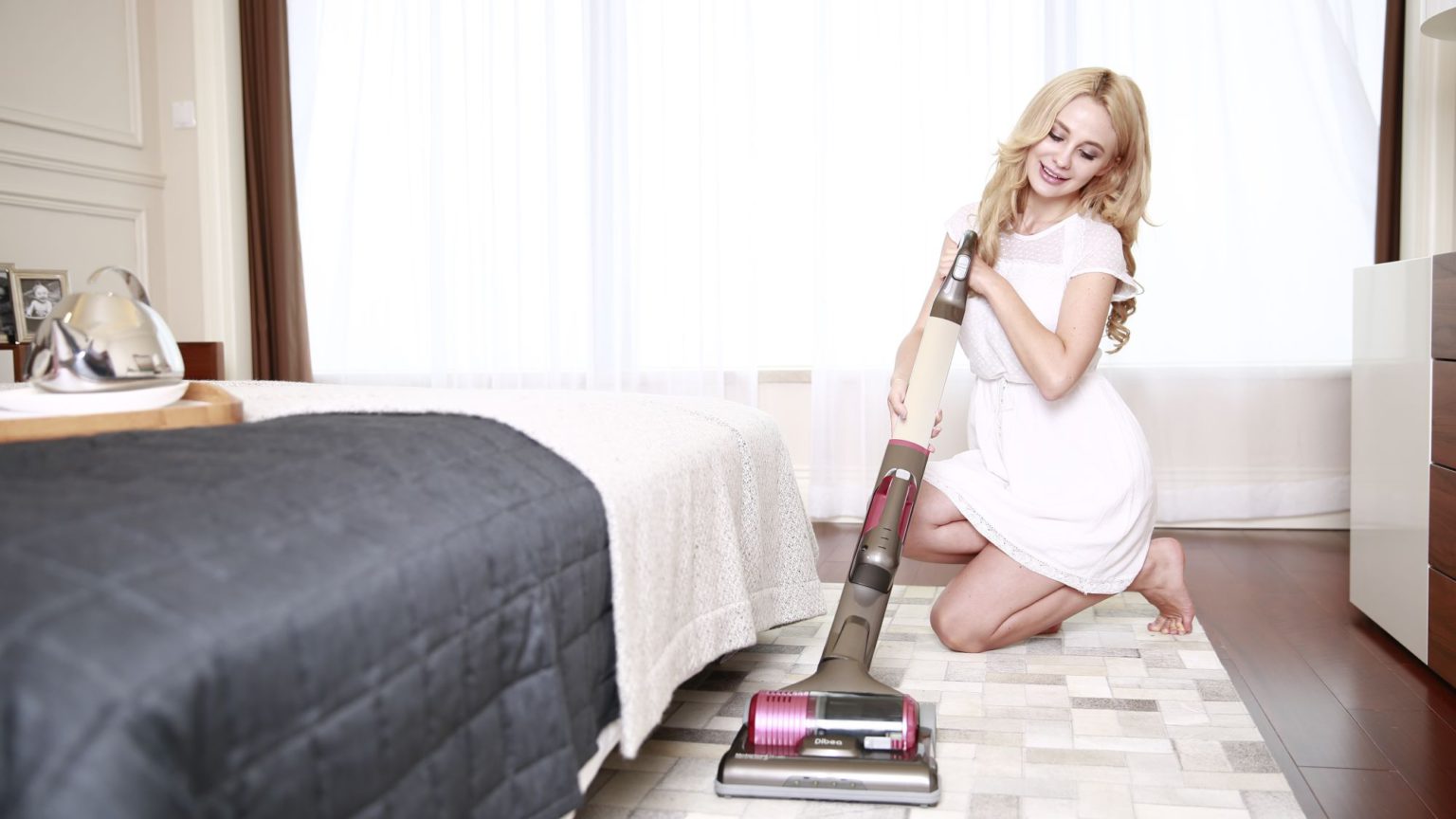 As of this week, adverts in the UK are no longer allowed to depict 'harmful gender stereotypes' – like a woman struggling with a mountain of washing while her useless husband basks in front of the football with a beer. The ban, which outlaws any ads likely to cause 'serious or widespread offence', is the brainchild of the nannying Advertising Standards Authority, which first announced the measures in December.
The ASA has claimed – with a straight face, apparently – that viewing sexist adverts can 'limit people's potential'. It says harmful stereotypes can 'restrict the choices, aspirations and opportunities of children, young people and adults'. It also claims that advertising 'plays a part in unequal gender outcomes'. Just take a moment to let that sink in: the geniuses at the ASA think you and your children will go on to live sad, stunted lives if you watch too many adverts where women are struggling to parallel park.
There is clearly a lot to unpack here, but perhaps the most worrying aspect of all this is the way adverts are being described as 'harmful'. Nobody has ever been hurt by an advert. It's just not true that we are so fragile and mindless that we all take cues on how to live our lives during the Love Island ad breaks. It is a total fantasy that people unquestioningly accept and obey the messages of adverts – so it is mad to suggest that sexism in Britain is down to the televised portrayal of women doing the hoovering or men doing DIY.
Of course, it is true that adverts work to influence our choices on some level – otherwise why would companies pay for them? But the effect of advertising is far more subtle than the ASA seems to believe. Ads can factor into our decision-making when it comes to small choices – like whether to buy a Pepsi or a Coke with your lunch. What adverts don't do is put women off becoming scientists or convince men that it is okay to leave all the cleaning to their wives. Watching sexist adverts – not that these outlawed scenarios are sexist in any meaningful sense of the word – won't make you sexist any more than Compare The Market adverts will make you turn into a Russian meerkat.
This new ad ban is just another example of a pointless organisation flexing its regulatory muscles for no better reason than because it can. Nannying bodies like the ASA are chipping away at all aspects of life, seeking to tinker their way to a more woke world without any regard for the impact of their policies. There is no need for this ban at all. I have never met anyone whose morality is governed by the adverts they watch – and I have certainly never met a woman so fragile that she feels constrained in her life choices because of a corporate marketing department.
In reality, it is not adverts but the ASA which is more likely to harm our potential – by reducing us to impressionable idiots who need protecting from our own TVs. If you're not happy about an advert, here's a solution: rather than complaining to the ASA, or getting an advert banned, just don't buy the product being flogged. And if you seriously feel like your life choices have been limited because of the TV, then it is probably time to switch it off and get out more.
George Harrison is a writer. He tweets at @George_Haz
Picture by: Getty.
To enquire about republishing spiked's content, a right to reply or to request a correction, please contact the managing editor, Viv Regan.