How noble causes turn people into monsters
People can do terrible things when they're convinced they are on the side of good.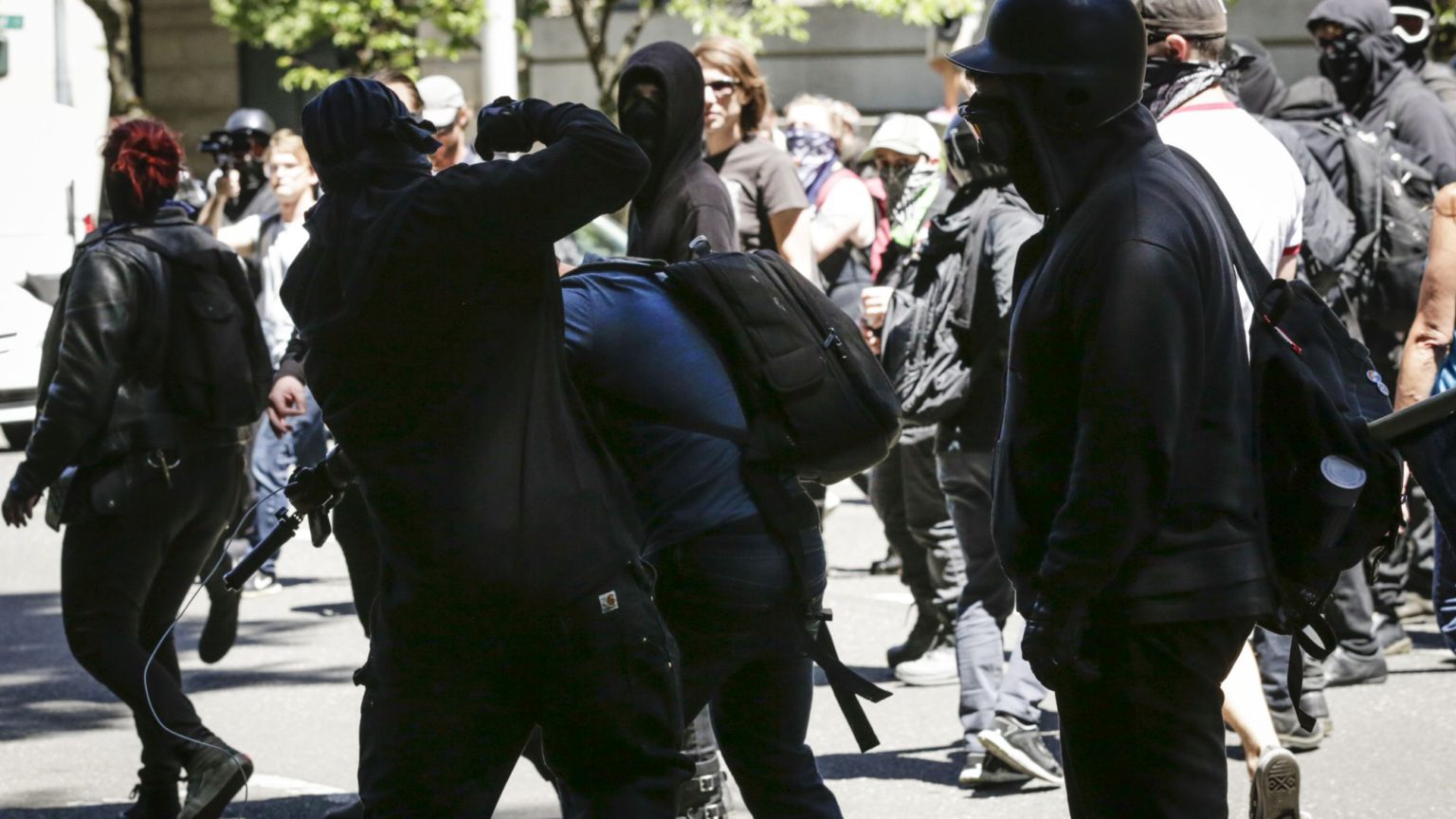 There was a growing mood of disgust and disquiet in the approach to the BBC's release on Tuesday of its league table of highest earners. After all, it is barely weeks since the corporation announced that over-75s would no longer be automatically exempt from paying the licence fee. In the event, the BBC only antagonised matters further by presenting a greater representation of women in its league table as a triumph for equality, when the vast gap between the incomes of its presenters and its viewers represents the very opposite.
The football presenter Gary Lineker came top of the league table, earning £1.75million a year. While this was no shock, what is surprising is that Lineker, unlike some of his high-earning male colleagues at the BBC, has not had a reduction in earnings in order to help narrow the gender pay gap. Of all the males at the BBC, one would have thought that Lineker, the tireless and tiresome Twitter mouthpiece for all fashionable opinions, would have been the first to volunteer for a pay cut. But no. Why not?
Some might make the charge of hypocrisy. But one might equally conclude that Lineker is behaving with 'moral licence', or what Americans call 'self-licensing'. This is the tendency to behave 'immorally' if we have already displayed our 'moral' goodness. For instance, one study has shown that people are more likely to express racist or sexist views 'when their past behaviour has established their credentials as non-prejudiced persons'. Perhaps Gary thinks his work is already done by saying woke things on Twitter.
Moral licence can be witnessed in many walks of life. Consider the behaviour of some cyclists, who, having deemed themselves to be eco-saints, consequently feel free to jump red lights, ride on pavements and scream at vehicle drivers. The revelations of even worse behaviour by Oxfam workers are another example. Once they convinced themselves that they were saviours, they could indulge themselves in sinful behaviour as recompense.
The milkshaking of a pensioner wearing a Brexit Party rosette, or the general abuse directed towards Brexiteers, can be seen in this context. So can the vile behaviour of antifa, the group that goes around beating up individuals in the righteous name of fighting 'fascism'. Indeed, the often abusive and sometimes despicable behaviour of the 'caring' progressive left on social media is a classic example of noble causes turning people into monsters.
Yet, it has forever been thus. It has usually been those with righteousness on their side who become the most evil. This is why it is religious types, from the Crusaders to Islamists, who are capable of extreme barbarism and brutality. If you're on the side of God, anything is permitted. Likewise, if you're on the side of good – and most on the modern-day left believe they are – you can do whatever you want to whoever you want.
---
The European Parliament deserves no respect
The Twitterati was this week quick to condemn the decision of Brexit Party MEPs to turn their backs at the ceremonial opening of the European Parliament. Condemnation ranged from the patronising, with the party members branded petulant schoolkids who were failing to take this democratic chamber seriously; to the egotistical, with the #NotIInMyName-istas protesting that they were embarrassed; to the hyperbolic, with the most babyish types reminding us all that this is exactly what the Nazis did in the Reichstag in 1930.
Sure, the Nazis went in for this kind of thing. But so have many others done likewise since. As one tweeter pointed out, protesting Canadian women MPs once turned their backs in the presence of prime minister Justin Trudeau. As did former British servicemen upon the visit of the Japanese Emperor, Juventus fans towards their Liverpool counterparts, NYPD officers in the presence of Mayor de Blasio, and those attending the funeral of Margaret Thatcher.
The Brexiteers were also deemed barbarians for performing their stunt during the EU 'national anthem' — ie, Ode to Joy, taken from Beethoven's 9th symphony, a work considered to be a paragon of European culture and civilisation. Yet Adolf Hitler adored the 9th symphony, and musicians waiting for their deaths in concentration camps were ordered to play it… which makes the heads of the European Union 'just like the Nazis'.
The most substantial difference between the Nazis and the Brexit Party is that the Reichstag in 1930 was a proper functioning democratic parliament. The European Parliament is not. It is there to review and amend legislation – legislation drafted by the unelected European Commission, whose members are decided by the European Council. The Brexit Party's gesture was not therefore an insult to democracy. It was a judicious insult to a sham parliament that deserves all the derision and contempt it got.
---
The BBC has unearthed long-forgotten exchanges among the crew of the Apollo XI mission that landed on the Moon. Here are some which didn't make the cut for its latest documentary.
'At a height of 42 metres, weighing nearly three million kilograms and with five engines giving a thrust of 35,000 kilonewtons, Saturn Five has to be the greatest launch rocket… *in the world*'
'Five, four, three, two, one, *power*!'
'Oh gawd, what's the ignition key again? You know what? I think I'm still drunk from last night.'
'Jeez. Will you stop going "beep" after every sentence? It's getting really annoying. I'd rather be stuck in a North Vietnamese prison camp than spend another single hour with you.'
'God I really hate the way you eat.'
'What kind of name is "Buzz", anyway? Is it some kind of faggot thing?'
'This weightlessness sucks, dude. I think I'm gonna barf up your ass.'
'That's no moon. That's a space station.'
'Hey, moron! Of course it's a fucking moon!'
'Goddamn it, Neil. Can you see that? That's some big motherfucker of a crater. You dig?'
'Jesus-fucking-christ Buzz! We're actually on the fucking Moon! Get the fuck out of here.'
'I report from the Sea of Tranquility, where this man took his one giant leap for humanity. But what is a man? A laughing stock, a thing of shame. I teach you the Superman.'
'Well, gentlemen, I think we can agree this has been mankind's greatest ever achievement, and it's all thanks to Wernher von Braun and the Nazis. A toast, gentlemen: to the Nazis!'
'Let's get the mutha out of here. I'll drive.'
'No, I'll drive. And we ain't never coming back.'
Patrick West is a spiked columnist. His latest book, Get Over Yourself: Nietzsche For Our Times, is published by Societas.
To enquire about republishing spiked's content, a right to reply or to request a correction, please contact the managing editor, Viv Regan.