It could be a crime to mock this criminal's hairstyle
Police in South Wales threatened to investigate rude comments about a drug dealer's mugshot.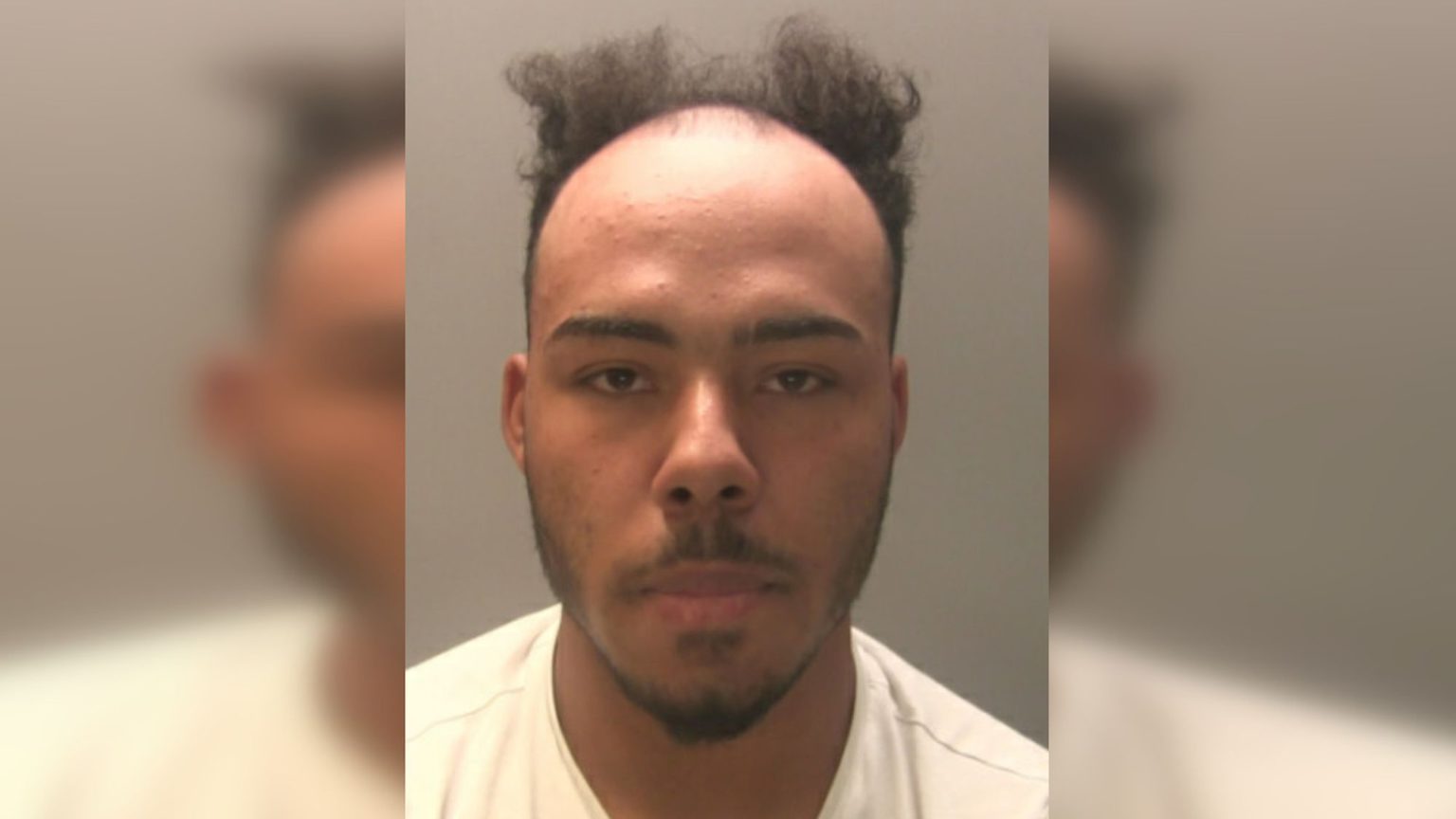 Police in Gwent, South Wales posted a mugshot of a convicted drug dealer to Facebook last week to appeal for information. Jermaine Taylor is being recalled to prison for breaching his release conditions.
The mugshot attracted over 11,000 likes and nearly 90,000 comments, most of which were about Taylor's unfortunate hairstyle:
'Who did his hair? Moses?', commented one user. 'He was last seen in town – police are combing the area', joked another.
But Gwent Police didn't see the funny side. They warned social-media users that by poking fun at the convicted criminal, they could be committing a crime:
'Harassing, threatening and abusing people on social media can be against the law… if you say something about someone which is grossly offensive or is of an indecent, obscene or menacing character, then you could be investigated by the police.'
This is not the first time British coppers have suffered a sense of humour failure. In recent years, YouTuber Count Dankula was convicted over a skit in which he teaches his pet pug to do a Nazi salute. Comedian Jo Brand was recently investigated for a joke she performed on a comedy radio show. A man who posted a limerick about trans women was tracked down and given a stern talking to by a police officer. All in all, around nine people are arrested every day for making comments on the internet that the police deem offensive.
Today's PC police often treat humour as hate speech and comedy as a crime. Let's kick the cops off social media and defend our right to have a laugh.
Picture by: Gwent Police.
To enquire about republishing spiked's content, a right to reply or to request a correction, please contact the managing editor, Viv Regan.