Boris's crime strategy: the heir to Blair
Britain needs radical reforms to criminal justice, not New Labour lite.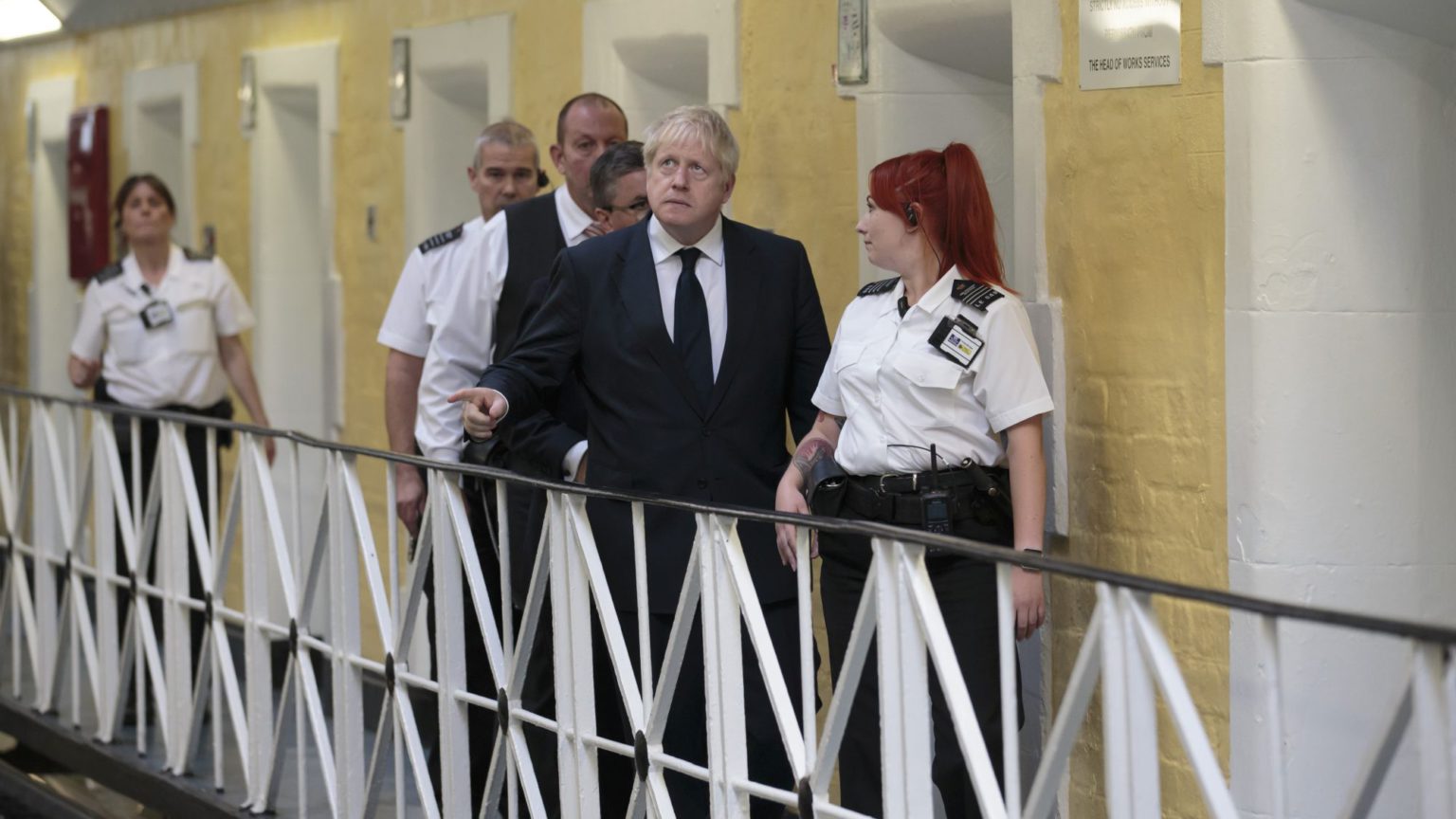 Prime minister Boris Johnson outlined his proposals for reforming criminal justice in England and Wales last week. Johnson's plans included hiring an extra 20,000 police officers by 2022 and creating 10,000 new prison places. He also promised to spend £100million on improving prison security. More controversially, he proposed to expand stop-and-search powers to allow police to search members of the public without authorisation from a senior officer.
This all sounds very familiar. Johnson's plans have echoes of New Labour. Tony Blair, as home secretary under John Smith, promised Labour would be 'tough on crime, tough on the causes of crime'. This was an attempt to portray New Labour as the new party of 'law and order' and to take electoral ground back from the Tories.
Spending on law and order rose by around half a percentage point of GDP between 1999 and 2006. The police benefited from a 21 per cent real-terms increase in funding between 1997 and 2005. Overall, Labour presided over a decrease in the official crime rate by 35 per cent between 1997 and 2007.
But an independent audit into Labour's performance on crime, published in 2007, found that the reduction merely reflected an existing downward trend in the crime rate, and that increases in police spending made very little impact. New Labour also muddied the waters by encouraging large numbers of offences to be disposed of by way of a caution. That meant that cases could be treated as 'concluded', even though the evidence in support of the case had never been tested in court.
The 'tough on crime' policies arguably contributed to New Labour's electoral success. But Labour's approach to justice in the long term is more questionable. Notably, New Labour's spending had no impact on public trust in the justice system. In 2013, a survey commissioned by the Ministry of Justice showed that public trust in the criminal-justice system had not changed significantly between 1996 and 2013.
The Ministry of Justice's research also called into question the simplistic notion that all the public wants is more arrests and tougher sentencing. While respondents consistently believed that the courts were 'too lenient' in punishing criminals, they tended to underestimate the severity of the sentences that were actually being handed out in British courts. Also, when presented with specific, hypothetical cases, most respondents' sentencing preferences were quite lenient.
The research also looked at public attitudes to the legitimacy of the police and the courts. It found that 'feeling an obligation to obey the police and feeling aligned with the moral values of the police were the most important predictors of expressed willingness to cooperate with the police and criminal courts'. In other words, the legitimacy of our justice institutions depended on people feeling as though their morals aligned with those of the justice system. An effective programme of criminal-law reform could bolster public confidence by focusing on what is being criminalised and why.
There is also a great deal of research that suggests the public is open to quite radical criminal-law reforms. According to a recent YouGov poll, twice as many Brits are in favour of legalising the recreational use of cannabis as are opposed. This could be a prompt to think about a radical programme of decriminalisation to alleviate some of the problems in our prison system, particularly overcrowding.
The problem is that both mainstream parties wrongly behave as if public attitudes to law and order are reducible to how many people we are sending to prison. Britain already has the highest prison population in Europe. Ten thousand extra prison places will not bolster public trust in the justice system if the wrong people are being sent to fill them. Radical criminal-justice reform should start by considering all of the offences on the statute book and asking whether we need them.
Both the main political parties have failed, for decades, to deal with the complex moral questions at the heart of criminal justice. We desperately need a new approach.
Luke Gittos is a spiked columnist. His new book, Human Rights – Illusory Freedom: Why We Should Repeal the Human Rights Act, is published by Zero Books. Order it here.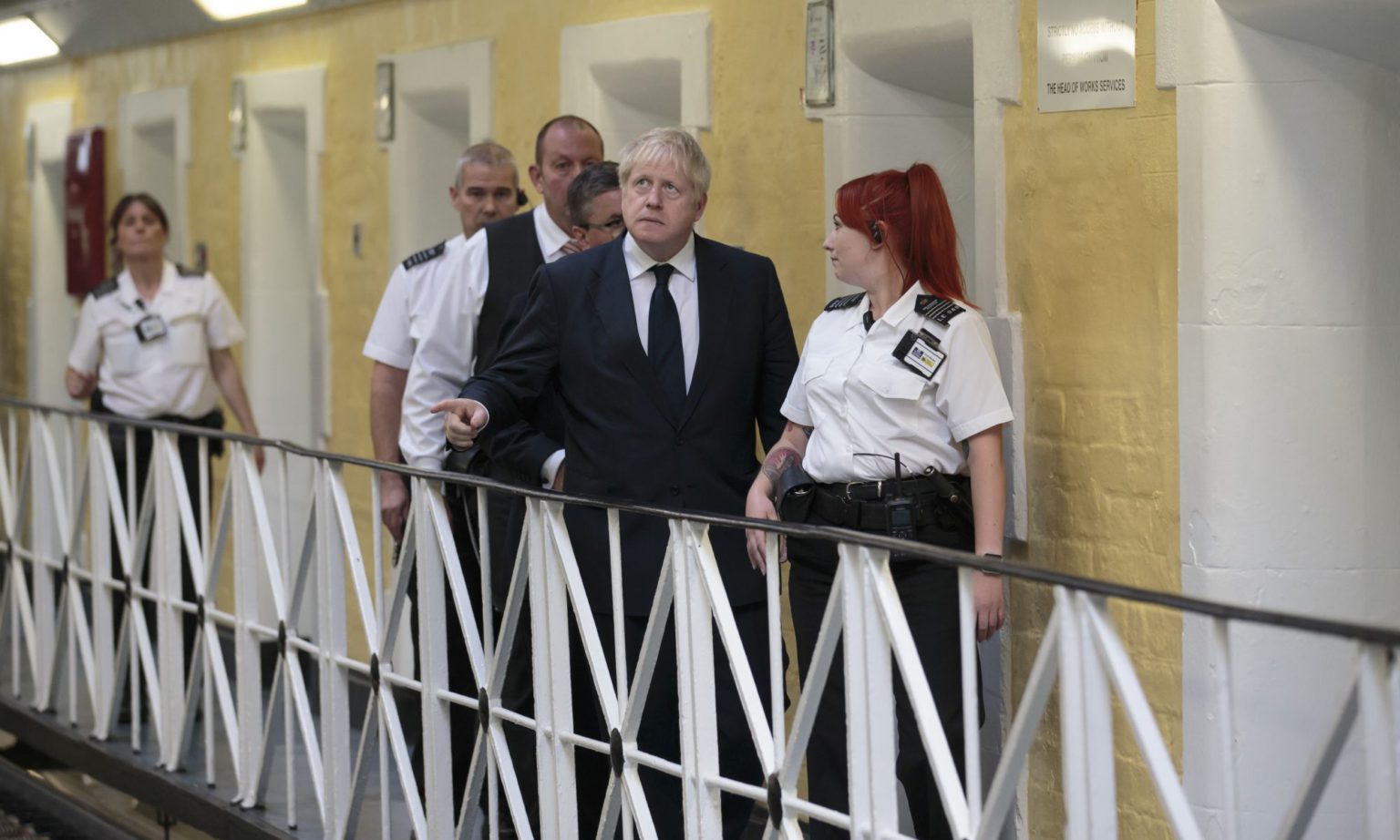 To enquire about republishing spiked's content, a right to reply or to request a correction, please contact the managing editor, Viv Regan.