It's not Jacob Rees-Mogg who is disrespecting democracy
Arrogant MPs are riding roughshod over the will of the people.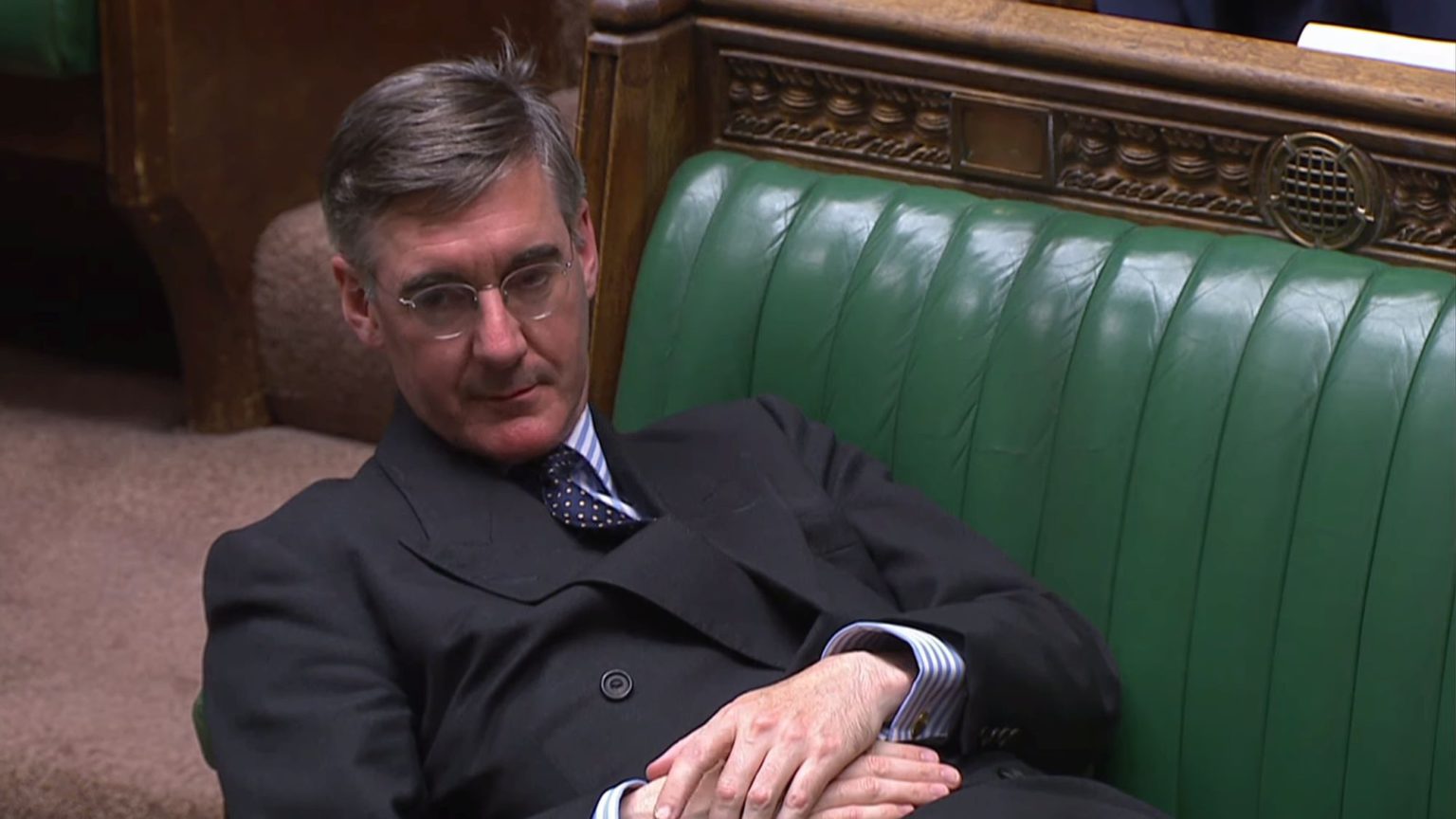 Jacob Rees-Mogg was chided by MPs and seemingly the whole of Twitter last night for lounging in the House of Commons during a critical Brexit debate.
Green MP Caroline Lucas called Mogg's posture 'contemptuous' and 'the physical embodiment of arrogance'.
This is the moment MPs shout at @Jacob_Rees_Mogg to 'sit up' after his body language and attitude during the ongoing Brexit debate is criticised by Green Party MP @CarolineLucas.

Read more: https://t.co/90kFy4Ea1q pic.twitter.com/niMMd9BSD5

— ITV News (@itvnews) September 3, 2019
Mogg's horizontal posture 'demeans the Commons', said Labour's Lord Falconer. For Labour MP Toby Perkins, it showed that Mogg felt he was 'born to rule and far too important to listen to anyone else's view'. Labour MP Karl Turner tweeted: 'I've never felt a sense of entitlement. This is what that looks like!?'
But the opposition MPs doth protest too much. After all, following the debate, they voted to wrest control of parliament from the government in an attempt to outlaw a No Deal Brexit – which, in effect, means outlawing Brexit full stop.
These MPs might not be as posh as Mogg and might not have gone to Eton, but they are the arrogant and entitled ones here. They think nothing of riding roughshod over the largest democratic mandate in UK history.
The new elite, embodied by the schoolmarmish Caroline Lucas and centrist Labourites, are united in their contempt for Brexit and, by extension, democracy itself. And that is far more shocking than a horizontal Jacob Rees-Mogg.
Picture by: YouTube.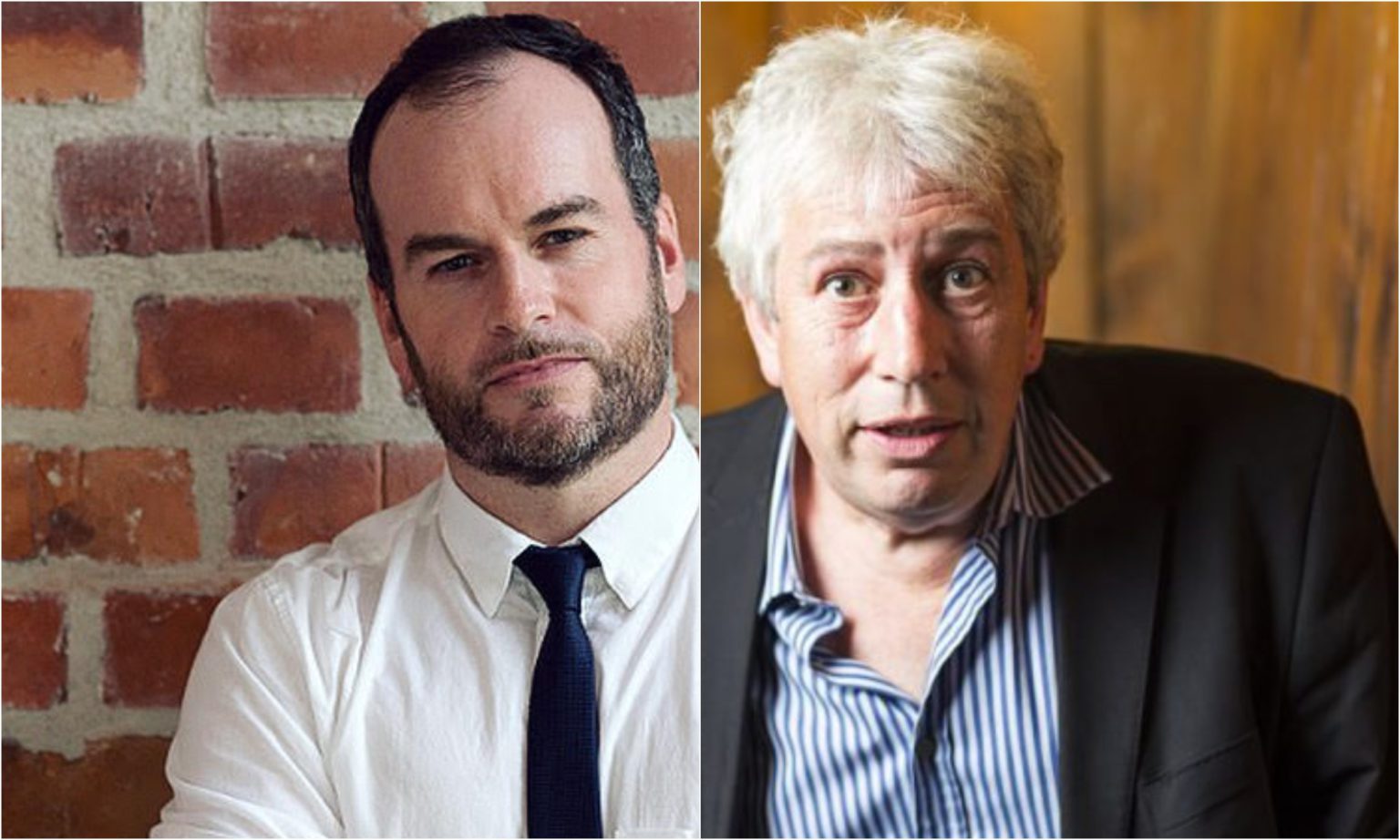 Rod Liddle and Brendan O'Neill
– live in London
Podcast Live
Podcast Live, Friends House, London, NW1 2BJ – 5 October 2019, 2.30pm-3.30pm
To get tickets, click the button below, then scroll down to The Brendan O'Neill Show logo on the Podcast Live page.
To enquire about republishing spiked's content, a right to reply or to request a correction, please contact the managing editor, Viv Regan.