In memory of Magdalen Berns
The brilliant and brave feminist has gone too soon.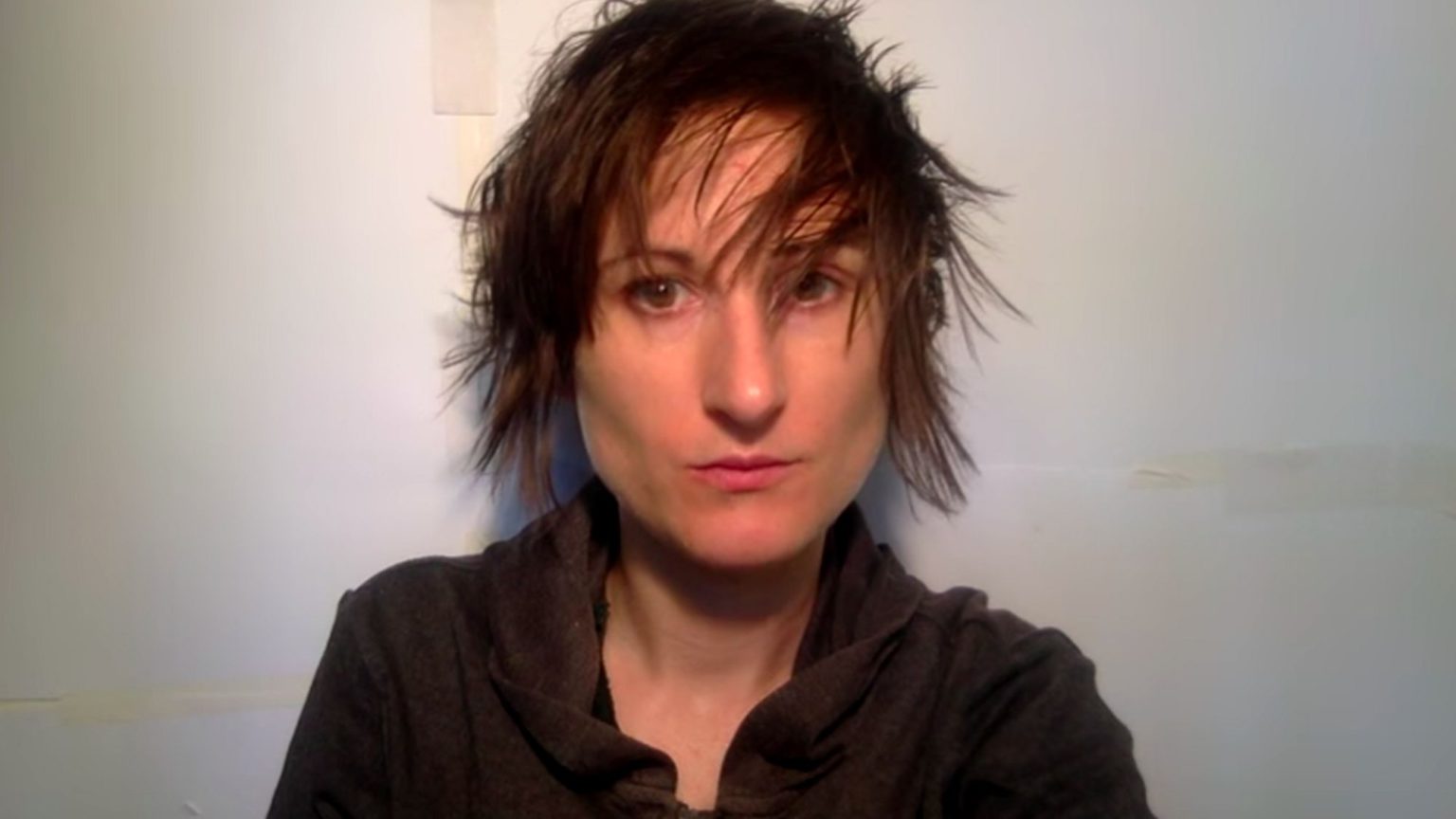 She was a daughter, a sister, a partner and a friend. But to many across the world, she was also a trailblazer with a sharp sense of humour and a keen grasp of feminism. She was unequivocal in her focus on lesbian rights and brave in her criticism of the transgender movement and its ideology.
That was Magdalen Berns, YouTube star and principled feminist, who died on 13 September aged just 36.
Magdalen graduated in physics from the University of Edinburgh in 2016. During her time there, she created a women-only boxing club. The boxing community in Edinburgh expressed their sadness following her death. 'Magdalen was a pioneer for both women's boxing and university boxing in Scotland, and she was a member of Scotland's first female boxing squad in 2011', said Boxing Scotland in a statement.
Magdalen represented the University of Edinburgh in boxing. Later, she became the first Scottish boxer to compete in, and win, the Haringey Boxing Cup in 2010 and the Golden Girl Championship in 2011. In 2011 she also won the British Universities Boxing Championships and boxed in the finals of the Scottish university championships.
Magdalen became a controversial figure as a result of some people's overreaction to her critical commentary and her YouTube videos. She was repeatedly banned from supposed LGBT groups and women's groups for daring to speak up about the inclusion of drag acts in Pride and the erasure of lesbianism by the trans ideology that said men can be lesbians too.
On 10 April 2016, Magdalen published the first of her YouTube videos that she would become famous for. The first, in her typical style, was titled: 'There Is No Such Thing as a Lesbian With a Penis!' In it, she skewered a well-known lesbian activist in the US with her deadpan delivery and comedic skill.
Her videos on women's rights, lesbian rights and the serious problems with transgenderism have been shared around the world, hundreds of thousands of times. She made 64 videos, mostly commentary on trans propagandists and their ideology. She gained 30,000 subscribers. Tiny in stature, this fiercely honest woman, with her linguistic dexterity and dry humour, pulled many people back through the looking glass and back to reality – back to a world in which it was okay to criticise the transgender ideology and its unreasonable, misogynistic claims.
'It's a difficult thing to be told that you've got something that can't be cured, but I'm not going to let it define me', Magdalen said when she was diagnosed with glioblastoma. It didn't define her. Instead she continued to be defined by her courage in the face of constant censorship and attacks.
She wasn't only courageous in her battle with brain cancer – she was also courageous in her use of clarity, intelligence and exceptional wit to confront today's insidious attack on women's rights by the movement known as transgenderism. Her arguments are well documented on her YouTube channel, and everyone should visit it. Here are some of her own words:
'To identify womanhood as femininity is about as sexist as you can get. Woman is defined as an adult human female. Female is defined by her reproductive sex organs. If you accept the mantra "transwomen are women", lesbianism doesn't exist. If you're born with a penis and balls, you're male – you don't get assigned reproductive organs. Males are defined by their biological sex organs; likewise, homosexuals are attracted to individuals of the same sex. Lesbians don't have penises.'
'The important thing to recognise is that [the transgender problem] is a women's rights issue, but it is also a child-protection issue, a free-speech issue and, ultimately, a human-rights issue.'
'People are so afraid of criticising trans ideology that they won't even challenge or question when the trans activists advocate the transitioning of children… We don't need to tell children that they are born in the wrong body. The people to scrutinise are the medical profession who are misleading parents, and the media, of course, who are selling this as if it's acceptable to transition kids as young as four years old.'
'We've actually got justification for being afraid of men. It's not irrational. It's not right-wing. And it's not a joke.'
Anyone who wants or needs a dose of sanity and liberty and humour should peruse Magdalen's archive on YouTube. Her arguments will live on. And she will be deeply missed by her friends and family and all those who found comfort in her humour and her wisdom.
Magdalen Berns, 1983 – 2019
To enquire about republishing spiked's content, a right to reply or to request a correction, please contact the managing editor, Viv Regan.