UBI is not the answer
A basic income would merely prop up the old order.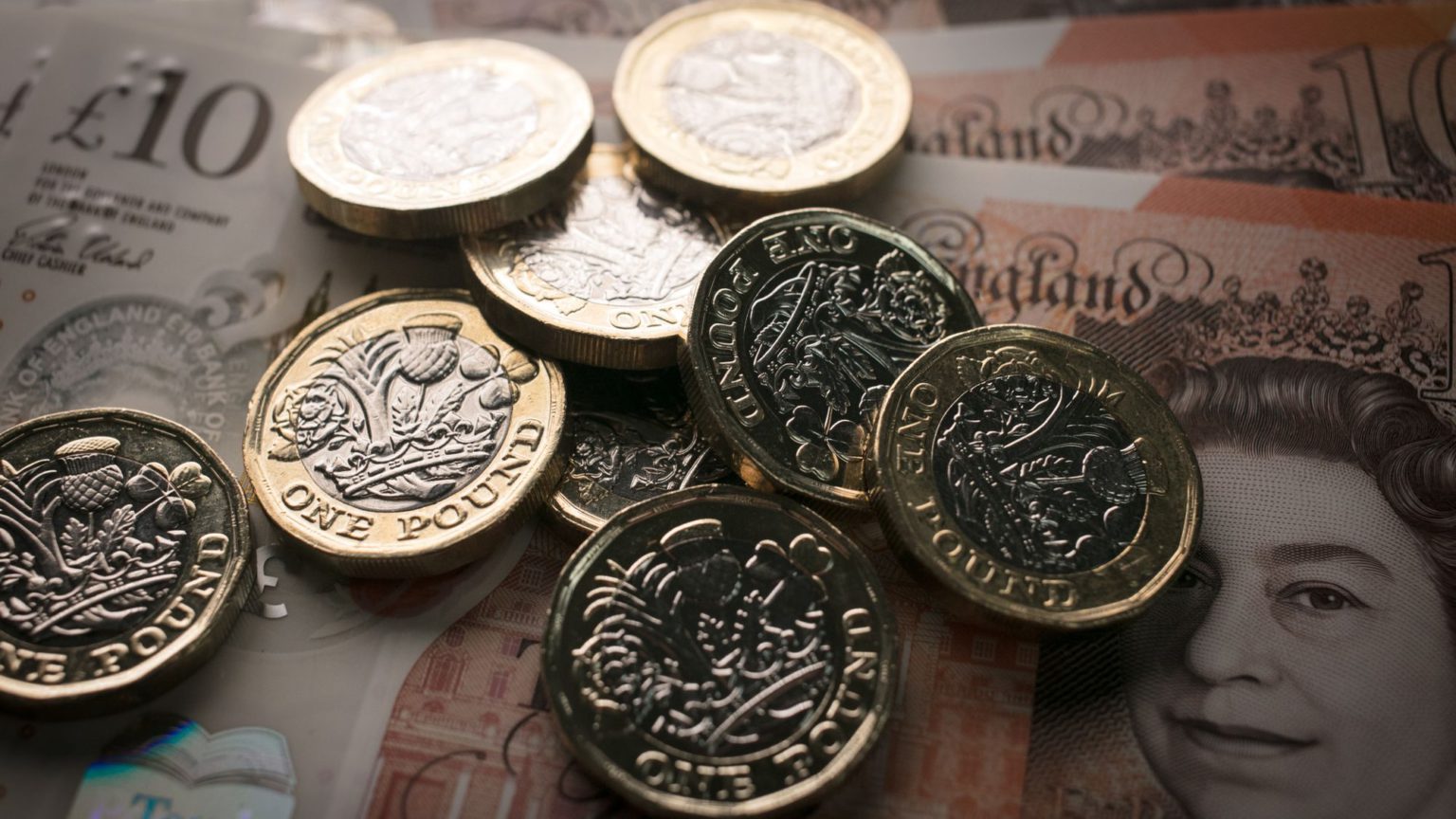 We are in the womb. Stuck in a bubble, sheltered from the world outside and with all of our wants provided for. Of course, babies seldom want to leave their warm and protected womb, but one way or another, they always do.
Even though Boris Johnson has revealed his exit strategy, it is still unclear when our due date is. It could be in the next nine months, or in 19. Unclear also is what our planned birth will look like. Given all of the economic chaos happening outside our homes, it seems likely to be something like the bloody, host-destroying face-hugger style birth from Alien. But perhaps the chancellor's extension of the furlough scheme until October means it will be less severe.
But, as we all know in our hearts, what is hard to build is easy to destroy. We have become obsessed with what the 'new normal' might look like, recognising that we may have killed the 'old normal' stone dead. This 'new normal' is of course rarely spoken of as worse than what we currently have. Instead, it is viewed as exciting: a chance to right the wrongs of our past and to save our future.
One idea that could make up a part of this 'new normal' and could help ease our approaching birth is the concept of a Universal Basic Income (UBI). UBI is a fixed income provided by the state to all citizens. Advocates of UBI say that it will help ensure a more equal, fulfilling future, and will shield us from the job losses facilitated by the rise of automation and now Covid-19.
Support for UBI is growing. A recent Oxford study says that 71 per cent of Europeans are now in favour of it. But before we all get carried away with this 'new normal', let us take a moment to pop a few amniotic sacs, and see if there might be a reason or two as to why we haven't already used UBI before.
As fortune would have it, a report published last year provides us with many. Universal Basic Income: A Union Perspective was published by the New Economics Foundation (NEF), together with Public Services International – the global union federation of workers in public services. The report cites multiple studies of UBI. The NEF is a British think-tank that wishes to build a 'new economy where people are really in control', and is, of course, a fan of the welfare state. You might think that if anyone would want a basic income provided for all, it would be the NEF. Not so.
This mostly boils down to the fact that if we were to take on UBI, we would have to offset its massive costs by abolishing other welfare benefits and tax allowances. The International Labour Office (ILO) has calculated the costs of UBI in 130 countries. It estimates that the costs 'for most world regions… are in the range from 20 to 30 per cent of GDP'. The NEF report concludes that even after other benefits and services have been cut, a full UBI scheme in the UK 'would increase welfare spending by more than two-thirds'. In short, it isn't affordable.
The report also runs through 14 past examples from poorer, middle-income and richer countries from around the world. 'The schemes', it states, 'vary enormously in purpose, type, scale and funding source, as well as in their political and economic context'. Costs in richer countries are cited as the main fault. In smaller countries, the cash injections are more welcome where there is currently no other safety net. But that means that successes in those countries are not easily transferable elsewhere.
Nevertheless, many hope that the global upset caused by Covid-19 will lead to UBI – it is often compared to the postwar creation of the NHS. They forget that following the war, there was a consensus about what needed to be done to change the system to make it fairer.
But NEF's report concludes that far from being a radical reform, UBI could act as a trojan horse for neverending neoliberalism. It supports people's access to consumer capitalism without changing anything about capitalism's exploitative mode of production. As the authors say, 'It is not an alternative to neoliberalism, but an ideological capitulation to it'. Will the leader of the opposition be able to convince the unions who conducted this report that, as it turns out, neoliberalism was right all along? I doubt it.
There are, of course, greater minds than mine who see UBI as the answer to our increasingly turbulent future. But as our economies are destroyed, we will need new ideas to revive growth. UBI does not solve that problem. I am currently living with an employment lawyer, who as I write is advising his clients on collective redundancies. It does not look good out there.
Elliot Leavy is editor of BOZO, an online arts magazine.
To enquire about republishing spiked's content, a right to reply or to request a correction, please contact the managing editor, Viv Regan.