How gender-neutral language excludes women
'Individuals with a cervix' is supposed to be more inclusive, but nobody thinks of themselves like this.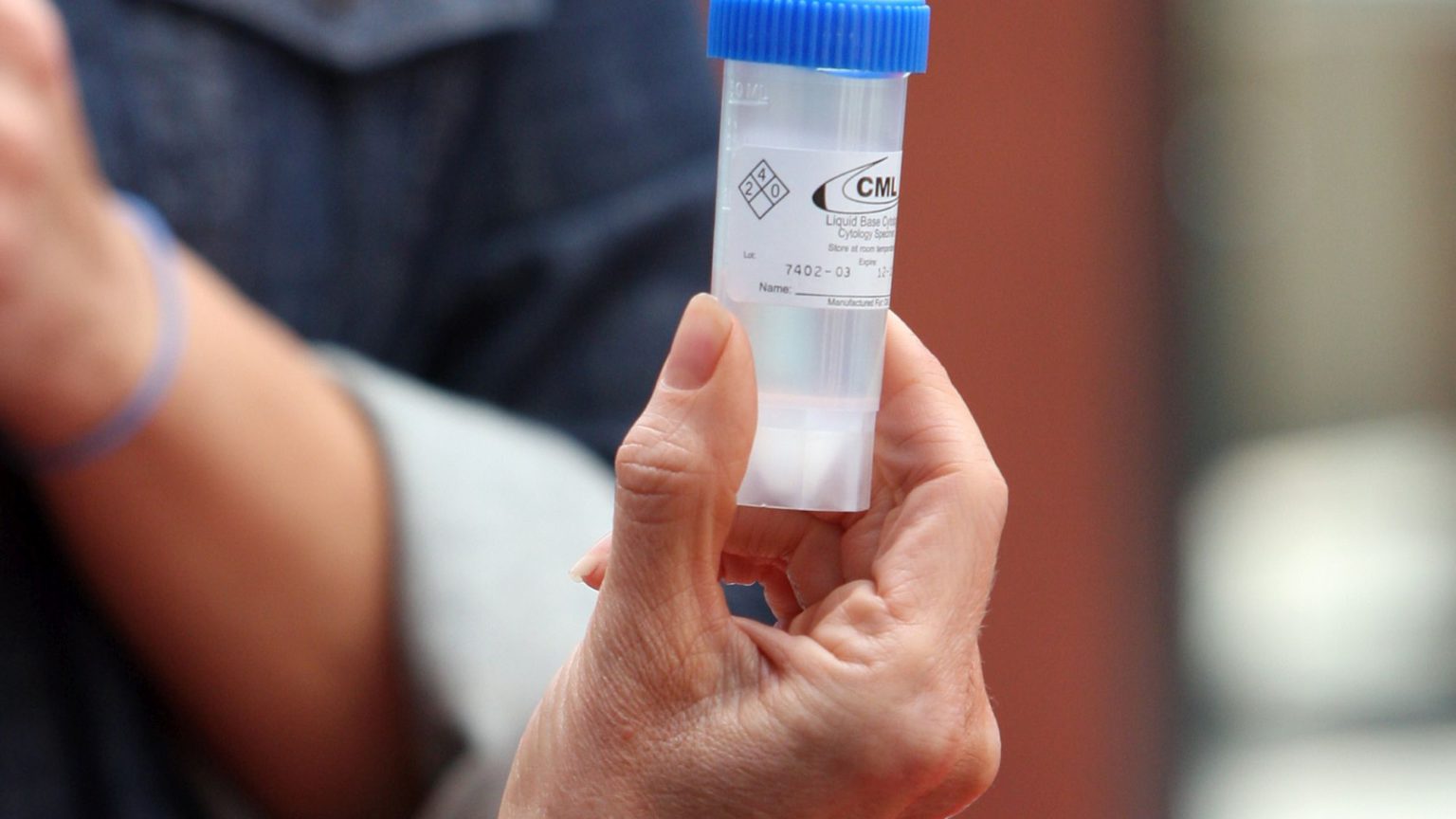 Do women suffer from cervical cancer or do 'individuals with a cervix'? It sounds like an easy question to answer, but not for the American Cancer Society, which has unwittingly kicked off a row over its latest guidance on pap smears when it recommended that 'individuals with a cervix initiate cancer screening at age 25 years'.
Cervical cancer has a very real impact on women's lives. Women need to be able to speak meaningfully about it. But when the medical language around the issue doesn't match up with the reality of their lives, they can't. This attempt at gender-neutral language, while trying to be inclusive, can be alienating for a lot of women who would never refer to themselves as 'individuals with cervixes'.
The phrasing is odd, as it implies that anyone can have a cervix. As Stephen Pollard, editor of the Jewish Chronicle, asked sarcastically on Twitter: 'How do I find out if I have a cervix? Do I need a scan? Or is there some sort of general concept that identified individuals with a cervix?'
There is also the fact that female biology was taboo for many centuries. Menstruation and lactation – key aspects of women's health – were not discussed openly and were often shrouded in superstition and pseudoscience. Perinatal mental health has historically been an underfunded area of medicine even though postnatal depression and anxiety in women is very high (affecting somewhere between 10 and 20 per cent of women).
Things have changed, of course. We now speak more openly about these things and a great deal of care and attention is taken over women's health by medical professionals. This is precisely why feminists in particular have been so outspoken about the specific use of the word 'women' in relation to pregnancy, menstruation and cervical cancer. If we just stop referring to women directly, it risks reversing decades of progress in taking women's health issues seriously.
How do trans men feel about this issue? It is difficult to generalise, but some research by the NHS has found that trans men who are no longer living as women experience trepidation over the process of cervical screening. Perhaps they should be targeted with advice about cancer screening in a way that is relevant to their lives? It is important because their experience is unique and needs to be better understood in order to protect them from cervical cancer. But I doubt highly that trans men describe themselves as 'individuals with a cervix', either. Nobody speaks like this in the real world.
We need to get rid of this managerial mangling of language and be more authentic about how people really live. The non-specific, gender-neutral approach to being inclusive is way too impersonal and should be more empathetic to be truly effective and to serve different people's needs well.
The discourse around trans rights and women has become unbearably zero-sum. A lot of this is to do with the fact that the debate has largely been conducted on Twitter where point-scoring and a mob mentality prevail. It's always posed as 'us vs them' and very few people want to enter the discussion for fear of threats, boycotts, even the loss of work. As a result, much of the argument has stagnated and hasn't moved forward at all.
It is a real pity in this instance, since regular cervical cancer screening is so important. That point has been lost in all the furore.
Candice Holdsworth is the founder and editor of Imagine Athena.
Picture by: Getty.
To enquire about republishing spiked's content, a right to reply or to request a correction, please contact the managing editor, Viv Regan.