The cruel postcode lottery in IVF
Women are being denied fertility treatment because of their age, wealth and postcode.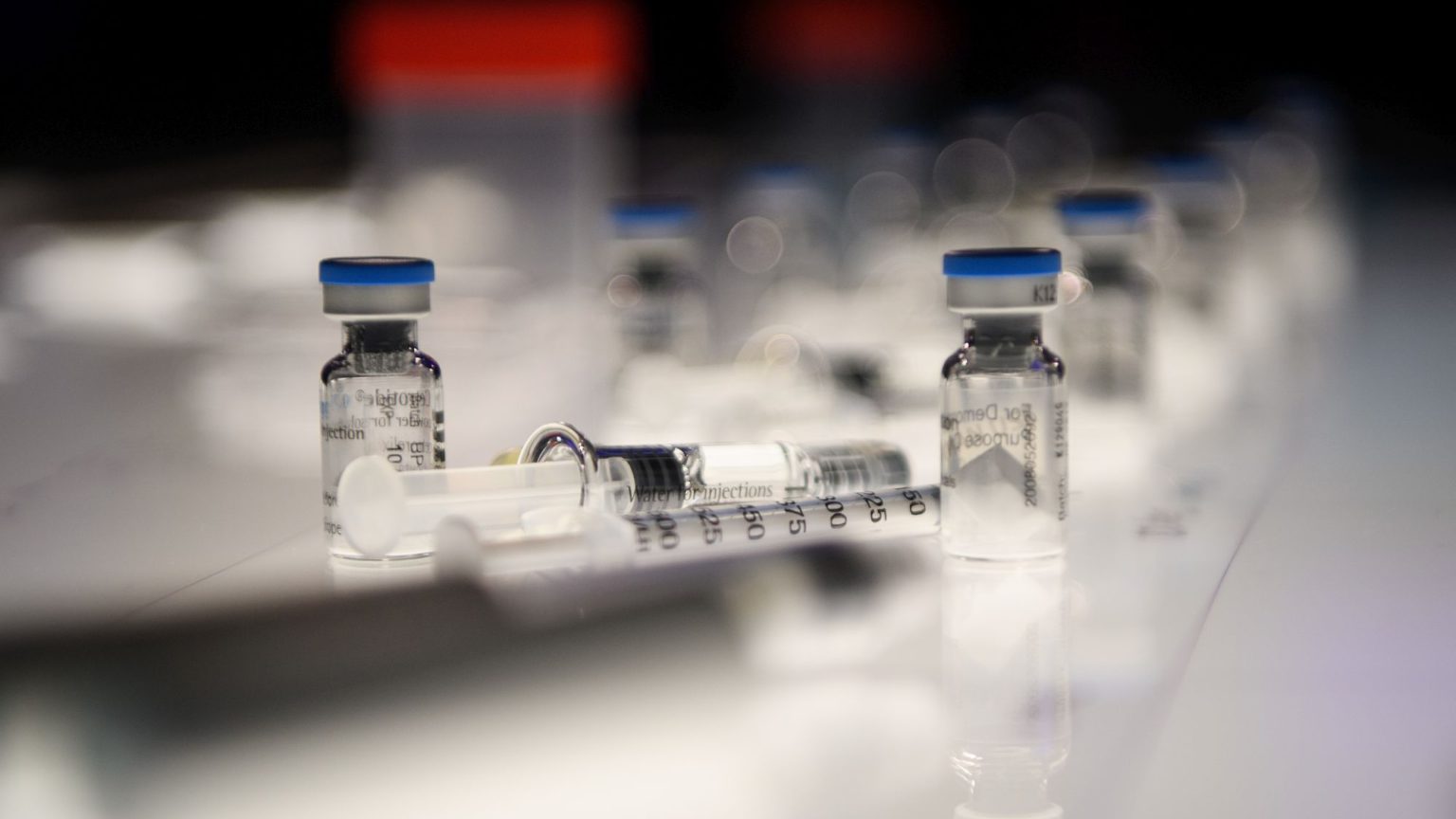 As a young woman, most of the advice you're given about sex is on how to avoid pregnancy. From having handfuls of condoms stuffed in your pocket every time you go for a check-up to Googling whether you can fall pregnant from putting your hand down someone's pants, by the time we hit our twenties we know a thing or two about contraception. But what most of us don't know is how difficult it can be to conceive.
For many women, pregnancy comes with the drop of a hat (and knickers). But according to the NHS, one in seven couples will struggle to conceive naturally. Those that have tried know the romance-killing pain of counting days, peeing on ovulation sticks, timing sex and lying upside down in the hopes of success. Visits to the doctor leave you depressed. You're repeatedly told that your body is a ticking clock – until recently the official term for pregnant women over 35 was 'geriatric mothers'.
Which is why a report published by the British Pregnancy Advisory Service (bpas) on the state of fertility treatment in the UK is so shocking. Looking at the postcode lottery of fertility treatment, the report lays bare the inequality baked into the system. Unlike other health services, access to fertility treatments like IVF or intrauterine insemination (IUI) is regulated by Clinical Commissioning Groups (CCGs). As such, according to funding levels in different areas across the UK, women will have different resources available to them. Women living in the London borough of Camden are lucky enough to be offered three rounds of IVF – but their friends across the Archway Road in Haringey only get one shot. While NICE guidelines state that women should be offered treatment up to the age of 42, bpas found that '55 CCGs do not offer any fertility treatment to women aged 40 or over'. It gets worse: '14 of these CCGs only offer fertility services to women under the age of 35 and six have female age cut-off points between 37 and 39.'
Funding is also an issue – even if you have a lucky postcode. Single women and same-sex couples are particularly penalised as they are required to undergo cycles of artificial insemination (often IUI) to determine their fertility before they are allowed to access IVF treatment. The bpas report notes: '54 per cent of CCGs do not routinely contribute any funding to patients who must undertake artificial insemination in order to verify their infertility' – a shocking stat considering that costs can be between £350 and £1,000 per cycle. Many CCGs create artificial time periods in which artificial insemination cycles must be completed, often making it difficult for women of a certain age who might be running out of time to fit into the criteria to make them eligible for IVF.
Many CCGs seem to make decisions based on political ideals rather than scientific evidence – there is nothing to suggest that single women can't raise a child as successfully as a couple, and yet '50 CCGs make no reference to single women', with 'anecdotal evidence suggest[ing] that in practice IVF is not accessible without a partner'. To add insult to injury, women who are a bit on the heavy side with a BMI of over 30 will be denied treatment by 96 per cent of CCGs – despite the fact that BMI is widely criticised as an inaccurate measure of health, especially in women. Unsurprisingly, only 32 CCGs stipulate a restriction on BMI for hopeful dads.
We know that women are choosing to have children at later stages in their lives, thanks to the opening up of opportunities in the last 40 years. Despite advances in equality, many women realise that having children means making sacrifices in their lives that perhaps their partners don't have to deal with. It's likely that when children get sick at school, it's mum who leaves work to pick them up rather than dad – and so, many women make informed choices to delay having a family until they know they are ready. A previous study published by bpas showed that a new generation of young people were less likely to engage in sex and have relationships than their parents' generation. All of this points to a need for fair and free access to good-quality fertility treatment to match a changing landscape of women's healthcare needs. Why, then, are we so far behind?
The Covid-19 pandemic hasn't helped the situation – many women's treatment plans have been put on hold, a terrifying thing for women on the age threshold in certain CCGs. Spurred on by health secretary Matt Hancock's enthusiasm for Zoom calls with doctors, many treatment centres are opening up with online consultations. But lots of women who are worried about their ability to have a child might find it incredibly difficult to feel supported through a computer screen.
The bpas report makes clear that the dire state of fertility treatment is 'antithetical to the most fundamental principle of the NHS, that care should be provided according to each patient's clinical need and not ability to pay'. To rectify this, bpas intends to launch its own not-for-profit fertility service in Spring 2021.
In England, women are restricted from accessing abortion services, affordable contraceptives and reliable fertility treatment. When it comes to having kids we're damned if we do and damned if we don't. Women's freedom means choice and control over our own bodies – our relationship status, postcode or bank account should have nothing to do with our ability to have children.
To enquire about republishing spiked's content, a right to reply or to request a correction, please contact the managing editor, Viv Regan.