Universities are nothing like care homes
Lecturers' unions are spreading unfounded fears about Covid and its impact on campus life.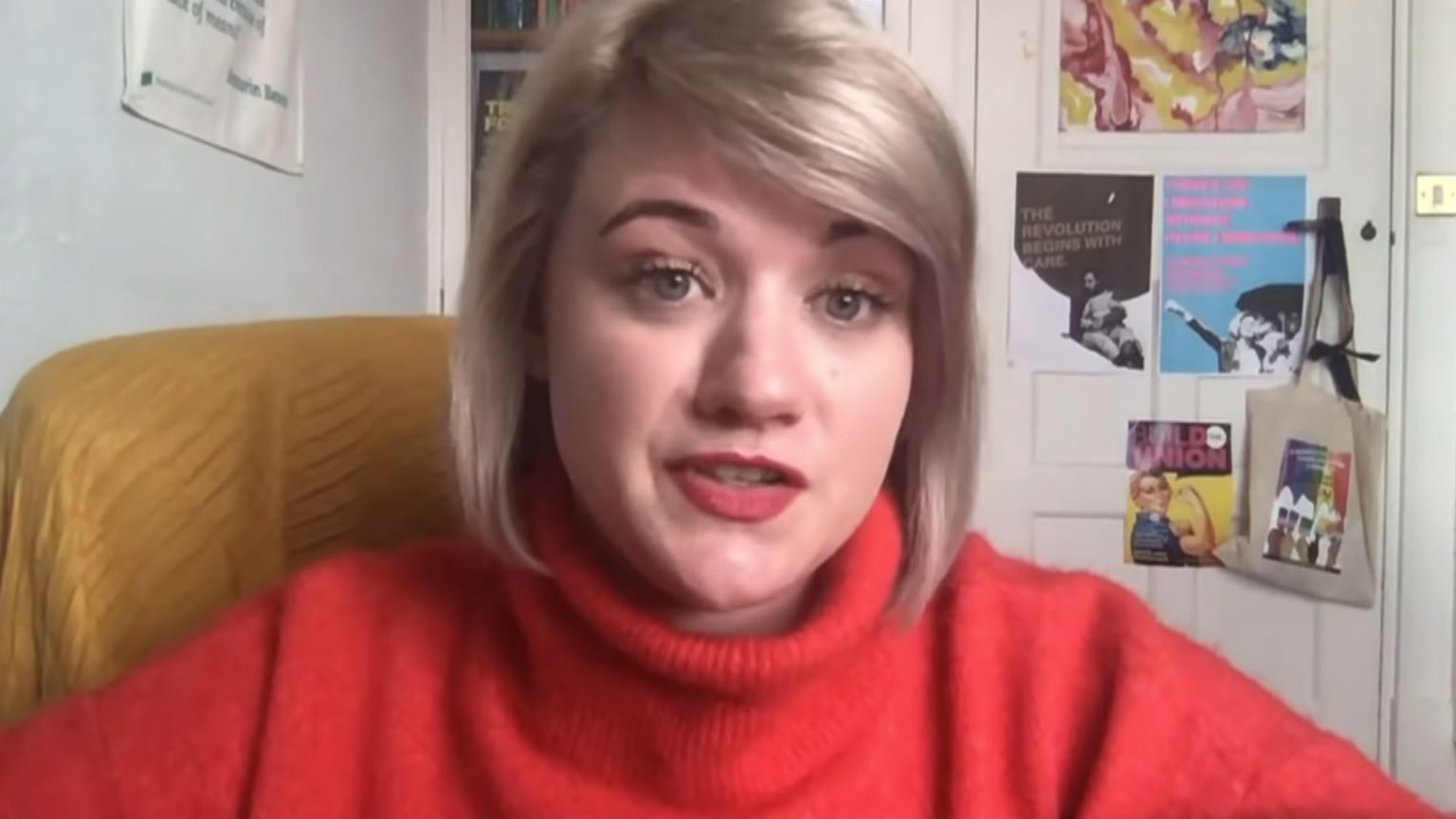 Finally, children in England and Wales get to return to the classroom this week. Coronavirus may have forced schools to close in March but it was government guidelines and the belligerence of the teaching unions that kept pupils at home for months on end. Now, with the new academic year about to kick off, attention has turned to universities. And Jo Grady, general secretary of the lecturers' union, UCU (the University and College Union), is following to the letter the script set by her counterparts. Any prospect of business as usual is greeted by cries of horror. This weekend Grady declared that students returning to campus would mean universities becoming the 'care homes of the second wave'.
It's hard to know whether this statement is more offensive to the staff and residents of care homes or to students and university lecturers. In her rush for a dramatic comparison, Grady blithely sweeps over the fact that, as Fraser Myers reported on spiked, at the peak of the pandemic sick and elderly patients were discharged from hospitals and into care homes untested – or, in some cases, actually having tested positive for Covid-19. As a result, almost half of all excess deaths in England and Wales up to 7 August were in care homes. This huge scandal is trivialised – and government ministers let off the hook – if we start comparing every institution to care homes.
In complete contrast to care-home residents, students are, for the most part, fit young adults. The vast majority of university applicants are 18 years old and their average age at graduation is 22. Go to a GP surgery near a university and you'll see posters advertising sexual-health clinics, contraception provision and mental-health services. These are the health concerns of twentysomethings – not heart disease, dementia or diabetes. The chances of a typical university student, or even one of their professors, dying from Covid-19 are vanishingly small. Fewer than one in a thousand people under the age of 65 have died with coronavirus in the UK. In contrast, for people over the age of 90 this rises to 18 in 1,000. Of course, provision should be made for staff and students who are particularly vulnerable but, fortunately, most are not.
If Jo Grady is sincere in worrying that a return to campus will lead to deaths on the same scale as care homes, then she is statistically illiterate and happier to spread fear and panic than to engage with what's actually known about Covid-19. Alternatively, Grady is seeking not only to make political capital out of coronavirus, but also to sacrifice the university experience of young people who have already lost out on so much, in order to strike a blow against the Tory government. If so, this is not only shockingly naive but also, frankly, cruel.
It is far more difficult for a union to defend its members' jobs and pay if it also argues that those same jobs are either too dangerous to be undertaken or simply unnecessary. Some professors may enjoy working from home but others need offices, colleagues, libraries and time away from their domestic circumstances in order to undertake research. When online lectures become the norm, student numbers can increase exponentially and recorded content can be used repeatedly – long after the original lecturer has been made redundant. This is just one of the reasons why many UCU branch representatives have spent a great deal of time and effort working with university managers this summer to ensure a safe return to campus.
The differences between care homes and universities may not be obvious to Jo Grady but they are clear to even the most inebriated fresher. Or at least they will be once new students manage to negotiate their way round campus rules outlawing even a sniff of fun. Few see a place in a care home as something to aspire to. Going to university, on the other hand, is an exciting opportunity to change your life and make an impact on the world through immersion in new knowledge and a new environment. Sadly, these are the very things that the UCU leadership seems to want to stop.
Distance learning forces students to stay in their bedrooms. Not only does this call into question the whole point of leaving home and residing on campus, it also puts an end to everything that is meaningful about a university. No matter how great the technology, screens are no substitute for face-to-face interaction. The need to be physically present for a lecture or seminar requires at least minimal engagement. The basis of higher education is the relationship between students and lecturers, and between students themselves. Talking to others, in person, sparks new ideas and trains of thought; it leads to suggestions for books to read and films to watch; it prompts new ways of thinking that challenge preconceived beliefs; it pushes you to work harder and take yourself more seriously. A university without people, conversation and interaction is just a load of empty buildings.
Perhaps Grady is concerned about the people who work in cafés and shops on and around campus. But many of these people will be students themselves. Some may have worked tirelessly throughout the past few months keeping supermarket shelves stocked and home deliveries sorted. Many would prefer not to lose their jobs now. Or perhaps Grady is concerned about students' elderly relatives. But anyone bright enough to be at university is surely bright enough to understand not to head straight from a crowded lecture to tea with grandma. Though perhaps this credits students with more intelligence than the leaders of UCU.
Fortunately, Grady's crass comments have prompted a backlash. Campaigns are now underway to get universities open this autumn. Students have launched a petition and lecturers are calling for signatories to an open letter to challenge UCU's scaremongering and insist that higher education is better done in person. Here's hoping they are successful.
Joanna Williams is a spiked columnist and director of the think tank, Cieo.
Picture by: YouTube.
To enquire about republishing spiked's content, a right to reply or to request a correction, please contact the managing editor, Viv Regan.