The surge in Covid cases is not as it seems
Hospitalisations and deaths have been falling since April. But lockdown is still taking its toll.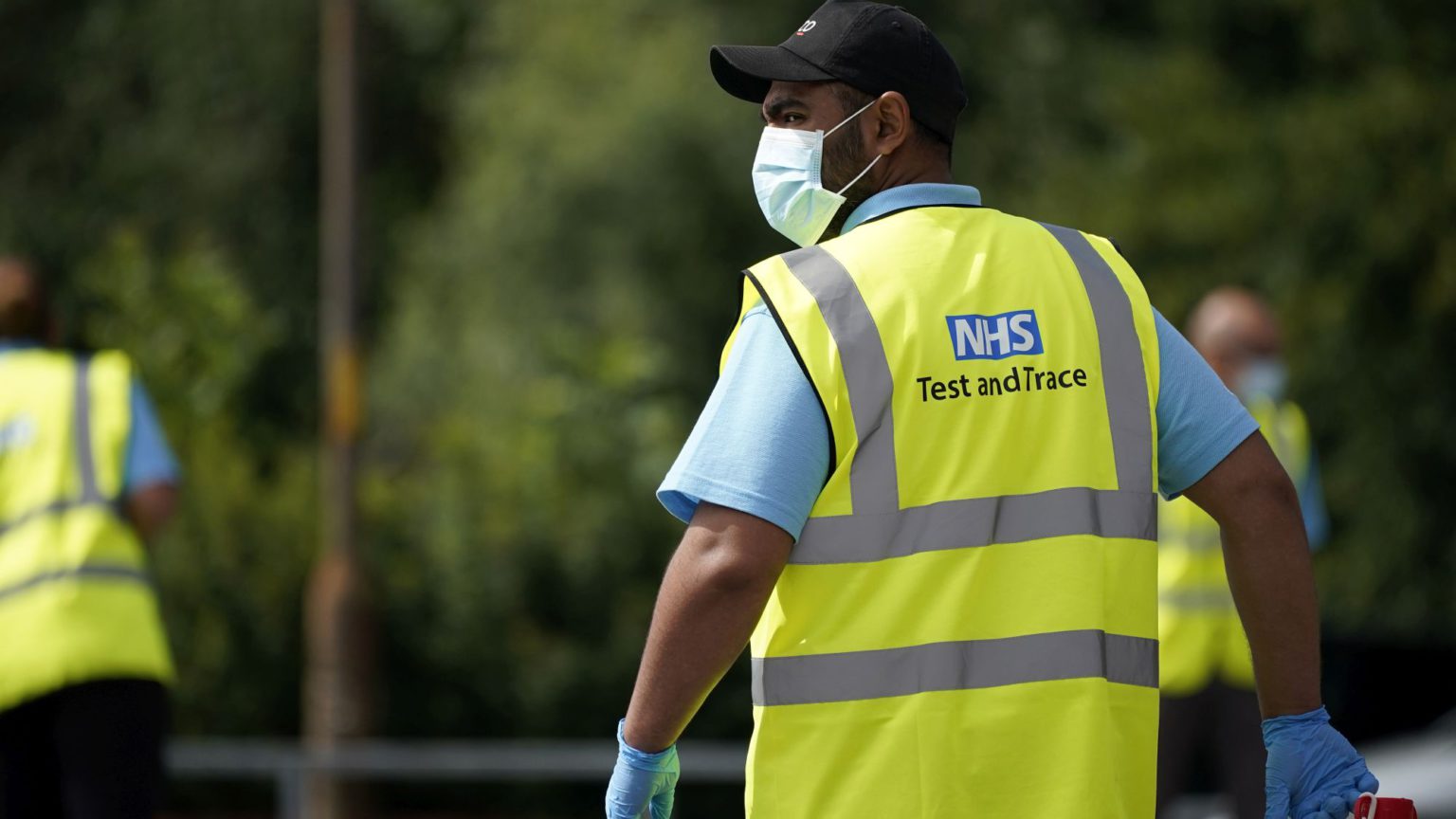 At the start of the pandemic, most of us accepted the rationale for lockdown – even though we knew it would cause huge economic, social and personal destruction. Given the projections at the time, the alternative looked far worse. Lockdown seemed like the right thing to do.
Then things began to change. Sweden's more liberal approach showed that Covid-19 could be controlled at a fraction of the cost. The death rate per 100,000 people in Sweden is now lower than in Spain and Italy, which introduced far more draconian measures. And Norway's health chief, where full lockdown was imposed, has since said it should have followed Sweden's lead.
Proponents of lockdown largely ignore the costs it has imposed on society. Instead, they fixate on the daily numbers of Covid cases. This is despite the fact that testing is unreliable and many more people are now being tested than at the height of the pandemic, leading to serious distortions in the data. Back in June, while Sweden was falsely accused of having a 'resurgence' of Covid, Anders Tegnell, in charge of the Swedish policy, warned that the data was being 'totally misinterpreted.'
Now there are similar fears over rising cases in the UK. But looking at the most important statistics – hospitalisations and deaths – we see a very different story. The number of daily 'cases' has risen steeply from around 1,000 per day at the start of August to nearly 4,000 per day now. But, as incredible as it sounds, hospital admissions have fallen almost every week since April. They are still low, despite the government saying we are on the verge of a 'second wave'.
Thankfully, the number of those dying from Covid has also fallen significantly. For the week ending 13 September, the average number of daily Covid deaths was just 11. What this shows is that there is a massive divergence between Covid cases and deaths. In April when the UK was officially counting 4,000 cases per day – roughly the same as now – over 900 people per day were dying of Covid.
Similar divergences between cases and deaths are also clear in Belgium, Italy and Spain. Most extraordinary is France, where new daily cases of Covid are now 10,000 per day. This is more than double the average of new daily cases in April when the death toll peaked at 1,438. Yet as of 13 September, the seven-day rolling average for deaths is 31 per day.
Even if Covid deaths are no longer cause for alarm, there is another death toll which is affecting people of all ages and may be with us for a long time to come. Back in April, the UK's Department of Health and Office of National Statistics (ONS) produced a report that estimated the costs of the lockdown. It forecast that between 12,000 and 25,000 people could die from delays to treatment caused by the mothballing of the NHS in the first six months alone. This includes cancer patients, for example, who had treatment postponed, or those who avoided A&E for fear of overburdening the NHS. The report forecast a further 185,000 deaths in the medium to long term. This includes a projected 500 extra suicides and between 600 and 12,000 more deaths per year due to the lockdown-induced recession.
The full lockdown began to ease in July, but much of its social and economic impact has yet to play out. Indeed, many towns and cities have been placed under local lockdown measures, while the government has even considered introducing a curfew. Furthermore, the NHS backlog – a significant cause of lockdown ill-health – is nowhere near close to being resolved.
The DoH and ONS paper only looks at mortality and health. It cannot assess the other, still life-changing consequences caused by a devastating recession, in terms of unemployment and bankrupt businesses. Nor does it include vast national debt that will have to be paid off. Or the social divisions and rising inequality which lockdown has fuelled. Or the mistrust and fear which are bred in a society where the authorities encourage neighbours to spy on each other and where children are told by ministers to be afraid of hugging grandma.
Perhaps the government could have saved more lives at the start of the pandemic with a quicker response. But now it is compounding its incompetence with a flawed and irrational reading of the Covid data. The historic and irreparable damage to our society, our economy and our democracy is getting worse by the day. It is the lose-lose deal of the millennium. Anders Tegnell could not have put it better when he said 'the world went mad' with Covid.
Simon Marcus is a writer, political consultant and former government adviser.
Pixture by: Getty.
To enquire about republishing spiked's content, a right to reply or to request a correction, please contact the managing editor, Viv Regan.