Pregnant women deserve their privacy
Proposals to record pregnant women's drinking habits are deeply intrusive and completely unnecessary.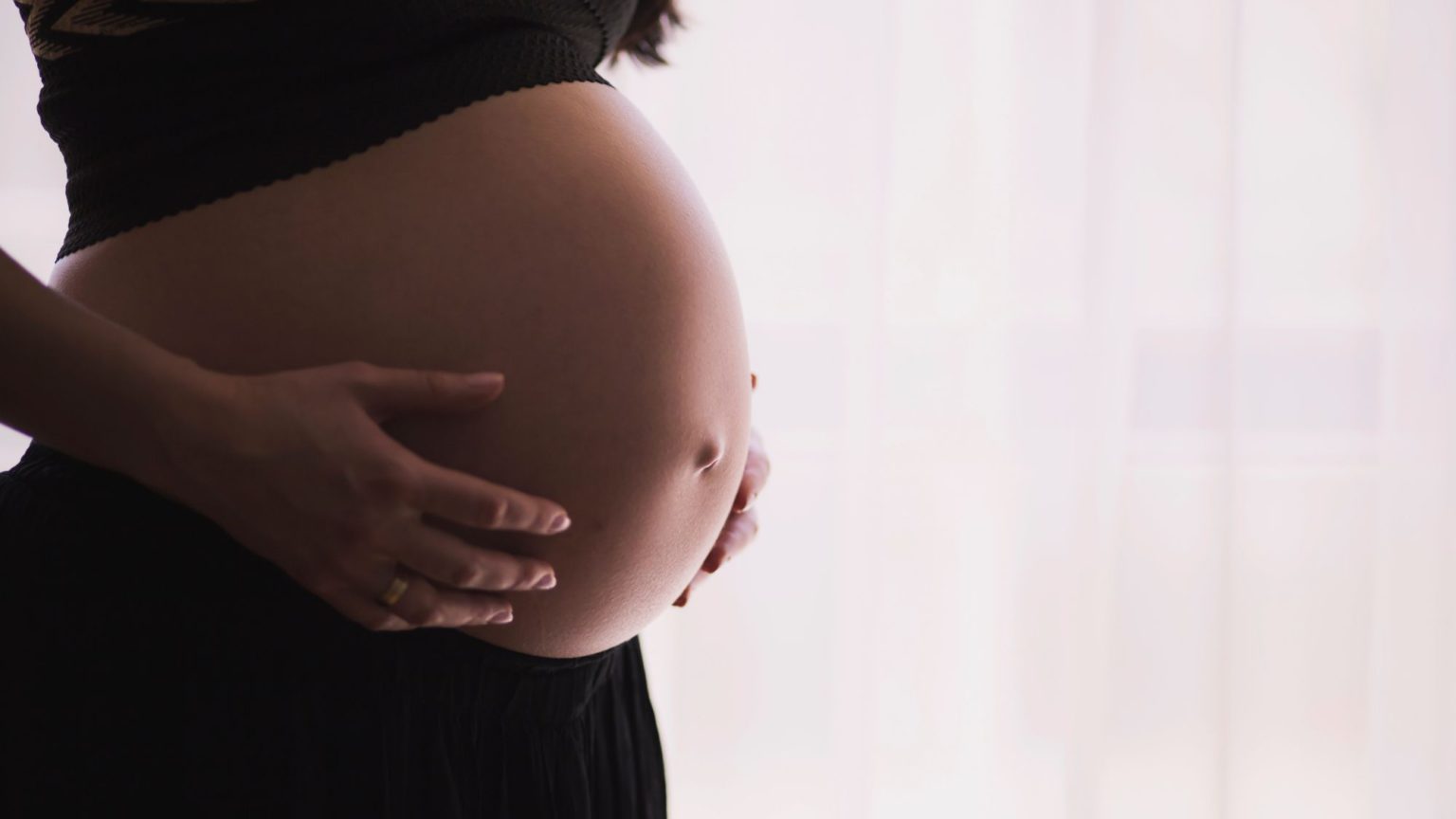 It's hard being pregnant. For most expectant mothers, however, battling nausea and the rollercoaster of hormones is nothing compared with the excitement of having a child. Most women are eager to be good mothers. They blow money on baby books, follow strict diets and play music to their bump in an effort to give their baby the best start in life.
Which is why it is so depressing to see that the National Institute for Health and Care Excellence (NICE) has produced proposals that, if implemented, would increase the policing of women's behaviour during pregnancy. NICE believes that more has to be done to combat fetal alcohol spectrum disorder (FASD) and so it has published a series of suggestions, currently under consultation, for new guidelines for GPs and clinical commissioning groups.
Perhaps the most shocking suggestion is that women's alcohol consumption, even before a positive pregnancy test, should be recorded on their children's medical file without consent. So even a single glass of wine, drunk by a woman before she knew she was pregnant, would be recorded.
This is an extreme breach of patient privacy – and it is completely unnecessary. Drinking a glass of wine or a half-pint every now and then during a pregnancy has no proven negative effects. And as the British Pregnancy Advisory Service (bpas) notes, under three per cent of women report drinking more than a unit a week by 12 weeks gestation.
In NICE's consultation briefing papers, the charity Neurological Alliance argues that to tackle FASD 'we need a strong national public-health message – similar to the AIDS campaign… this message needs to be on the curriculum for PSHE in schools and youth clubs with sexual-health messages'. Comparing FASD to AIDS in this way reveals how far removed from reality such groups are.
Bpas has expressed 'serious concern' about the proposals, arguing that 'there is no compelling research showing harm at lower levels of consumption, and so no lawful justification for breaching women's right to medical confidentiality in this way'.
NICE is looking to introduce invasive procedures to tackle a problem that doesn't exist: widespread alcohol abuse among pregnant women. One 'specialist committee member' involved in NICE's consultation process even suggested testing 'the meconium sample' to 'provide proof of an alcohol-exposed pregnancy' – that is, testing a baby's first poo for signs that the mother might have been lying about her alcohol consumption.
These proposals are shocking. Having the trust and confidence of your doctor is extremely important, both physically and psychologically, when you are pregnant. Such proposals also treat women as ignorant. The vast majority of us know that binge drinking is harmful at any time, never mind when pregnant.
These proposals fit into a broader trend of official mistrust in relation to women and their bodies. We must challenge the assault on trust in women that these NICE proposals speak to, and question the broader regulations around reproductive services.
To enquire about republishing spiked's content, a right to reply or to request a correction, please contact the managing editor, Viv Regan.