Why are MPs undergoing unconscious-bias training?
Politicians should not be 'trained' on what to think about race.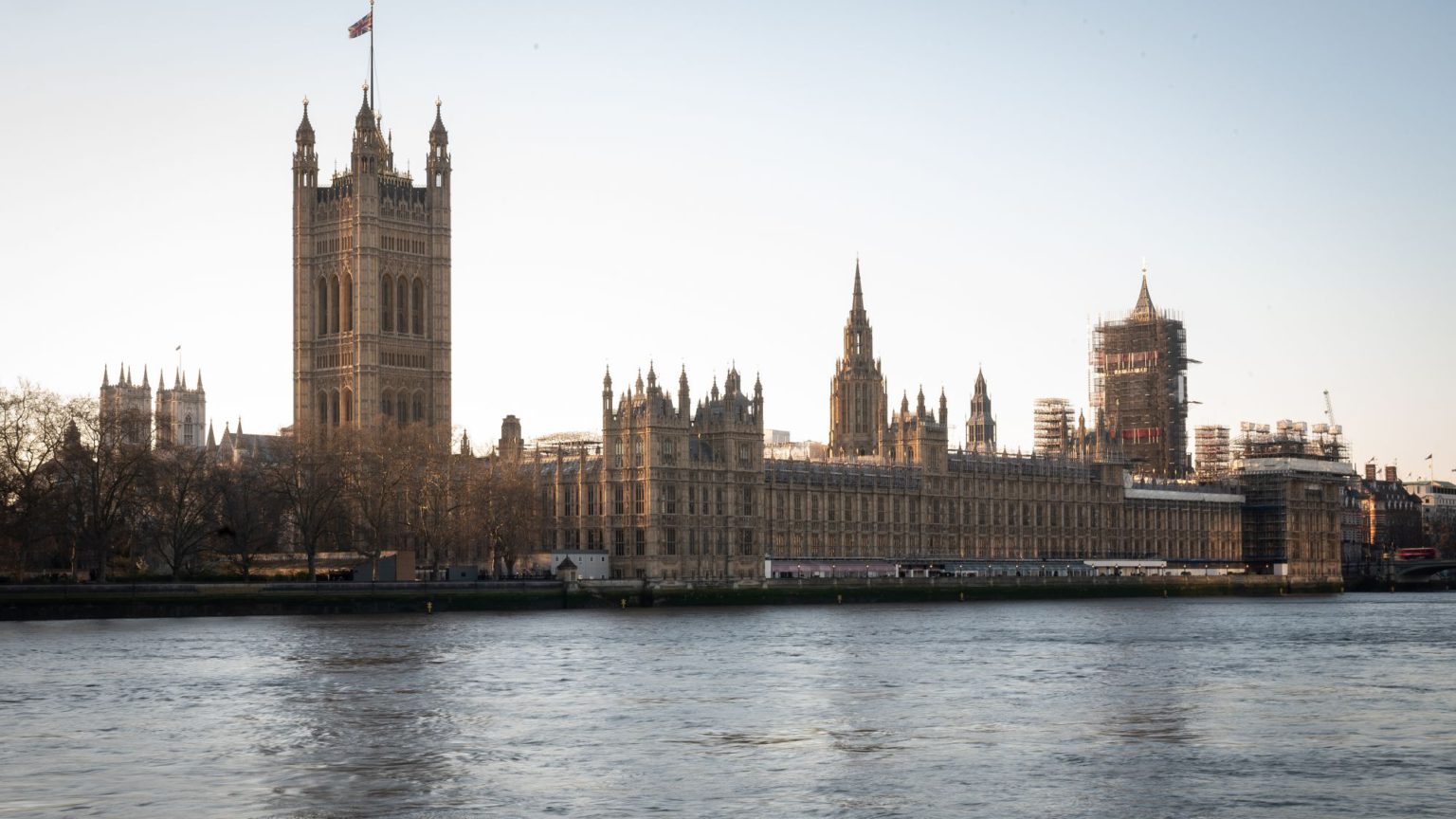 Parliament is the latest public institution to fall to the warped worldview of wokeness.
MPs are even undergoing unconscious-bias training. Thankfully, up to 40 Conservative MPs are set to refuse to take part in the programme, saying they reject 'pandering to the woke agenda'
Conservative MPs to 'refuse' unconscious-bias traininghttps://t.co/XEU2mogh3p pic.twitter.com/tKCSRxhT86

— The Week UK (@TheWeekUK) September 21, 2020
One MP told The Times he would 'rather gouge [his] eyes out with a blunt stick' than go through the new training regime.
But the new education programme is not only likely to be boring. It is also bad for democracy.
MPs are supposed to represent their constituents. The idea that politicians of all parties should be given 'training' on what to think about issues like race defeats the very purpose of representative democracy.
To make matters worse, the woke pressure is not just being applied to MPs, but to other parliamentary staff. In the wake of George Floyd's death, those working at the heart of British democracy have been issued an 'inclusivity toolkit', according to the Telegraph. An online platform has also been set up where staff can indicate their awareness of 'internalised racism' and 'pledge their support' for BAME colleagues – including, it seems, by writing poems.
Parliamentary staff are being urged to profess their "privilege", write poetry and "draw how they feel" in an online platform set up following #BLM protests https://t.co/LLqxopf5Tl

— The Telegraph (@Telegraph) September 20, 2020
Self-flagellating messages have been posted to the website, such as, 'As a white woman I acknowledge my privilege and continue to educate myself', and 'I am a white man and from that privileged position I now see that I can't ever fully understand the relentless impact of racism'. A chart shared on the page also states that being 'apolitical' is part of a 'pyramid of white supremacy'.
In the face of this nonsense, it is good to see some MPs taking a stand. Here's hoping more follow their lead.
Picture by: Getty.
To enquire about republishing spiked's content, a right to reply or to request a correction, please contact the managing editor, Viv Regan.