Enough‌ ‌with‌ ‌the‌ ‌veiled‌ ‌threats‌
We cannot sacrifice cancer care to lockdown again.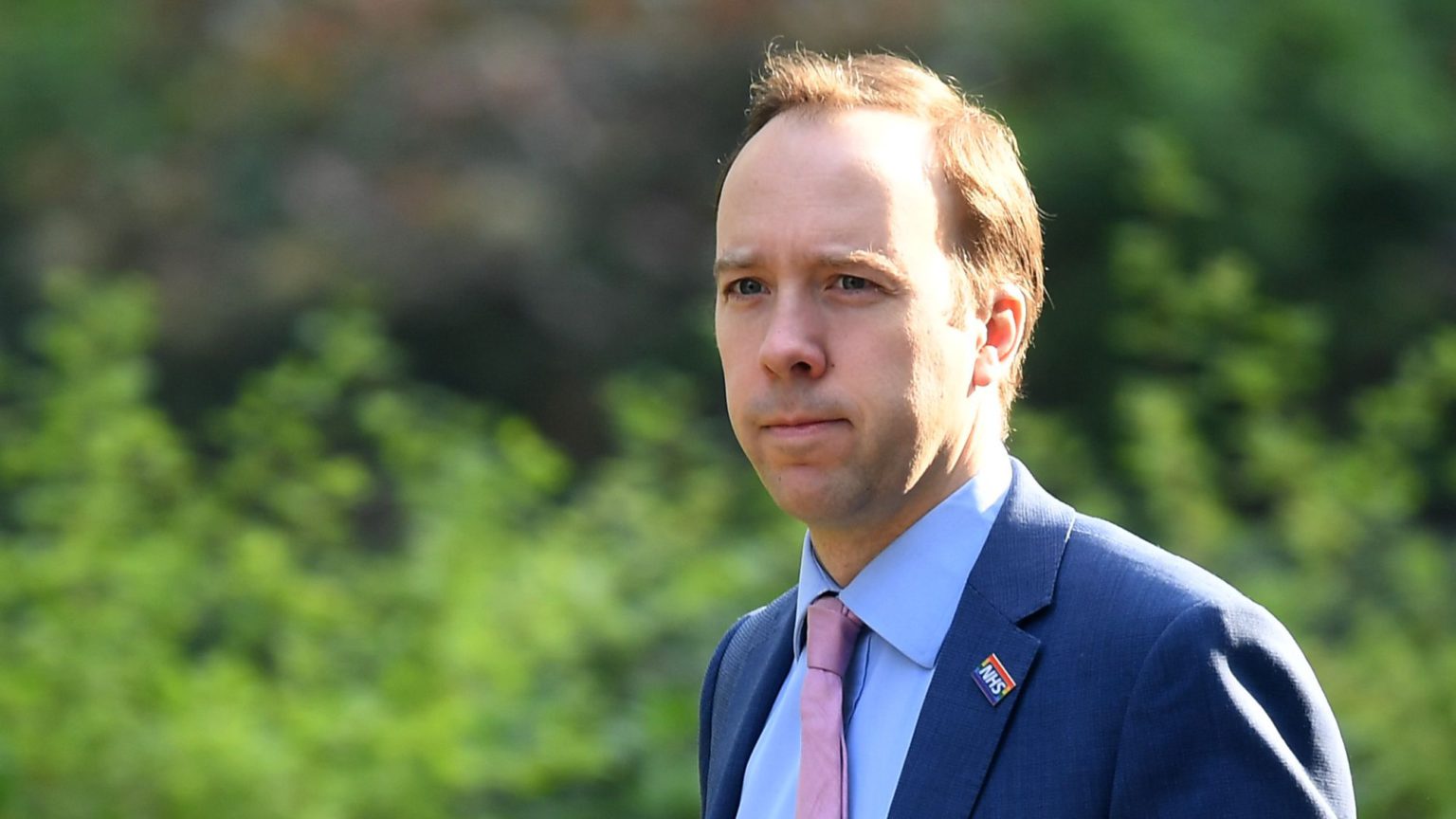 'Matt Hancock warns cancer patients will only be guaranteed treatment if Covid-19 stays "under control"', declared a headline on the Daily Mail website yesterday. The subtext of the health secretary's comment seems to be 'behave yourselves or the cancer patients will suffer'.
Yesterday Hancock was taking questions in the Commons on cancer outcomes. Jo Gideon, the Conservative MP for Stoke-on-Trent Central, mentioned the use of a private hospital to treat cancer patients in her constituency and asked Hancock: 'As we approach the winter pressures on the NHS, will my right honourable friend outline the precautions the government are taking to ensure that cancer patients' treatments and appointments are not put to the back of the queue and do not suffer from undue delays?'
Hancock was hardly reassuring: 'It is critical for everybody to understand that the best way to keep cancer services running is to suppress the disease; the more the disease is under control, the more we can both recover and continue with cancer treatments. I believe that it behoves us all to make the case that controlling this virus not only reduces the number of deaths directly from coronavirus, but enables us as much as possible to recover the treatment that we need to for cancer and other killer diseases.'
The implication is clear: Covid-19 is the No1 priority and other treatment, even for 'killer diseases', is secondary. So, if you want cancer treatment to get back to normal, we need to 'suppress the disease' – in other words, do as we say and don't break the rules.
Yet we should be much better prepared now. The virus has been around in the UK in a significant way since early March, with the storm peaking in early April. Since then, cases were low and hospitalisations slowed to a trickle. According to the government's Covid-19 data dashboard, daily hospital admissions for Covid-19 peaked at 3,563 on 1 April. On 22 August, just 69 admissions were reported UK-wide. There has been a steady uptick since the start of September, with 496 admissions reported on 2 October, but they are still far below the peak.
The NHS has not been shut down in response to this. As Hancock reported to the Commons, 'in July, on the latest data, over 90 per cent of patients saw a cancer specialist within two weeks of a referral from a GP, and 95 per cent of patients receive treatment within 31 days of a decision to treat', with referrals overall back to 80 per cent of pre-lockdown levels.
Given the billions that are being spent on Covid-19, including a set of 'Nightingale' field hospitals in case normal hospitals can't cope and contracts with private providers to take on patients at state expense, it seems odd that Hancock is now threatening that things will go backwards. It is normal for elective care for non-urgent matters to be squeezed when hospitals are under serious pressure, as often happens in winter during a flu outbreak. But to suggest that we will need to pick and choose which patients with 'killer diseases' will get treated is another matter.
This veiled threat is true to form for Hancock. Last month, he warned young people: 'Don't kill your gran by catching coronavirus and passing it on.' Attempts to persuade us of the necessity for the government's restrictions have been replaced in recent weeks by an attempt to scare us into submission in different ways, including heavy fines for non-compliance, dodgy graphs showing rapid doubling of cases, and suggestions of 'circuit breaker' lockdowns that will shut down chunks of society all over again.
And if the threats don't work, illiberal regulations, rarely even mentioned in parliament, are used instead, from locking students up in halls of residence to shutting down hospitality venues at 10pm – with more to follow.
Now it is cancer patients who have Hancock's sword of Damocles hanging over their heads. It is already the case that screening programmes have suffered, so despite Hancock's reassurances about a return to relative normality in the summer, cancer cases are being missed and may not be picked up until symptoms appear. The result will be that when patients do contact their doctors, they will need more onerous and invasive procedures to deal with more advanced cancers and some of those patients will die.
We're now seven months into this crisis. As a group of 66 GPs wrote in an open letter to Hancock last week: 'We are concerned, due to mounting data and real-world experience, that the one-track response threatens more lives and livelihoods than Covid-lives saved.' I agree. A reassessment of the response to Covid-19 is long overdue.
To enquire about republishing spiked's content, a right to reply or to request a correction, please contact the managing editor, Viv Regan.