Do Blackadder and The Fresh Prince need trigger warnings?
The BBC has slapped 'offensive content' warnings on these inoffensive comedies.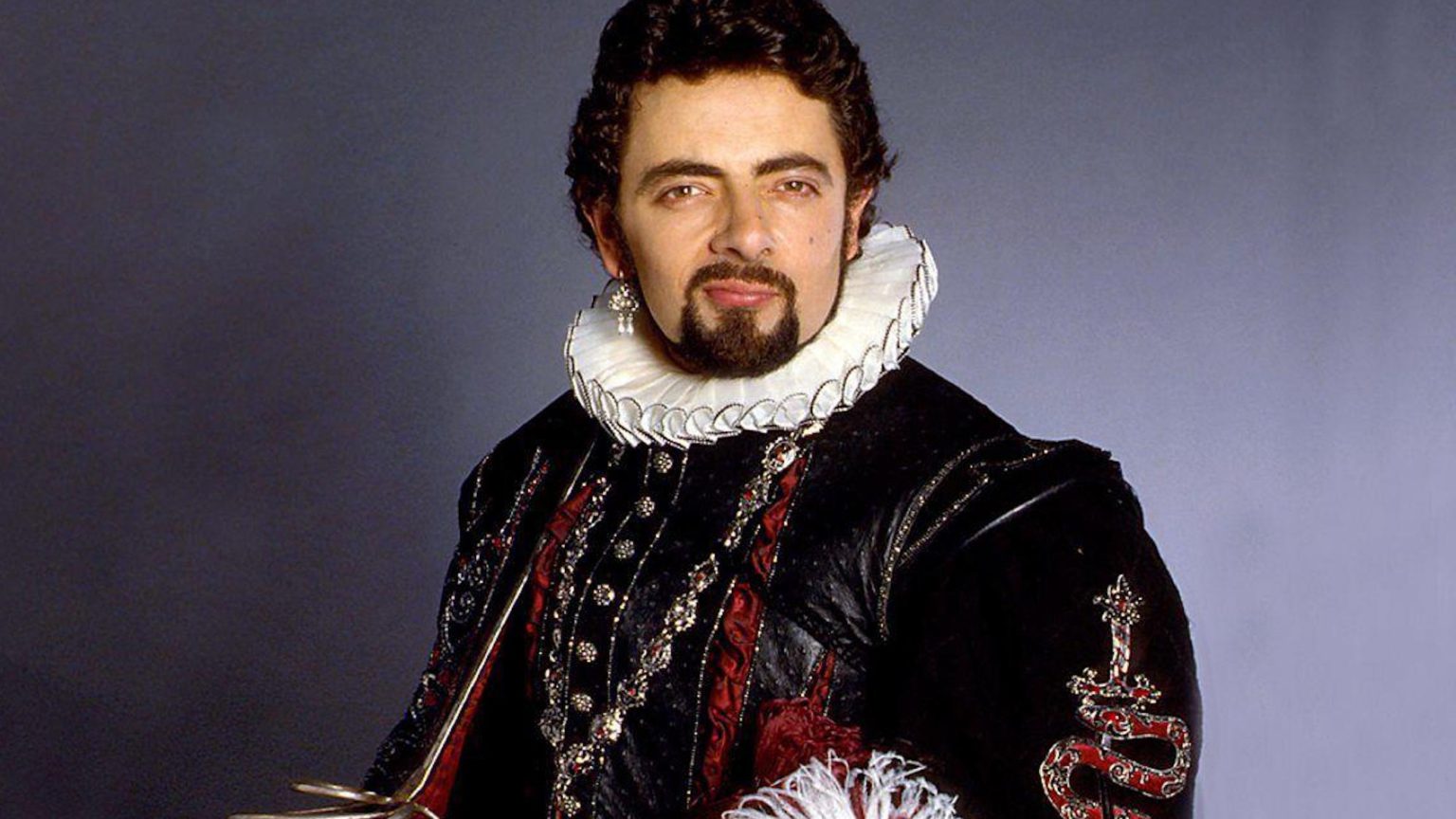 The BBC has slapped offensive-content warnings on classic comedy shows Blackadder and The Fresh Prince of Bel-Air.
BBC puts 'woke' warning message on episodes of Blackadder and Fresh Prince of Bel Air https://t.co/K2fAv3k9h5

— Daily Mail U.K. (@DailyMailUK) February 8, 2021
The warnings appear on BBC iPlayer. A number of episodes of Blackadder have been flagged as potentially offensive, and different episodes carry different warnings. For instance, one episode, which includes the racist term 'chocos' in a dialogue about the Crusades, has two warnings: that it 'contains language which may offend' and 'contains discriminatory language and content that some viewers may find offensive'. Both warnings also appear on the 'reunion' episode of The Fresh Prince, which came out in 2020.
It is not clear what infringement of woke rules prompted the warning on The Fresh Prince. The show is hardly awash with profanity, and none of the characters in the all-black cast ever says anything racist.
Since the Black Lives Matter protests of 2020, the BBC has gone into overdrive in identifying and atoning for potentially offensive shows on its iPlayer platform. Last summer, it placed a warning on surrealist comedy The Mighty Boosh because of its use of blackface. In January this year, The Royle Family was labelled with a content warning for 'discriminatory language' over the use of the term 'nancy boy'. Comedy sketch show Little Britain was purged from the BBC entirely last year, even though it clearly relied on shock tactics for humour.
These offensive-content warnings are bad news for comedy. Comedy, more than any other genre, works best when it comes close to or transgresses the line of acceptability and convention. The BBC's censorious attitude will no doubt encourage comedy writers and stand-ups to carry on producing boring, sterile shows that never risk offending anyone. This joyless war on comedy has got to stop.
Picture by: BBC.
To enquire about republishing spiked's content, a right to reply or to request a correction, please contact the managing editor, Viv Regan.