Project Fear is now dead and buried
Predictions that Brexit would be an economic disaster have turned out to be nonsense.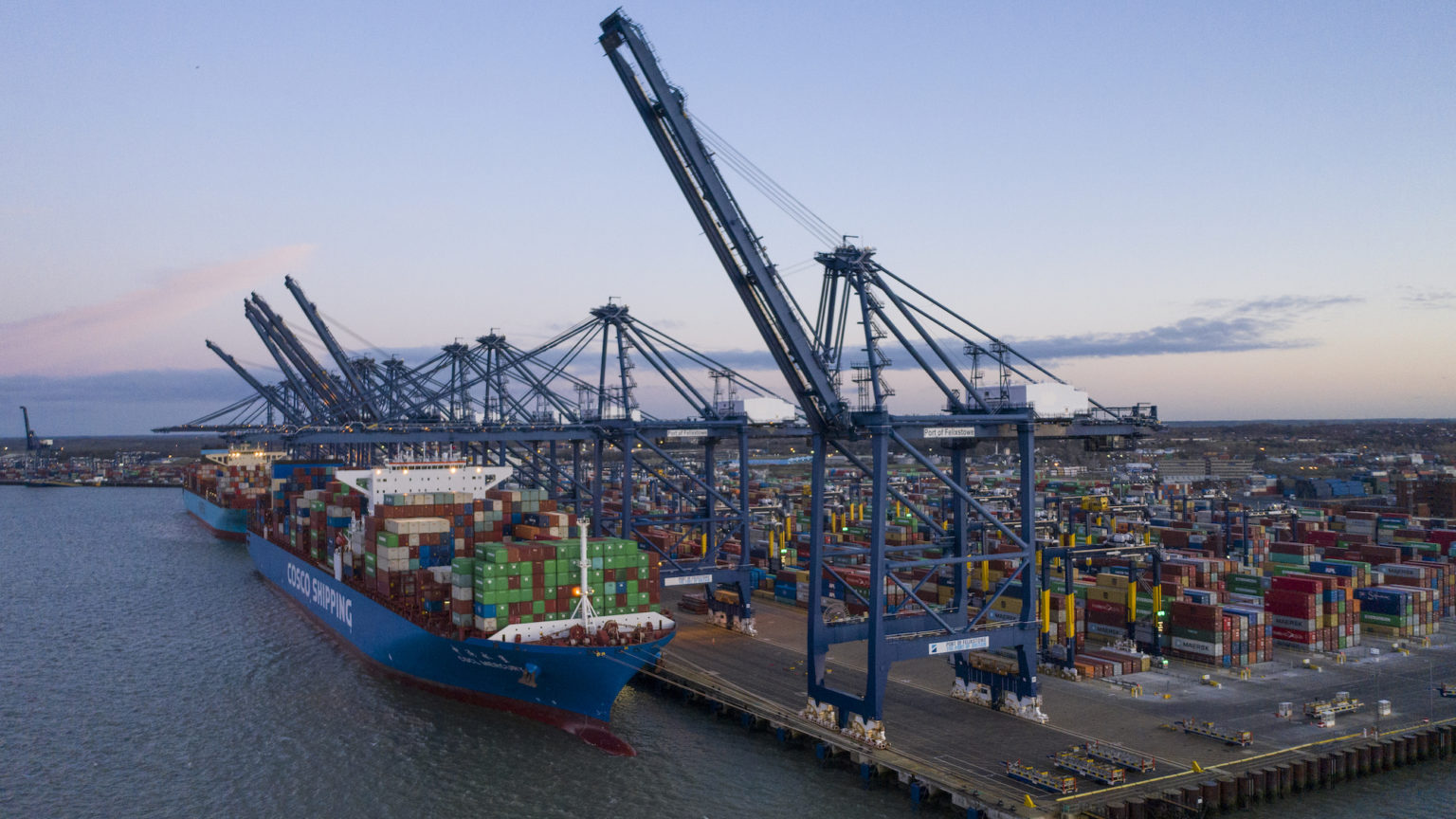 For years, we were bombarded with dire warnings that Brexit would lead to economic catastrophe.
In the run-up to the EU referendum, chancellor George Osborne claimed British families would be made £4,300 worse off by 2030 if the UK left the EU. Mark Carney, then governor of the Bank of England, supposedly an impartial voice, warned Brexit could lead to a recession. And many Remainers were totally adamant that businesses and jobs would move overseas in response to a Leave vote.
But as economist Wolfgang Münchau explains, apart from a very short disruption to trade, 'Brexit has been a macroeconomic non-event'.
my latest column in which I make the surely uncontroversial claim that Brexit has been, and is likely to be, a macroeconomic non-event. https://t.co/b7UxNyzsFk

— Wolfgang Munchau (@EuroBriefing) April 19, 2021
Recent data show that while UK exports to the EU fell by 42 per cent in January, they rose by 46.6 per cent in February. Imports are slightly lower than they were in December 2020, but they grew in February, too.
On top of this, as Münchau points out, current IMF projections show no clear impact from Brexit on economic growth more broadly. In fact, they suggest UK growth will be higher than the EU's in the coming years.
This isn't to say Britain will make the most out of the economic opportunities opened up by Brexit. Münchau is right that neither a Tory nor a Labour government – committed as they are to the status quo – would be likely to capitalise fully on our new Brexit freedoms. We need an urgent public discussion about how best to reinvigorate the UK economy after a devastating year of lockdown – and decades of sluggish productivity, stagnant wages and vast regional inequality.
But Project Fear's fevered prophecies have, unsurprisingly, come to naught. As Münchau says, 'The forecasts of unmitigated gloom… have been wrong and deceitful. When economists failed to predict the global financial crisis, they did not [do] so out of malice or political bias. But their Brexit forecasts were not an innocent mistake – nor will they be remembered as such.'
He's right. We won't forget how Project Fear was cynically used to trash Brexit – and we won't stop celebrating the fact that voters refused to buy into it.
Read Münchau's full article here.
To enquire about republishing spiked's content, a right to reply or to request a correction, please contact the managing editor, Viv Regan.