Does criticising wokeness make you a terror threat?
A school chaplain was reported to the anti-extremism Prevent programme for questioning identity politics.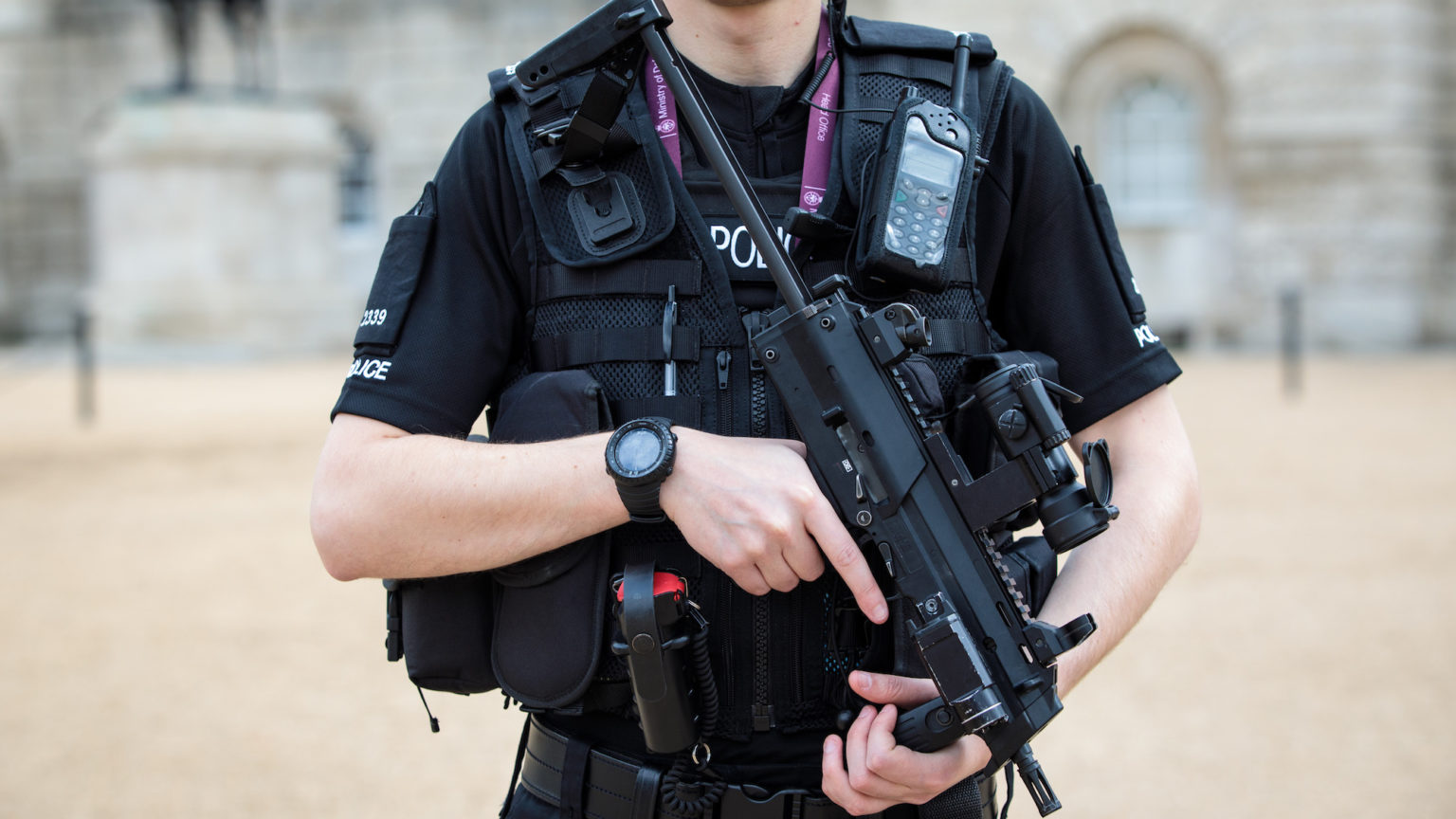 The woke takeover of schools is accelerating at pace. Critical race theory and gender ideology are now part and parcel of the British education system. These ideas are now apparently so entrenched that speaking out against them can put your job at risk, or even get you in trouble with the law.
Bernard Randall, until recently, was chaplain at Trent College, an independent school near Nottingham. In 2019, he gave a sermon questioning identity politics and defending freedom of speech. For this, his employers reported him to the counter-terrorism Prevent programme.
Randall says his sermon was provoked by pupils' concerns over plans to 'embed gender, gender identity and sexual orientation into the fabric' of the nominally Christian school. He says that he used the sermon to tell pupils they should not be expected to agree with all the ideas the school was promoting – and that opposing to same-sex marriage and believing in biological sex were both perfectly legitimate viewpoints.
Incredibly, after the tip-off, police actually investigated Randall. Of course they found no evidence that he posed a 'counter-terrorism risk, or risk of radicalisation'. But Randall claims that the school warned him it would keep an eye on his future chapel services 'to ensure that… requirements are met'. He later lost his job and is now suing the school for discrimination, harassment, victimisation and unfair dismissal.
According to the Mail on Sunday, in his legal case, Randall will claim that teachers at the school were encouraged to chant 'smash heteronormativity' in training sessions. He will also say that Educate and Celebrate – a group Trent College invited in to advise on gender and sexuality – believes pupils should not call each other 'boys' and 'girls', as this might offend trans kids.
It's terrifying that anyone could be referred to an anti-terror programme because of his or her views on sex, gender and sexuality. Not so long ago, Randall's views would have been completely mainstream in education. Now criticising the woke drift in our schools is treated as a sign of radicalisation. Educators need to be brave and stand up to this.
To enquire about republishing spiked's content, a right to reply or to request a correction, please contact the managing editor, Viv Regan.