Vanessa Redgrave: why our statues should stay
The legendary actress and ex-revolutionary says statues are important reminders of Britain's cruel past.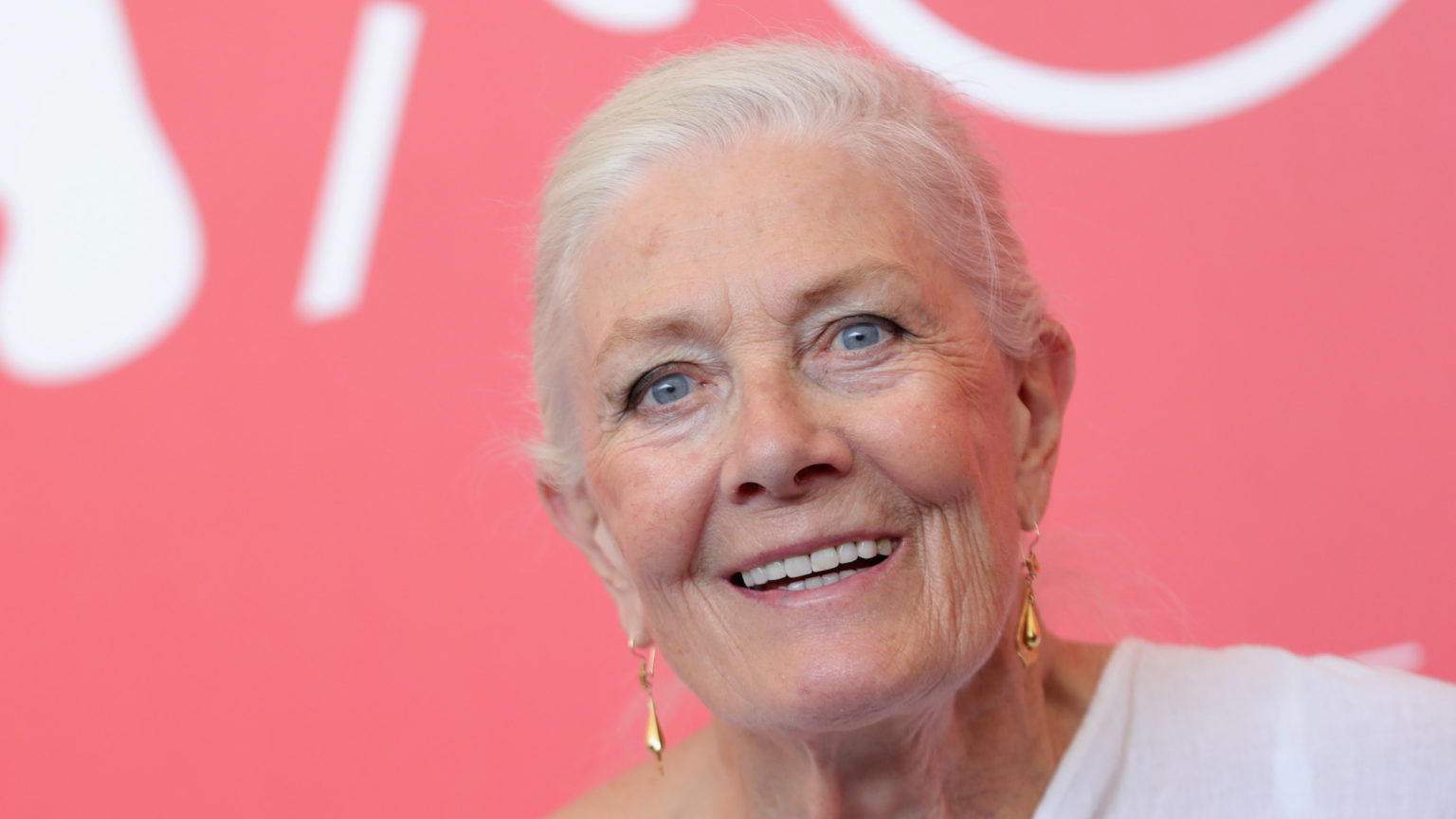 Since the Black Lives Matter protests last summer, Britain's 'anti-racist' activists have demanded the toppling of many of Britain's statues. In June, some of them hauled a statue of slave trader Edward Colston into the River Avon.
But not everyone is on board with this attempt to 'decolonise' the public square. Even old radicals like legendary actress Vanessa Redgrave – a former member of the Workers Revolutionary Party – think our statues should stay standing.
In an interview with the Radio Times, Redgrave says we should have 'more statues… not just [those] commemorating men who made money out of slavery', but that those that are standing should stay: 'We've got to keep taking on board the fact that we are a country that has done terrible, cruel things.' In Redgrave's eyes, statues are an important reminder of that past.
Quite right, Vanessa Redgrave https://t.co/sdnq7wcoSB

— JamesHeartfield (@JamesHeartfield) May 25, 2021
She's right. If we pull down statues connected to slavery, we will achieve precisely nothing. It could even be counter-productive. Though we should not feel guilty about the crimes of the past, we should not erase them from history, either.
Redgrave once turned down a damehood, because honours linked to the British Empire make her feel uncomfortable. Proper anti-imperialists like her recognise how hollow the vogue for toppling statues is.
To enquire about republishing spiked's content, a right to reply or to request a correction, please contact the managing editor, Viv Regan.