The pathetic attempt to cancel GB News
Stop Funding Hate is among the most bigoted campaign groups around today.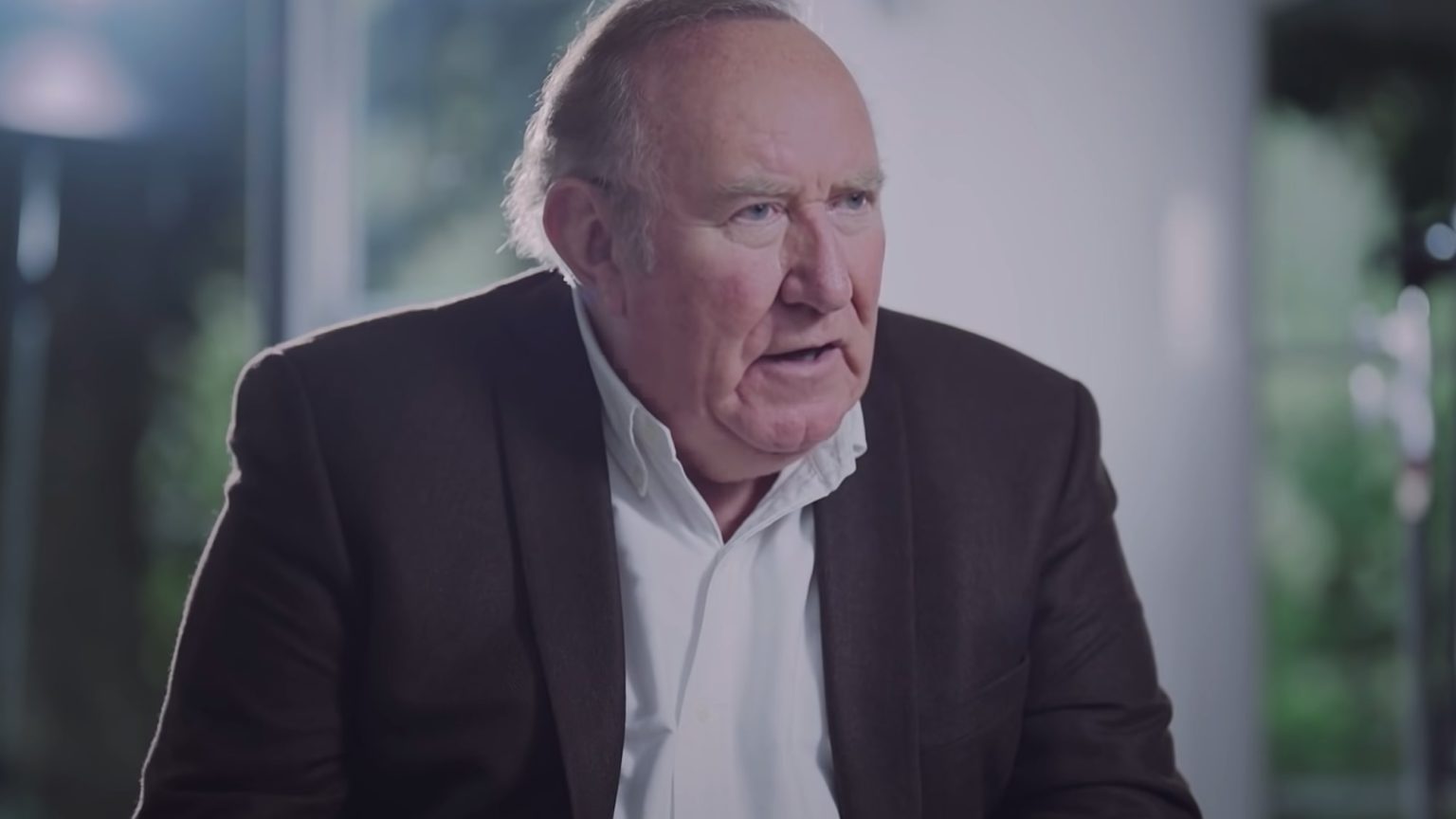 GB News – the first new British news network to launch in 24 years – has barely been on the air for 48 hours. And yet already people are trying to get it shut down. The group Stop Funding Hate has ramped up its campaign against the opinion-led, anti-woke GB News in the wake of its launch on Sunday night. SFH has been urging its followers to put pressure on the channel's advertisers to withdraw and, depressingly, it has already had some success.
The first to buckle was cider brand Kopparberg. In response to one tweeter, who was pushing the Stop Funding Hate hashtag and complaining about Kopparberg adverts running on GB News, the Swedish firm said yesterday that it would be 'suspend[ing] our ads from this channel pending further review of its content'.
It would be bad enough if this was a one-off. But today four other advertisers – Dutch beer brand Grolsch, skincare company Nivea, Swedish flat-pack giant IKEA, and the Open University – promptly followed suit, announcing they would also be suspending their advertising following a backlash. Grolsch went so far as to say it would try to make sure that its ads didn't appear on GB News ever again.
Stop Funding Hate has been trying to get GB News cancelled since long before it hit the airwaves. In February, it told its supporters to 'tweet your mobile-phone company using the hashtag #DontFundGBNews; urge them not to advertise with GB News or any "Fox News-style" channel'. SFH's aim is to strangle this upstart at birth – to deprive a new channel of revenue purely because of its political slant.
Of course GB News is not the right-wing hate-fest its critics have made it out to be. As we've seen these past couple of days, it merely features some anti-woke and anti-lockdown voices. What Stop Funding Hate and its intolerant supporters are doing here is trying to mobilise corporate power to suppress opinions that they just happen to disagree with. It is all so pathetic and authoritarian at the same time.
In all this, SFH is exploiting the cowardice of corporations, who are all desperate to appear right-on these days. After it pulled its ads with GB News, Grolsch said in a statement that it was 'a brand that prides itself on core values of inclusion and openness to all people'. Kopparberg declared itself a 'drink for everyone' when it pulled its ads. Everyone except GB News viewers, it seems. Indeed, all this talk of inclusion clearly doesn't include those in the country who happen to like their news with an anti-woke angle.
Any brand which bases its advertising strategy on the hurt feelings of tweeters and campaign groups needs to rethink its priorities. What's even more concerning here is that a university, the Open University, piled in as well, saying it wasn't aware it had ads placed on the channel and that it would pause the ads pending an investigation.
Here's hoping they all reconsider. To drop ads with GB News, purely because some easily offended tweeters don't like what people say on it, is not to strike some blow against bigotry – it is to give in to bigotry, to give in to the sort of people who are so closed-minded that they can't bear the thought of views they disagree with having a place in the mainstream media.
Paddy Hannam is editorial assistant at spiked. Follow him on Twitter: @paddyhannam.
Picture by: YouTube / GB News.
To enquire about republishing spiked's content, a right to reply or to request a correction, please contact the managing editor, Viv Regan.