Barclays: patronising with Pride
Why are big banks trying to 'educate' us about LGBT allyship?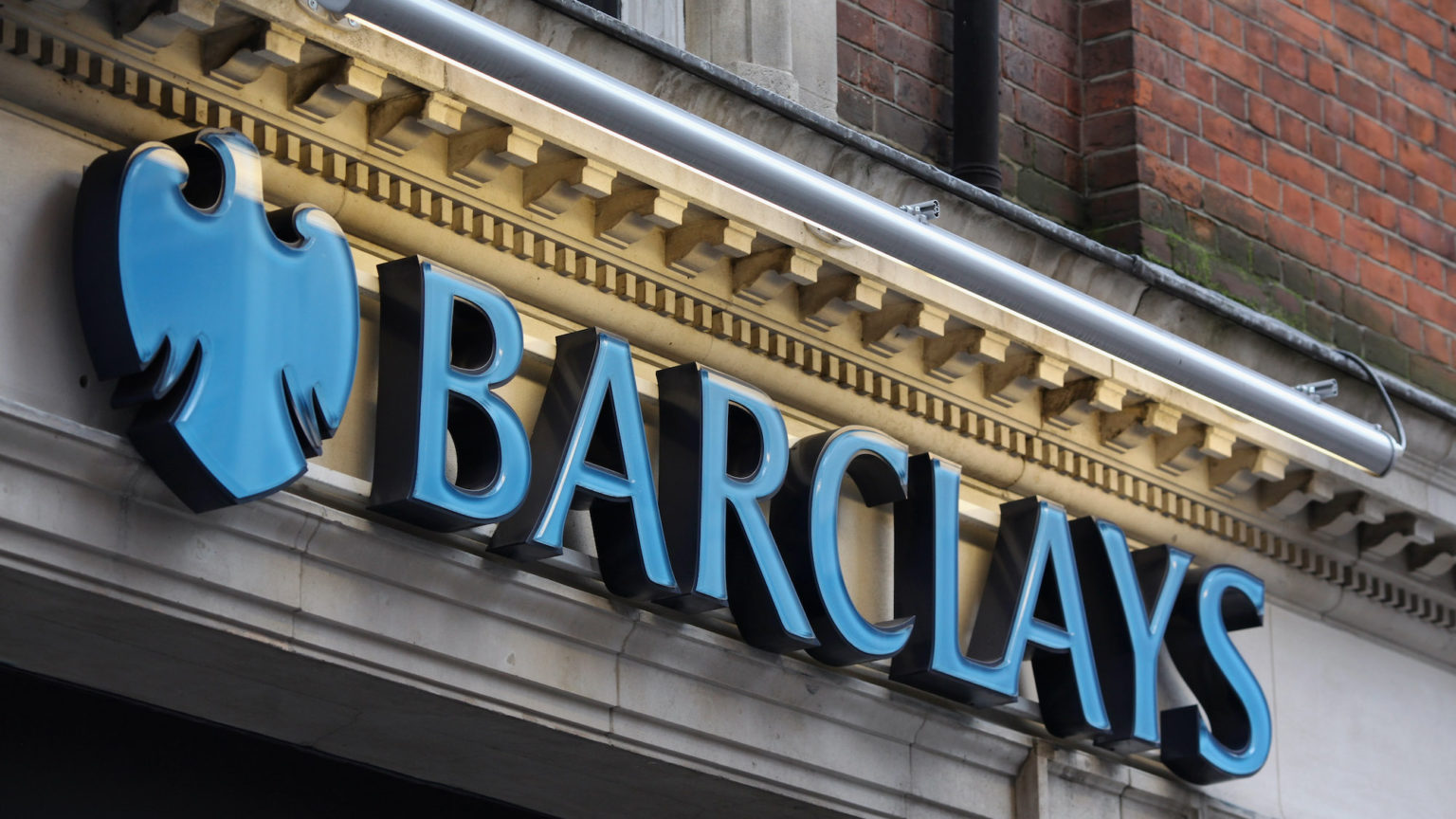 'Fluent in finance', was the slogan Barclays once used to market itself. Savings accounts, mortgages, compound interest… these were the kinds of things you expected your high-street bank to help you get to grips with.
But now Barclays wants you to know that it is fluent in woke etiquette. As part of the banking giant's (obligatory) celebration of Pride month, it has released a series of videos to 'educate' its customers in using the correct pronouns, avoiding microaggressions, and how to be an LGBT+ ally.
He/him. She/her. They/them. Pronouns may just be a few letters, but they can mean everything. David explains how asking someone which pronouns they prefer instead of assuming can make all the difference. #withpridehttps://t.co/dKKY0aJyKT pic.twitter.com/ccoyIlbdjm

— Barclays UK (@BarclaysUK) June 28, 2021
David (he/him) urges us to ask for everyone's pronouns to avoid misgendering other people. 'It might not be a big deal to you', he says, 'but it is to him/her/they/them' – and presumably to ze/hir and ze/zir, too.
Shaun (also he/him) warns that 'passing comment on someone who's different from you' can negatively affect people from the LBGT+ community. 'You need to be super aware of what you are saying', he says, in case you commit a microaggression.
Finally, Sionse (she/her) tells viewers they must 'wise up, stand up and show up' as an LGBT+ ally, and 'be visible in your allyship'.
Some might dismiss this Barclays campaign as just another rebranding exercise – draping the grey banker's suit in the rainbow flag in a clumsy attempt to chase the pink pound.
But the capitalist elites – including the oligarchs who run the big banks – have quite genuinely embraced the woke cause. This is their ideology now. And they really do think it is their mission to 'educate' their customers into it.
There is really nothing progressive about this patronising Pride mania.
To enquire about republishing spiked's content, a right to reply or to request a correction, please contact the managing editor, Viv Regan.