Tyrone Mings has done more harm than good
His singling out of Priti Patel has unwittingly unleashed a wave of racial abuse against her.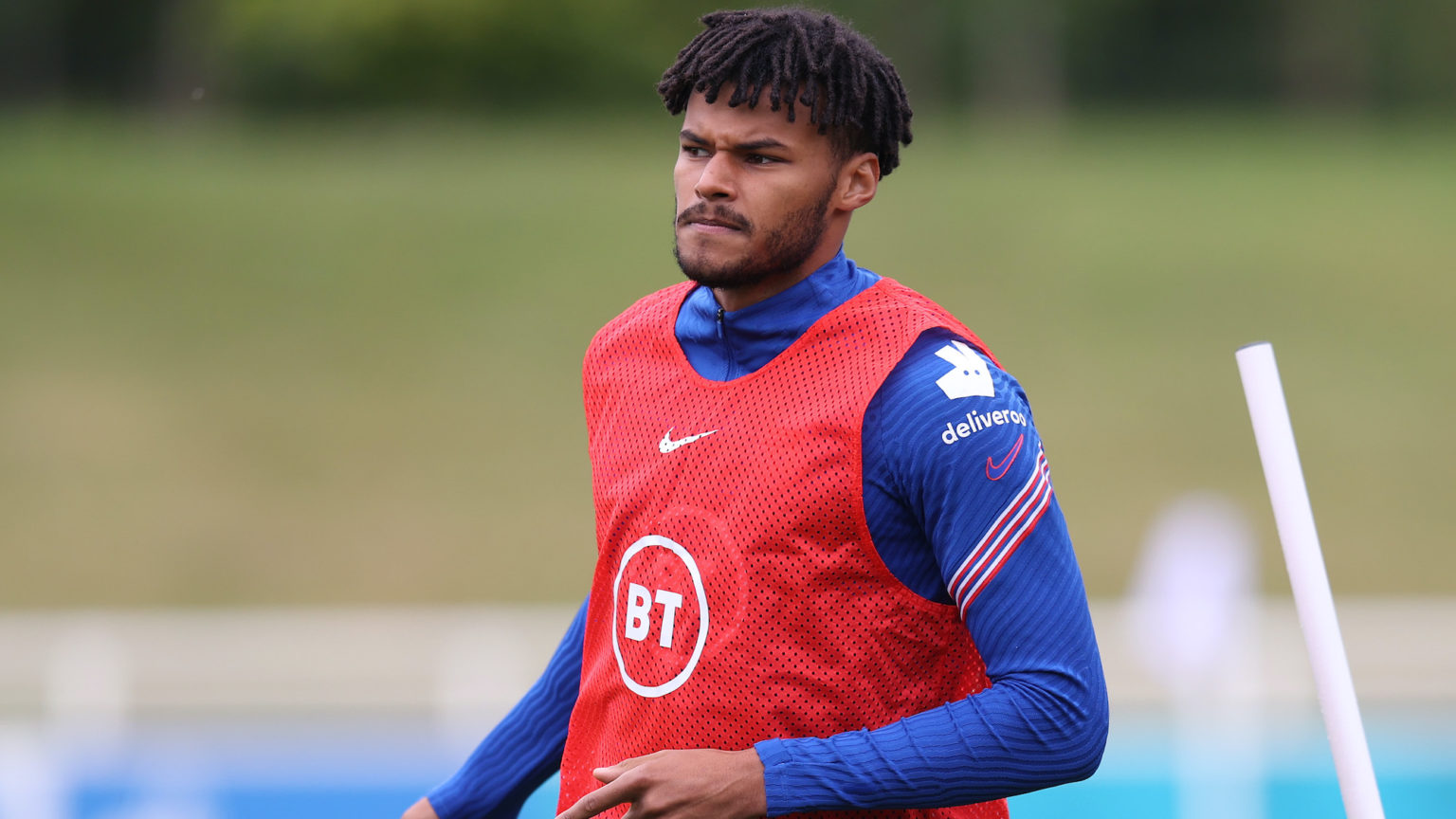 After the wave of solidarity that swept the nation as the England team reached the Euro 2020 final, our country is once again in the grip of a bitterly polarising debate about race.
After England's defeat to Italy in a penalty shootout, Marcus Rashford, Jadon Sancho and Bukayo Saka – three youngsters who showed exceptional courage but did not manage to net their penalties – were subjected to a torrent of racial abuse across a range of social-media platforms. Some of this was undoubtedly from a fringe of homegrown bigots. But a notable portion of this abuse came from accounts based abroad as well.
England and Aston Villa defender Tyrone Mings responded to this racism by accusing home secretary Priti Patel of 'stoking the fire' of bigotry. Earlier in the tournament, Patel had defended the right of football fans to boo players 'taking the knee', describing it as 'gesture politics'.
For taking on the home secretary, Mings has been widely congratulated on Twitter, in much of the press and even in parliament. Of course, players are right to condemn the racist abuse being heaped on their teammates. But I suspect that Mings has done more harm than good in this instance. By singling out Patel and dubiously accusing her of emboldening racist bigots, his widely shared tweet sparked a wave of online abuse towards her – much of it clearly racist and misogynistic.
Abuse from left-wing identitarians towards the Gujarati-origin home secretary is, of course, nothing new. In fact, Patel's critics have a tendency to focus on her race. For instance, trade-union activist Howard Beckett recently argued for Patel to be deported over her immigration policies. Commentators have accused her of having 'internalised whiteness' and of harbouring a 'Raj complex'. Lawyer and activist Dr Shola Mos-Shogbamimu has branded the home secretary a 'brown executioner' of 'Tory racist policies' and a 'racial gatekeeper extraordinaire'. Patel has also been the subject of arguably racist cartoons in both the Guardian and The Times.
There is nothing wrong with critiquing Priti Patel's conduct in office, her political views, her policies or her competence. The robust scrutiny of ministers is integral to the health of our democracy. But we should not turn a blind eye to the level of ideologically motivated racism and misogyny that is directed towards Patel on a regular basis. This should not be considered normal behaviour. We must not be selective in our opposition to racism and in our defence of those who are at the receiving end of it. Whether it comes from hard-right ethno-nationalism or hard-left identitarianism, and whatever the background of the target or perpetrator, we have to stand up to racism.
There are many things the government should be taken to task for on matters of race. But it is also perfectly legitimate to question the value of football players 'taking the knee' – not least because the symbol is closely associated with the Black Lives Matter movement, which has not exactly been a unifying force in British society. Indeed, a November 2020 poll by Opinium found that 55 per cent of people felt BLM had actually increased racial tensions in Britain – including a plurality of ethnic-minority Britons.
Clearly, the footballing authorities recognise this divisiveness, even if they dare not say so out loud. The FA, for its part, now tries to insist that England players taking the knee is not a 'political act' associated with a particular political movement. But given that players have explicitly supported BLM – Mings included – this argument rings hollow.
As well as fighting against right-wing racism, we must also challenge bigotry coming from the left towards those ethnic-minority Britons who refuse to toe the identitarian line. Both are a threat to social cohesion in our multi-racial democracy. No one is above robust criticism and questioning – certainly not politicians. But hurling abuse at them for their racial identity should have no place in our society – and it is remarkable that this even needs to be pointed out.
Rakib Ehsan is an independent expert in social cohesion and institutional trust. Follow him on Twitter: @rakibehsan
To enquire about republishing spiked's content, a right to reply or to request a correction, please contact the managing editor, Viv Regan.