'Boris is a liar': an infantile critique
Dawn Butler's stunt in parliament was pathetic.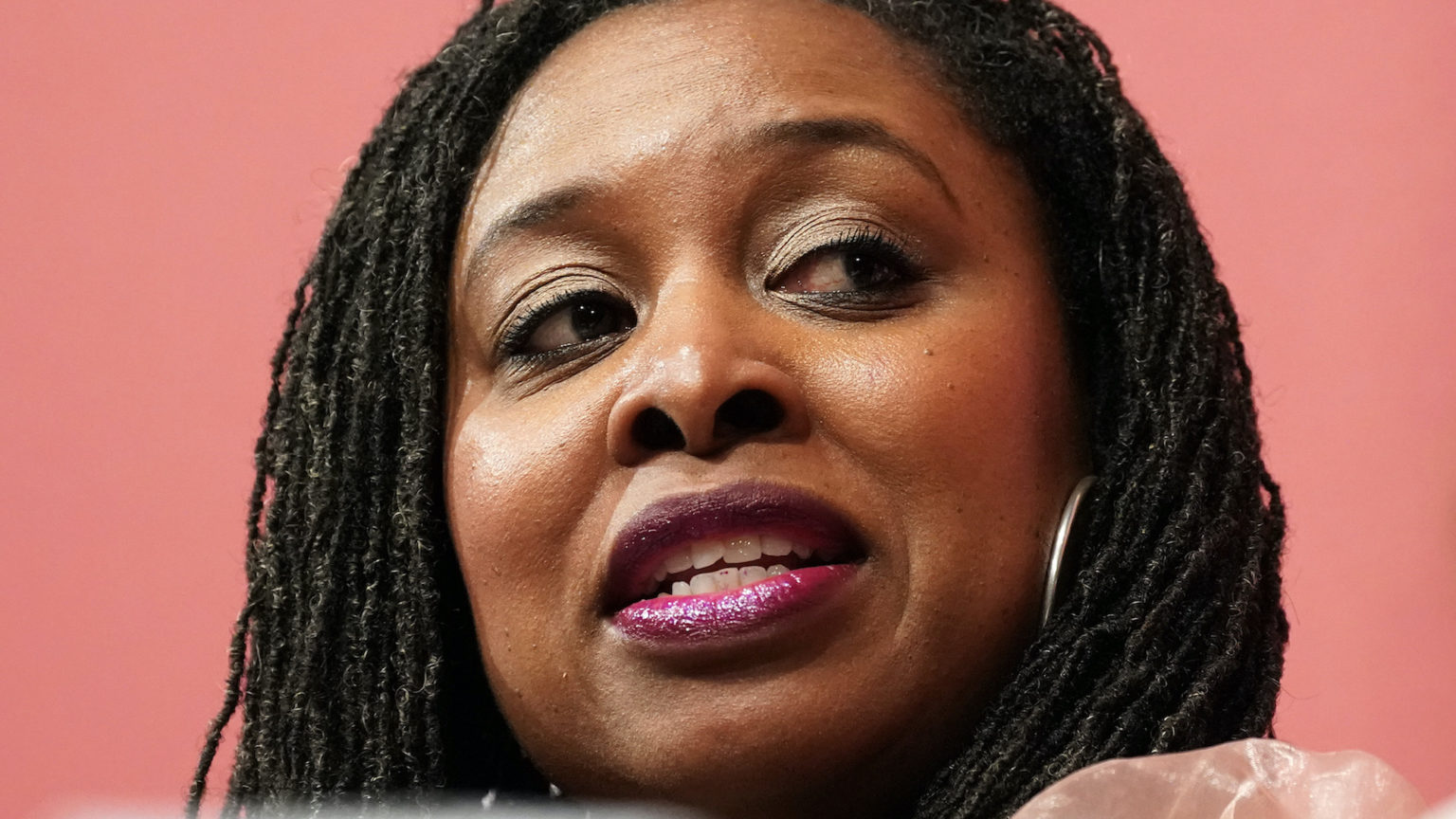 If you only get your news from British liberal Twitter, you could be forgiven for thinking that Boris Johnson invented lying. That before 2016 the idea that a leading politician might fudge the facts or even lie was unconscionable, never been done before. And so Boris and his bus and his bullshitting are unique and terrifying developments.
The 'Boris the liar' chorus has picked up again because of Dawn Butler's pathetic stunt in parliament yesterday. The Labour MP, referencing a viral video by lawyer and vlogger Peter Stefanovic, got up and accused Johnson of lying to the Commons about the economy, the nurses' bursary, Covid and more.
She was then kicked out of the chamber, as accusing fellow MPs of lying breaches Commons rules on 'unparliamentary language'. Butler knew this would happen, but still feigned outrage about the whole thing and used the opportunity to pose as some freedom fighter, speaking truth to Boris's BS. 'I needed to call it out!', she tweeted.
Stefanovic spoke of Butler as if she had just succumbed following a long and noble hunger strike. 'Dawn Butler has redefined honour, courage and integrity for a new generation', he gushed on Twitter, of course. 'Her selfless action and courage in standing up for what's right will have restored the faith of millions in a broken political system.'
The whole episode was an embarrassing example of how Butler (and other MPs like her) has essentially become the MP for Twitter, using the Commons not as a place to stick up for her constituents or hold government to account, but as a clip factory for social-media clout-chasing. But it also showed the paucity and hypocrisy of much of the opposition to Johnson.
Just look at some of the people who are jumping on the 'Boris is a liar' bandwagon. Alastair Campbell has for months been pushing for broadcasters to show Stefanovic's little clip, collating some of Boris's porkies. This is the same Alastair Campbell who helped lie us into a barbarous foreign intervention.
Everyone is full of it. Corbynistas say Johnson lied about Corbyn. And yet we await the great NHS sell-off that Corbyn assured us was coming if Johnson was elected in 2019. Remoaner Twitter still bangs on about the £350million, even though the actual leader of the Remain campaign has admitted to exaggerating the economic impact of Brexit.
Some of the stuff Butler had a pop at Johnson for in the chamber yesterday didn't even make sense. She said his statement that the vaccines had 'severed the link' between Covid cases and deaths was a lie, because some vaccinated people still die from Covid. But that's pure semantics. Even so, the increasingly cautious Johnson has banged on constantly about vaccines not being a silver bullet. Plus, if we're going to get pedantic about scientific claims here, should Butler be hauled over the coals for her own bonkers comments about babies being 'born without sex'?
There are many, many things to have a pop at Boris Johnson about. But all this bleating about him being a liar is just infantile – and whitewashes the, in many cases, far more consequential lies of opposition MPs, PMs and advisers past and present. Who is all this Twitter fury even for? Certainly not ordinary people – who, not without cause, think most of the people in the House of Commons are just as dishonest as Johnson.
Tom Slater is deputy editor of spiked. Follow him on Twitter: @Tom_Slater_.
To enquire about republishing spiked's content, a right to reply or to request a correction, please contact the managing editor, Viv Regan.