The trans takeover of schools
Teachers in Scotland are being told to 'affirm' the trans identities of four year olds.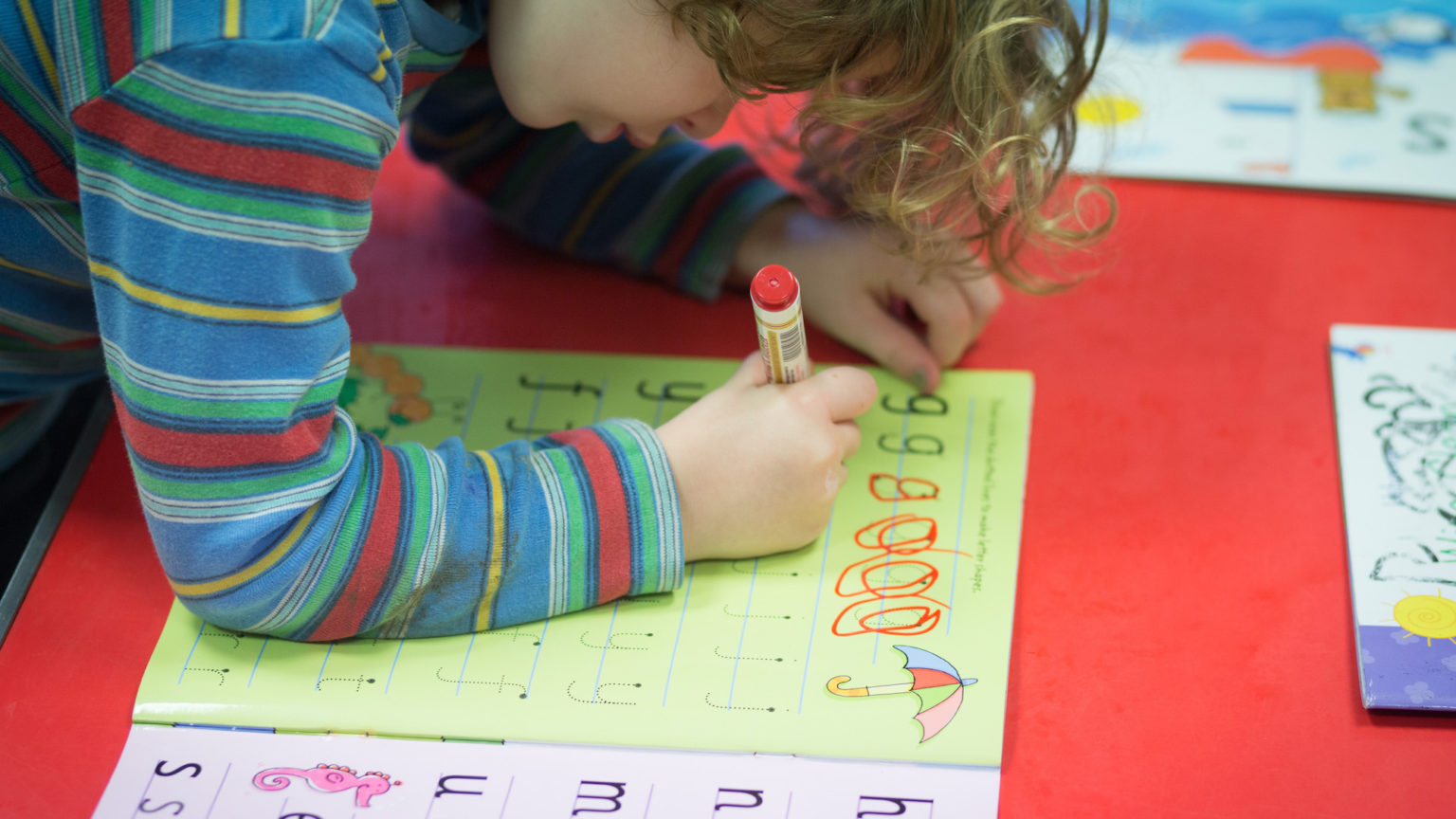 'Trans' is a magic word. It is impervious to science, common sense and even to concerns about the safeguarding of children. The Scottish government has now released guidance entitled Supporting Transgender Pupils In Schools, which instructs teachers to affirm, unquestioningly, children's trans or non-binary identities from the age of four.
Teachers are advised to use preferred pronouns, including 'zie' or 'ey' or 'per', at the behest of pupils. And they are told they need to treat any disclosure of a child's transgender identity as confidential, withholding it even from the child's family. The idea that children and adult authority figures should collude to keep secrets from parents is deeply troubling.
Tellingly, the 70-page document states that 'social justice' is 'core to what it means to be a teacher in Scotland'. This bizarre and ideologically drenched guidance represents a fundamental shift in education. It seems that children are now expected to lead and instruct adults.
Of course, youngsters should be listened to by teachers. When a child says he or she feels uncomfortable then adults must take note. That some children have a profound discomfort with their body (a condition known as gender dysphoria) is undeniable. But it does not follow that the person suffering has been born into the wrong body. Symptoms such as gender dysphoria or bodily dissociation are common responses to trauma. Any disclosure of these feelings should not be ignored. It might even be an indication that a child has been abused.
Instead, this irresponsible guidance instructs teachers that 'if a young person comes out to you, it's also important not to deny their identity, or overly question their understanding of their gender identity'. This is wrong. Adults should not to be led, either by children or ideologues, to affirm a child's identity – it is adults' job to listen, to take responsibility and to apply the experience they have gained with age.
The Scottish guidance also puts children at direct physical risk, which puts those with a duty of care in an invidious legal bind. At present, around 75 per cent of adolescents referred to gender-identity clinics are female. It is at puberty when the differences between female and male bodies become apparent. Testosterone makes boys on average stronger, faster and taller.
Take, then, a typical 15-year-old girl who believes herself to be a 'trans boy'. According to the Scottish government, her biology should be ignored if she chooses to participate in rugby with the boys. 'If PE classes are organised by sex, a transgender young person should be allowed to take part within the group which matches their gender identity', the guidance says. One suspects that eagle-eyed lawyers will be waiting for the cases of severe injuries resulting from mixed-sex sports in schools.
Over the past few years, a huge public-relations campaign has been rumbling through schools and the media to convince the public that some children are just meant to be the opposite sex. But this is a pernicious lie built on sexist stereotypes. If ideas about what is expected of men and women were not so entrenched, there would be no markers on which to base these feelings of not fitting into a gender role.
What's more, research over decades clearly shows that the overwhelming majority of those who adopt cross-sex identities as children desist if they are not affirmed in their identities, and that many will grow up to be gay or lesbian adults. Today many kids will not have this chance to grow and to realise this before finding themselves on medication or used as totems in an ideological battle.
When I was four, I had an unshakeable belief that I was the queen and that I could fly. Rather than affirm my invisible-winged royal identity, my teacher leaned down and told me that I wasn't allowed to wear my tiara at school and that I shouldn't jump off of high places. Best practice in Scotland would now have a teacher use my preferred pronoun, Her Royal Highness, before pointing me towards a cliff.
Jo Bartosch is a journalist campaigning for the rights of women and girls.
To enquire about republishing spiked's content, a right to reply or to request a correction, please contact the managing editor, Viv Regan.