A welcome blow for women's freedom
The plan to extend the storage time limit for frozen eggs and embryos is good news.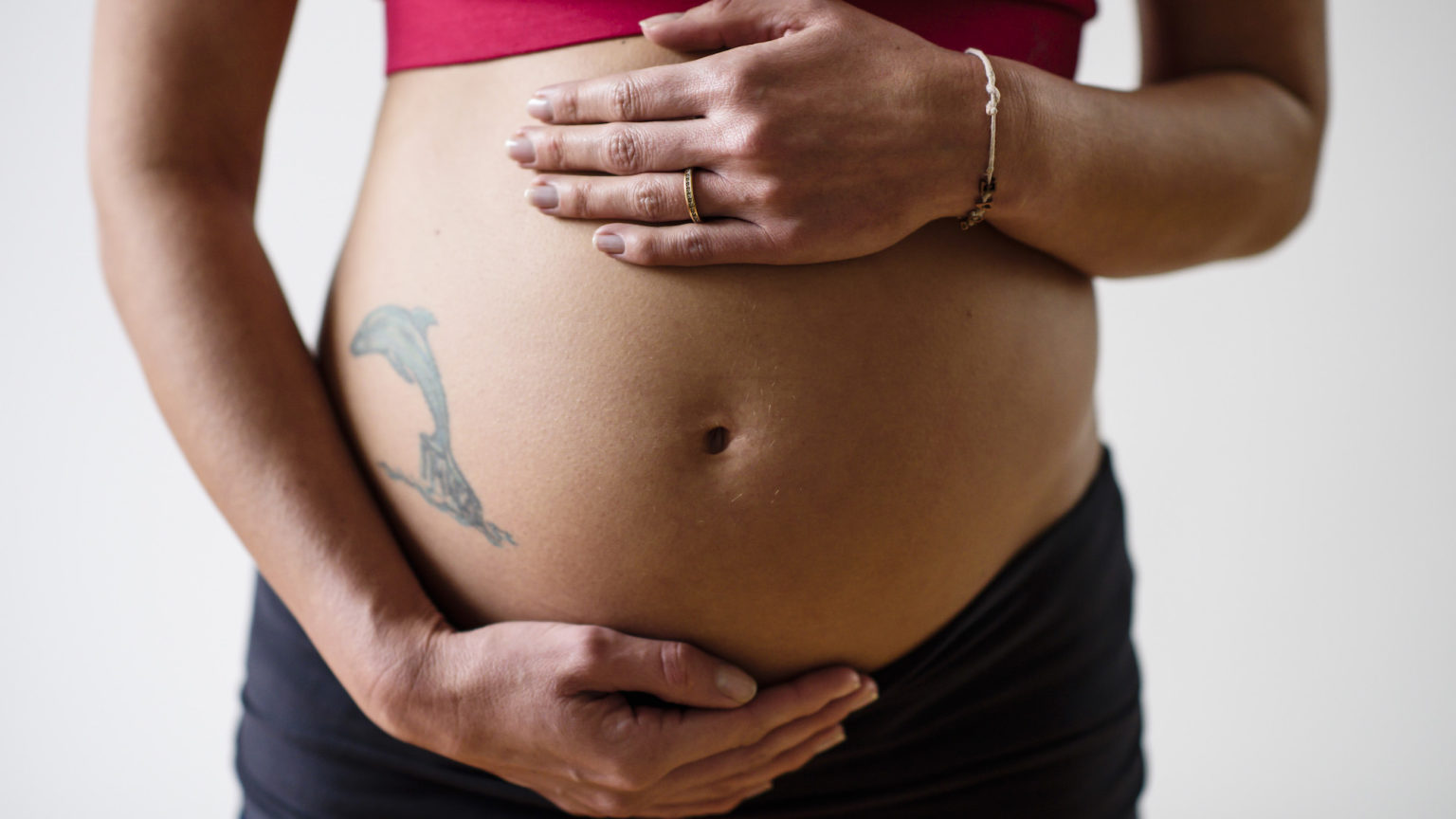 UK health secretary Sajid Javid has announced plans to extend the storage time limit for frozen eggs, sperm and embryos – from 10 to 55 years.
This is fantastic news. If the plans go ahead, women who freeze their eggs in their early twenties will no longer be under pressure to become mothers in their early thirties if they don't feel they are ready.
The plans will also benefit women struggling to conceive in later life. They will have a far higher chance of becoming pregnant if they are able to use eggs or embryos frozen when they were much younger.
In truth, there was no good scientific reason for maintaining the 10-year storage time limit. As campaign group Progress Education Trust (PET) points out, the original limit was drawn up by the Committee of Inquiry into Human Fertilisation and Embryology (known as the Warnock Committee) in 1984. It claimed that 'the risk of the use of frozen embryos was unknown'. That is no longer the case. As PET and others note, regulating modern scientific methods using 37-year-old advice is not scientifically justifiable.
So the government's plans to relax the storage limit are undoubtedly welcome. But there is still much that is regressive about how we view and regulate fertility and pregnancy services.
For instance, women continue to face a postcode lottery when it comes to accessing fertility services. In 2013, the National Institute for Health and Care Excellence (NICE) stated that it was 'cost effective' for women to be offered fertility treatment up to the age of 43. But, as the British Pregnancy Advisory Service (BPAS) reported last year, 55 (41 per cent) of the UK's Clinical Commissioning Groups (CCGs) – which control what fertility services are available in a local area – do not give treatment to women over 40. And 14 do not offer treatment to women over 35.
BPAS also showed how some CCGs hold outdated views of the family unit. For instance, 50 made no mention of provisions for single women, and 24 explicitly limited single women's access to services unless they could show they were in a 'stable relationship'.
If anything, the social and political pressure heaped on women to conform to unscientific rules and expectations around pregnancy and motherhood has intensified in recent years. For example, The Times reported earlier this year that the World Health Organisation was planning to urge all women of 'childbearing age' to abstain from alcohol.
Becoming a mother is no small thing, of course. It means making changes to your life and lifestyle long after the nine months of pregnancy. And most women are more than happy to do that. But to pressurise women into behaving in a certain way, just in case they get pregnant at some point in the future, is deeply illiberal.
Then there is the scandal of abortion provision. During the pandemic, the government brought in telemedicine for early abortion care. This allowed women to terminate early-stage pregnancies safely at home by taking two pills, rather than, as before, requiring them to come into a clinic to take the first pill. The government's decision showed that there was no good clinical reason for the original requirement. Yet, with the pandemic now easing off, the government looks set to reinstate it.
Likewise, there is no good, clinical reason why women should have to undergo unnecessary and potentially embarrassing consultations before being able to access the morning-after pill. They should be free to access it with the same ease with which they buy paracetamol (or, indeed, viagra). Such rules exist for no other reason than to inhibit and police women's behaviour.
From the morning-after pill to egg and embryo freezing, we have the means to allow women to live more freely. What we don't yet have is the political will to realise that freedom. Changes to storage limits on egg-freezing are a step in the right direction. But we need to take some giant leaps if women are to enjoy full bodily autonomy.
Ella Whelan is a spiked columnist and the author of What Women Want: Fun, Freedom and an End to Feminism.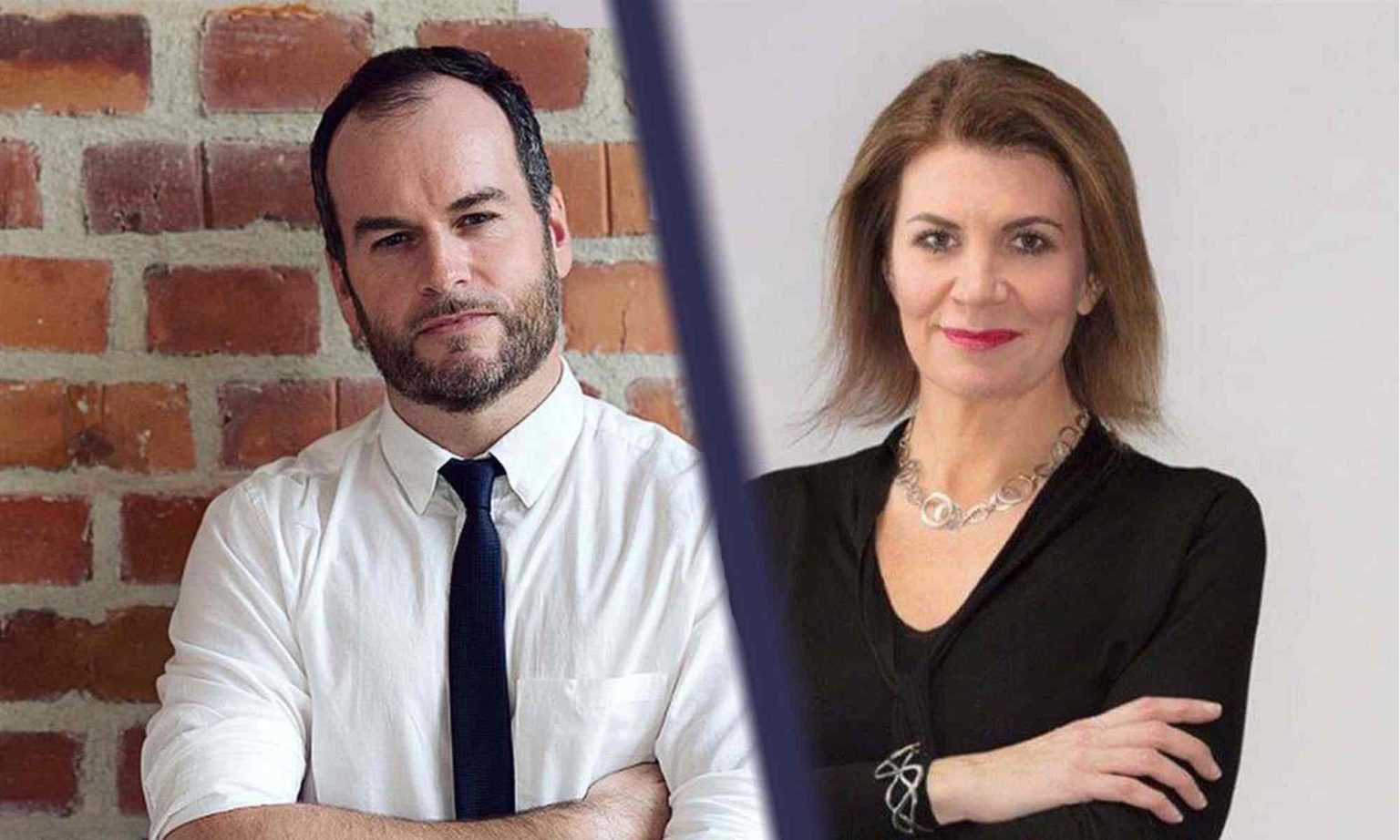 A world gone mad – with Brendan O'Neill and Julia Hartley-Brewer
ZOOM EVENT
Wednesday 22 September – 7pm to 8pm
Tickets are £5, but spiked supporters get in for free.
To enquire about republishing spiked's content, a right to reply or to request a correction, please contact the managing editor, Viv Regan.