Teaching children to hate each other
A supply teacher in Leeds told her class that 'white children think they are superior'.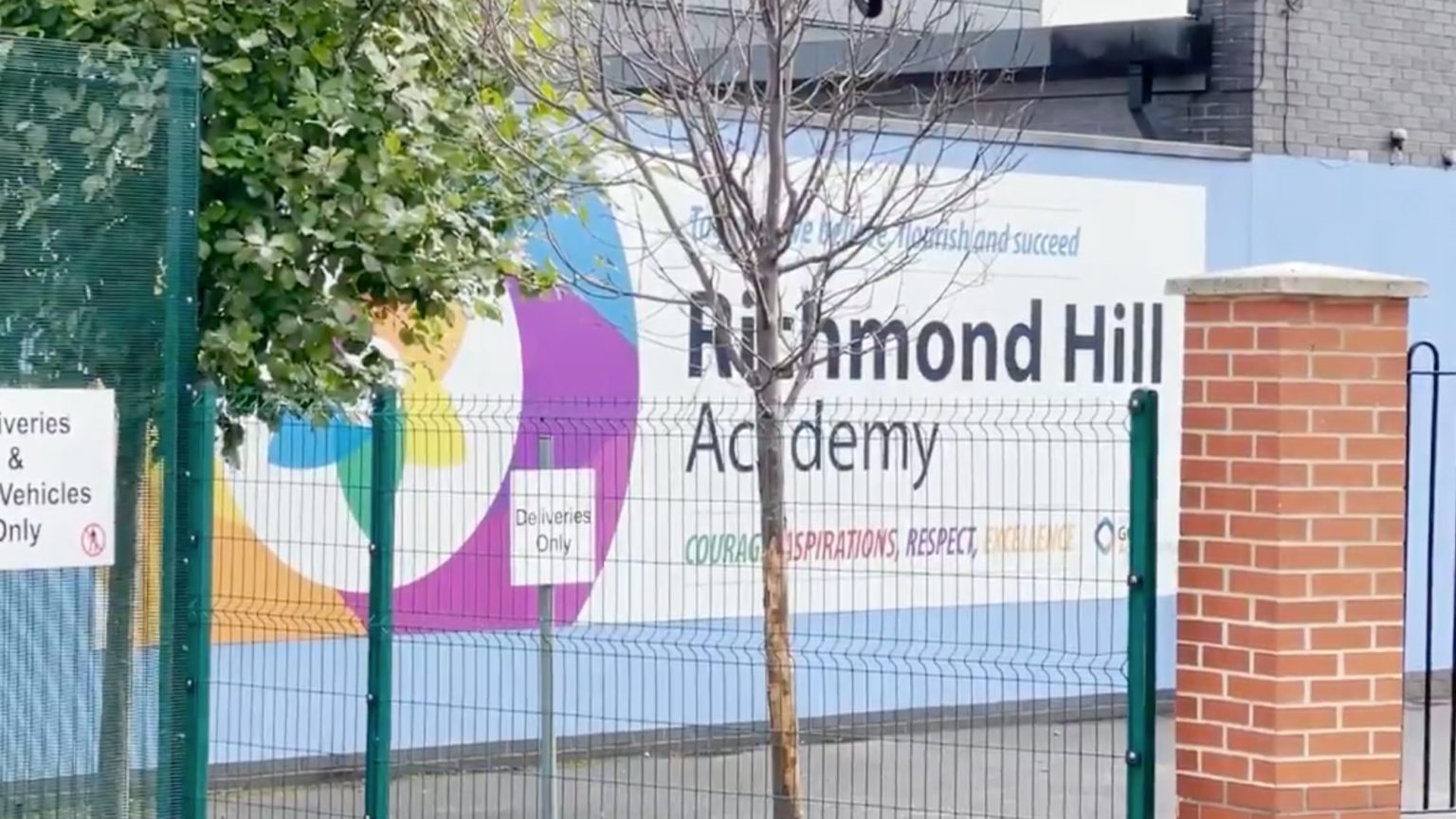 The influence of identity politics has become a serious problem in Britain's schools. Some teachers now seem to think it is acceptable to present critical race theory or ideas of 'white privilege' as fact. And others choose to exploit their position by filling young, impressionable minds with religious bigotry.
Take, for example, what happened a few months ago at Richmond Hill Academy, a multi-ethnic, religiously diverse primary school in Leeds. A Muslim supply teacher, covering a Year 6 class, reportedly told her 10- and 11-year-old pupils that 'white people and white children think they are superior'. She also said she was 'happy' and 'proud' to be a Muslim because it meant she 'knew respect'. And, to top it all off, she allegedly accused one Muslim pupil of not being her 'level of Muslim' because the pupil in question supposedly did not always eat halal meat.
It beggars belief that a teacher could peddle such divisive nonsense to a class of impressionable pre-teens. And the fact she did so at a school with such a diverse student population only makes matters worse.
The headteacher, Anna Mackenzie, handled the situation well. After being told what had happened by the pupils involved, Mackenzie pulled the supply teacher out of the class and ordered her off the school's premises. According to the GORSE Academies Trust, which runs Richmond Hill Academy, the matter has been referred to the local authority and to the agency which provided the supply teacher.
Nevertheless, this case raises serious questions over the regulation of supply teachers in the UK – and whether the process is open to abuse by those wishing to exert undue influence over young people. There are safeguarding and social-cohesion issues to consider here, too. Schools – especially those in diverse areas – should be places in which pupils of different ethnic and religious backgrounds mix and form bonds. They should not be taught to hate each other.
The supply teacher's behaviour in this case was telling. She portrayed all white people – including children – as a racial bloc that collectively feels superior to all non-white people. At the same time, she asserted her own feeling of superiority over a pupil who shared her religious background. This is straight out of the identitarian playbook. All too often, identitarians depict themselves as members of a 'victimised' group, while victimising 'less committed' members of that group. In this way, they play the role of both the oppressed and the oppressor.
This divisive identitarianism – which normalises anti-white racism and encourages racial abuse within racial and religious minorities – is gathering pace today, especially among British leftists. Too many talk in racial terms of an imaginary privileged white community, while hurling racist slurs, like 'coconut' and 'race traitor', at ethnic-minority people who don't share their views.
Those of us who oppose this new racial politics need to start pushing back. If we want everyone to feel part of British society, we should be promoting tolerance, not division – especially in our schools.
Rakib Ehsan is a research fellow at the Henry Jackson Society.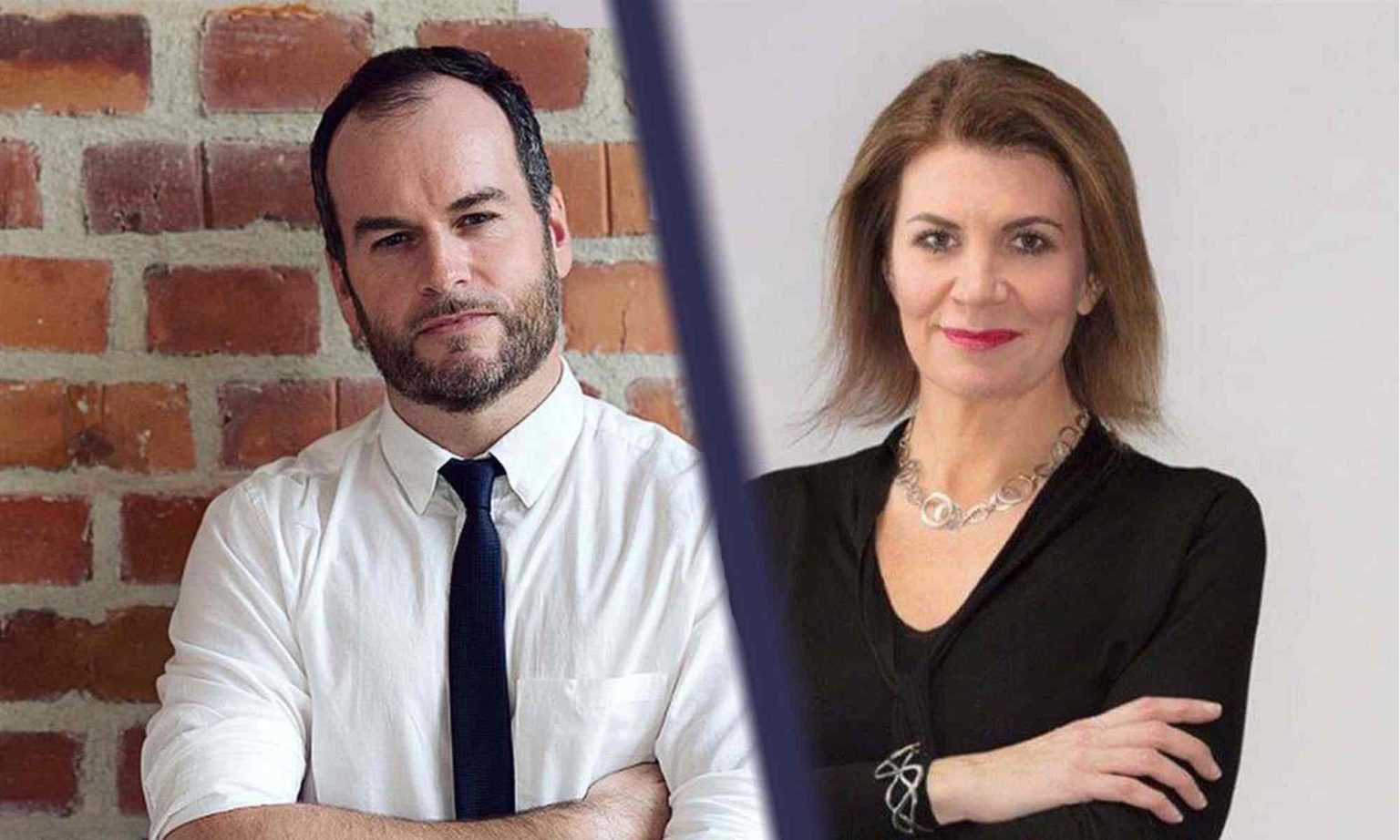 A world gone mad – with Brendan O'Neill and Julia Hartley-Brewer
ZOOM EVENT
Wednesday 22 September – 7pm to 8pm
Tickets are £5, but spiked supporters get in for free.
Picture by: GB News / Twitter.
To enquire about republishing spiked's content, a right to reply or to request a correction, please contact the managing editor, Viv Regan.