Even the Tories are playing the diversity game
Jesse Norman has sacrificed his cabinet seat for the good of 'diversity'.
If you get all your news from Twitter, you might be labouring under the impression that Britain's Conservative government is tirelessly waging a 'war on woke' – that it has no higher aim than to stoke an endless culture war against all things equality and diversity.
If that's the case, then how do we explain the recent resignation of Jesse Norman? Norman was, until Boris Johnson's reshuffle last week, the financial secretary to the Treasury. But, he told Times Radio on Sunday, he agreed to step down after having a conversation with the prime minister about diversity. Norman said that Johnson 'was looking to improve the diversity and representation within the government'. He agreed with 'what the prime minister is trying to do' on this, and so he stood aside.
It's not clear how much further Johnson intends to go in making his cabinet more diverse. It is already the most diverse cabinet in British history. Under Johnson, ethnic-minority people currently hold two of the four great offices of state – with Rishi Sunak as chancellor and Priti Patel as home secretary. Clearly, ethnic-minority Britons are perfectly capable of reaching high places without patronising diversity initiatives that value their race more than their achievements. White do-gooders do not need to step aside and 'make space' in order for ethnic-minority people to thrive.
The cabinet's diversity is rarely remarked on in most discussions about race, of course – except when ethnic-minority ministers are being denounced as race traitors or white supremacists. After all, this is a government that is often – hysterically – accused of promoting far-right views, of making racist dog whistles and of covering up the extent of racism in Britain. This is a government whose approach to race has been compared by Labour MPs to the policeman who killed George Floyd and to the Ku Klux Klan. Yet now we have an example of a Tory higher-up who is so committed to 'diversity' that he was prepared to fall on his sword for it.
We shouldn't be surprised, of course. One of the striking developments of the past several years is just how mainstream certain 'woke' precepts have become. So much so, in fact, that they are taken as read even in the institutions that you might normally expect to be more conservative.
The English Touring Opera, for instance, might strike most people (rightly or wrongly) as pretty stuffy and staid. But it has just sacked half of its orchestral players in a bid to increase its diversity.
The National Trust has also become an unlikely front in the culture war. Traditionalist Trust volunteers have, in recent years, been outraged by management forcing them to attend 'unconscious-bias training' and to wear rainbow Pride badges.
Similarly, the military was once a fiercely traditional institution, representing authority and order. Now it wants to recruit 'snowflakes' and deploy eco-friendly tanks. The police have also taken a woke turn, with officers driving around in rainbow patrol cars and harassing people over 'problematic' tweets.
Arguably, the most profound change has been the 'great awokening' of capitalism itself. After the 2020 Black Lives Matter protests, practically every major brand signalled its allegiance to the cause. Huge corporates now subject their employees to endless diversity initiatives.
The Conservative Party, like all other elite institutions, is being dragged in a similar direction – no matter how much its leaders might publicly protest otherwise. What has always been striking about the much-vaunted 'war on woke' is the Tories' unwillingness to get stuck in properly and challenge divisive woke ideas. When even senior government figures are willing to put their jobs on the line for the good of 'diversity', it's clear they are not even putting up a fight.
Fraser Myers is assistant editor at spiked and host of the spiked podcast. Follow him on Twitter: @FraserMyers.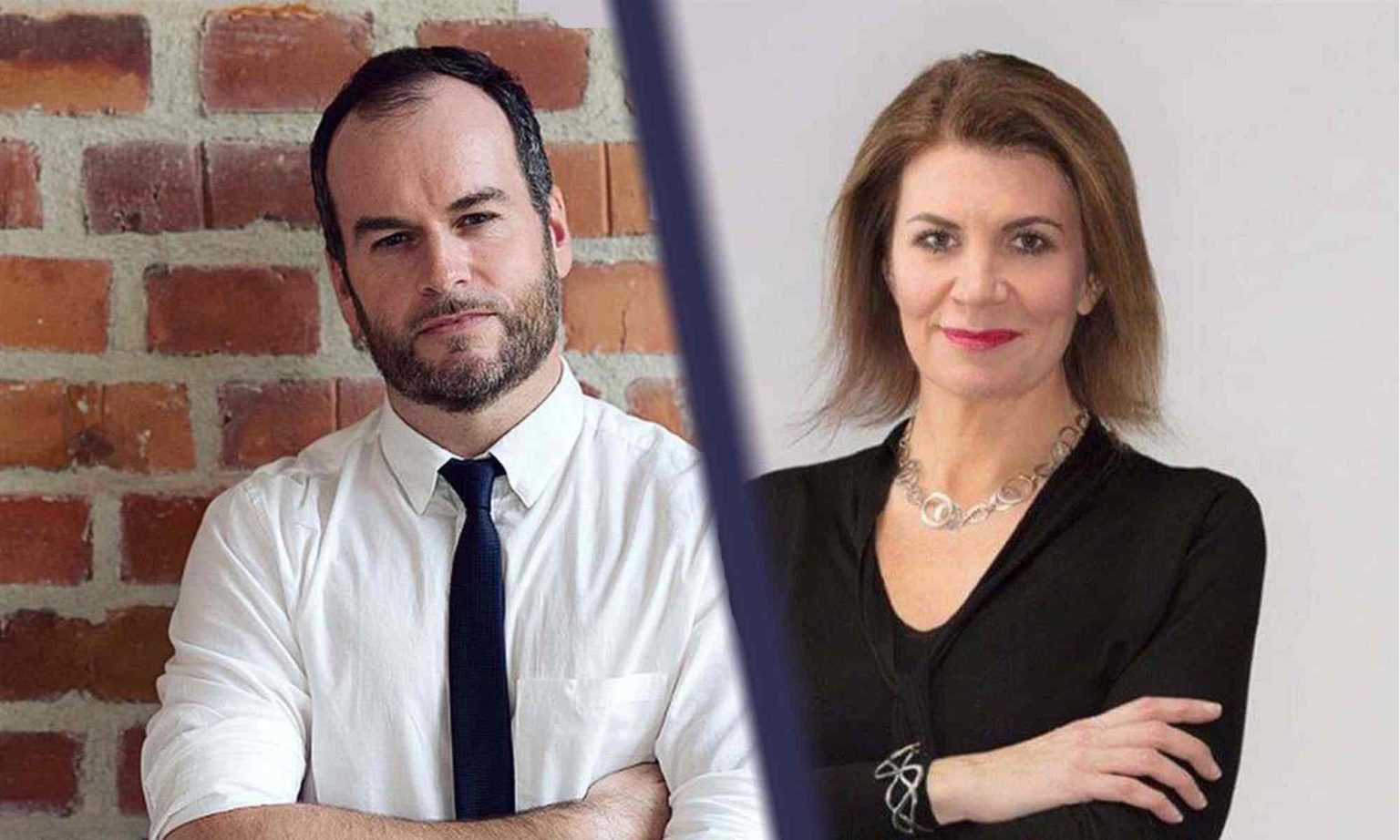 A world gone mad – with Brendan O'Neill and Julia Hartley-Brewer
ZOOM EVENT
Wednesday 22 September – 7pm to 8pm
Tickets are £5, but spiked supporters get in for free.
To enquire about republishing spiked's content, a right to reply or to request a correction, please contact the managing editor, Viv Regan.