Boris Johnson's culture-war cowardice
Check out today's edition of our daily newsletter.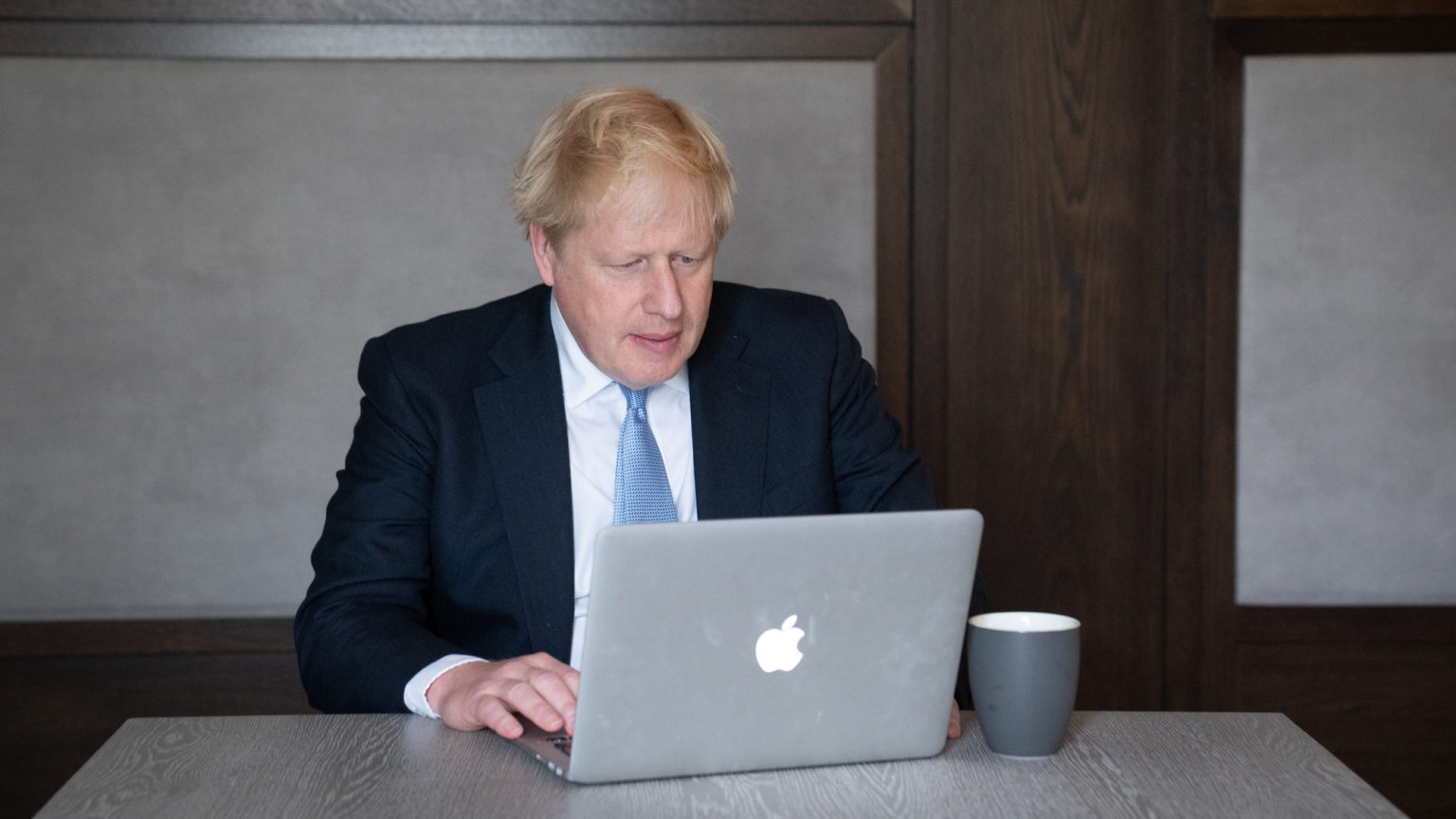 This is taken from this evening's edition of Today on spiked, our daily newsletter. To get more exclusive commentary like this, and a round-up of all our content each day, sign up here.
Once it was the 'price of milk' question that journalists threw at politicians in the hope of catching them out. Now it is the 'cervix' question. Where once MPs were terrified about looking out of touch by failing to recall how much a pint of semi-skimmed costs, now they are lining up to show how out of touch they are by pretending to believe that both men and women can have a cervix.
Labour leader Keir Starmer said last week that it was wrong to say that 'only women have a cervix'. He was responding to the case of Rosie Duffield, a gender-critical Labour MP who has been threatened by trans activists for daring to mouth that awful heresy. Last week, shadow ministers tied themselves in knots, one after another, as they tried to avoid saying what we all know to be true.
This week, it was Boris Johnson's turn to squirm, as he did the media rounds for Tory Party conference. You might expect the prime minister to have a straight answer to the cervix question. After all, he is apparently hell-bent on stoking a 'culture war', if the liberal press is to be believed. But it didn't pan out like that. 'Biology is important, but…' was Johnson's mealy mouthed response.
Here we see what has been clear for some time – that the prime minister is not so much stoking the culture war as he is bottling out of it. Despite nodding to cancel culture, and the identitarian fashion for toppling statues, in his conference speech, Johnson is apparently petrified of challenging woke orthodoxies. Even those that contradict simple biological facts.
With anti-woke warriors like these, who needs the other lot?
Fraser Myers is deputy editor at spiked and host of the spiked podcast. Follow him on Twitter: @FraserMyers.
To enquire about republishing spiked's content, a right to reply or to request a correction, please contact the managing editor, Viv Regan.