Why we should scrap Islamophobia Awareness Month
The term 'Islamophobia' is too often used to shield radical Islamists from criticism.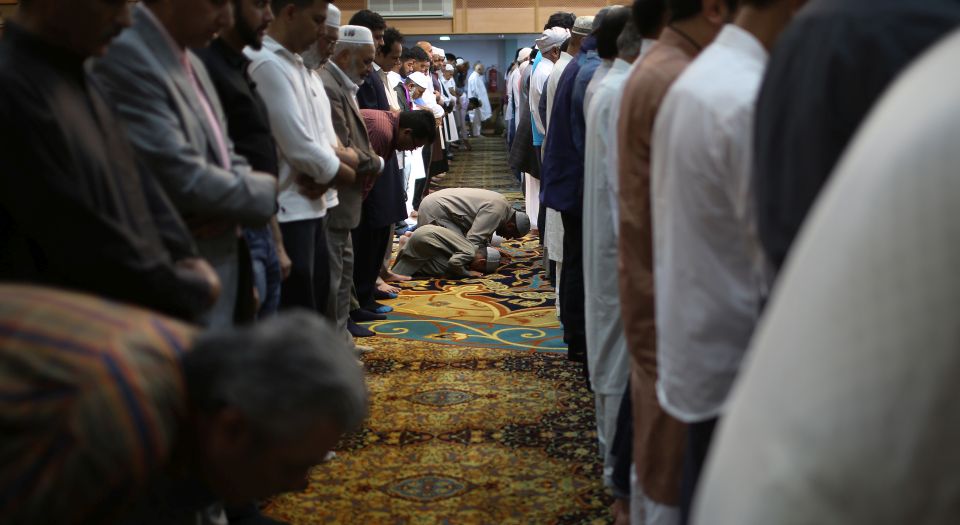 November is 'Islamophobia Awareness Month'. According to the organisers, the aim of this month is 'to deconstruct and challenge the stereotypes about Islam and Muslims'. This all sounds very progressive. If its purpose was simply to protect Muslims from bigotry, hate and prejudice, then, as a Muslim, I would certainly agree with it. But there is a much darker side to this initiative.
Islamophobia Awareness Month, as its name suggests, is based on the flawed idea of 'Islamophobia'. As a concept, 'Islamophobia' conflates Islam and Muslims. But the former is a religion whereas the latter are the people who believe in it. And while bigoted ideas and steroeotypes about Muslims should be challenged, Islam is a belief system and it therefore cannot be 'abused' or 'harassed' in the same way as Muslims can be.
There are, of course, very real problems that arise from the negative stereotyping of Muslims. Anti-Muslim bigotry can lead to Muslims facing a lack of job opportunities, exclusion from certain events and even isolation from public life. But none of these things is relevant to a discussion about a religion like Islam, which is essentially a set of ideas.
Mixing Islam and Muslims under the banner of 'Islamophobia' means giving Islam the same rights as individual Muslims. It turns criticism of Islam into a form of racism. This then becomes a pretext for limiting what we are allowed to say about Islam.
This is especially problematic when it comes to discussions of Islamist extremism. For example, many Muslims maintain that Islam is a peaceful religion. When there are Islamist terror attacks, they claim that these attacks do not represent 'the real Islam' and that those who carried out the attack are not real Muslims. But, however uncomfortable it might be to admit, Islamist extremists are Muslims. This is simply a statement of fact. Yet saying this can get you accused of Islamophobia.
The origins of Islamophobia Awareness Month give us further reasons to be wary of it. It was co-founded by Muslim Engagement and Development (MEND), an organisation that has been described as 'Islamist' by the Henry Jackson Society. MEND was also described by a UK government report, the Commission for Countering Extremism, as hostile to politically and socially liberal Muslims. For instance, MEND has referred to some Muslim groups as 'Uncle Toms'. Yet an initiative like Islamophobia Awareness Month allows MEND to pose as defenders of Muslims against bigotry.
Despite all this, some politicians continue to treat MEND as representatives of British Muslims. For instance, MEND has had a clear influence on the workings of the All-Party Parliamentary Group (APPG) on British Muslims, which in 2018 drew up an extremely authoritarian and expansive definition of Islamophobia. Essentially, MEND has managed to slot itself into the political process, protecting Islam from critique and scrutiny.
MEND has also garnered support from politicians in the Labour Party. MPs Richard Burgon and Naz Shah have both attended MEND events. Zarah Sultana was even a parliamentary officer for MEND before she became Labour's MP for Coventry South. It is worrying that MEND and its initiatives have such high-level support.
We need to be clear about what Islamophobia Awareness Month is actually setting out to do. It is an attempt to shield Islam from criticism and to curtail our ability to have open, free debates about Islam and Islamist extremism. We should not stand for it.
Wasiq Wasiq is an academic specialising in law and terrorism. Follow him on Twitter: @WasiqUK
Picture by: Getty.
To enquire about republishing spiked's content, a right to reply or to request a correction, please contact the managing editor, Viv Regan.