Meghan's victory is a disaster for press freedom
We mustn't let this narcissistic duchess ride roughshod over the free media.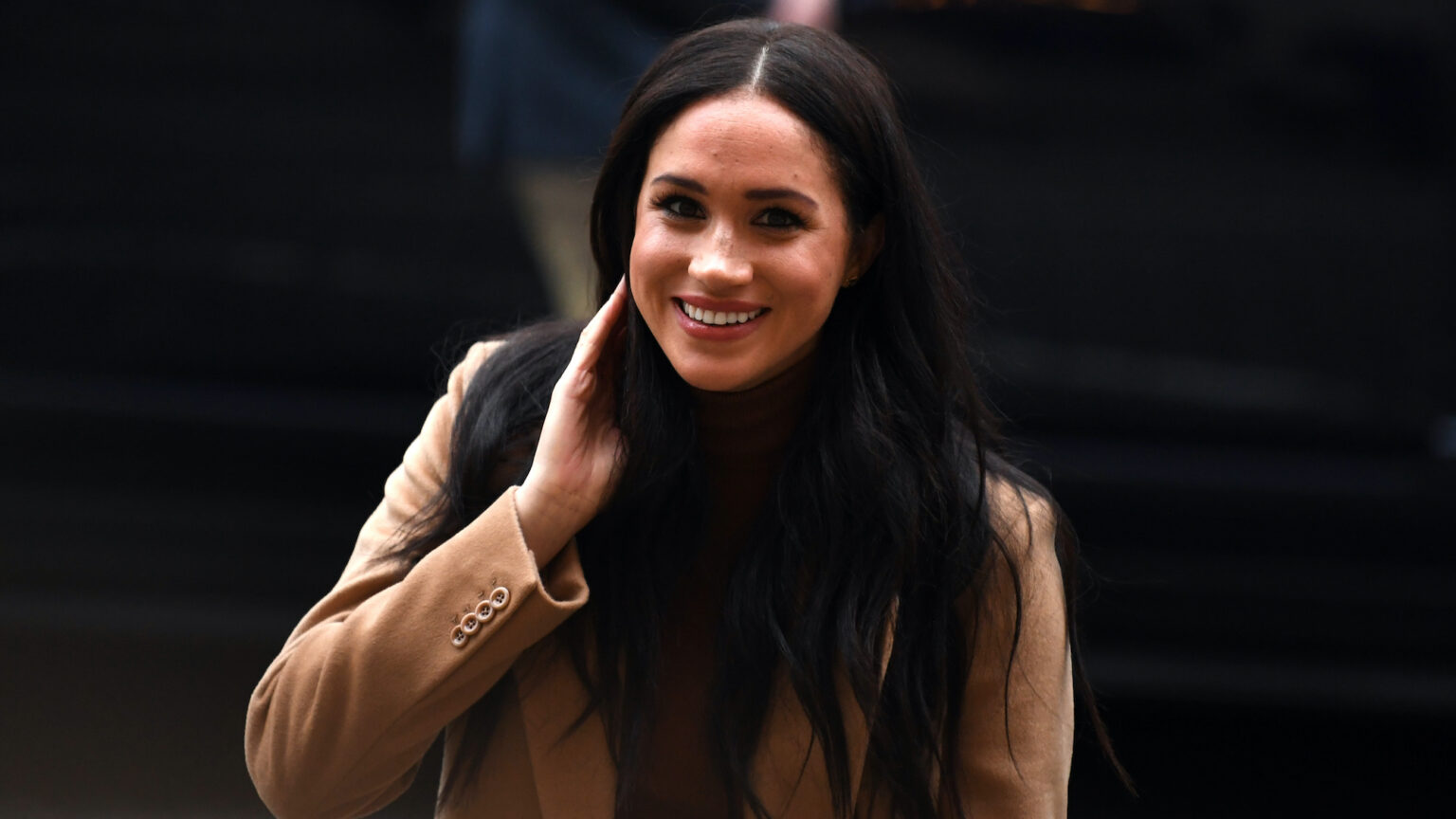 So a royal, a duchess, has successfully reprimanded the media. She has publicly rapped the knuckles of an uppity tabloid newspaper and demanded an overhaul of the 'tabloid industry' so that it can no longer 'condition' the public and 'manipulate' us into being 'cruel'. Remind me – what century is this? I can't be the only person who feels deeply uncomfortable with the fact that unaccountable narcissists among the aristocratic elite are once again bossing around the free press.
This is the case of Meghan Markle, Duchess of Sussex, and her victory over Associated Newspapers Ltd (ANL), publishers of the Mail on Sunday. In 2019 the Mail on Sunday published parts of a letter that Meghan had written to her father, Thomas Markle. Meghan sued for invasion of privacy and won. ANL appealed, arguing that there should be a proper trial in this Meghan vs the Mail affair. Today, the Court of Appeal kicked out ANL's plea and upheld the ruling in favour of Meghan. Ms Markle is already having a field day. Once again displaying her remarkable estrangement from the virtue of modesty, she says this case was 'not just for me', it was for 'anyone who has ever felt scared to stand up for what's right'. She did it for us, guys! Bow down in gratitude.
Let's be clear: this ruling is a disaster for press freedom. Whichever way you spin it, there's no getting away from the fact that a powerful member of a powerful family, the daughter-in-law of the future King of England, a literal princess, has punished a newspaper for publishing something. Call me old-fashioned, but I don't think a royal personage, or anybody in a position of power or influence, should be allowed to reprimand a newspaper for what it chooses to put in its pages. To the naifs saying 'But it was a private letter! – with respect, grow up. The free press frequently obtains stories in surreptitious ways. It secretly records conversations, photographs people doing iffy things, has its tip-off radar permanently switched to 'high'. You might not like this but, believe me, the consequences of the free press being prevented from doing these things would be far worse than the fact that it does them.
The fact is that Thomas Markle voluntarily passed the contents of Meghan's letter to the Mail on Sunday. What's more, he partly okayed its publication in order to correct what he considered to be the misleading things being said about him in People magazine and elsewhere – things that friends of Meghan appear to have had a hand in disseminating. Is Mr Markle not allowed to publish a letter that was in his possession? Is he not allowed to use his own means of expression to challenge what he considered to be the half-truths of others? The Meghan ruling potentially sets a dangerous precedent, both for newspapers that come into possession of a private story that they believe is in the public interest, and for ordinary citizens who wish to defend themselves by publishing what they view as important correctives.
The Harry-and-Meghan propaganda machine will probably be cranked up in the coming days to try to undo some of the damage done by Meghan's ill-advised, illiberal spat with ANL. For this case actually raised some serious questions about how H & M, these globe-trotting dispensers of showy 'social justice', operate. First there was the revelation, courtesy of Harry and Meghan's former communications secretary Jason Knauf, that Meghan acknowledged the possibility that the letter to her dad might be leaked. Hence, as she said in a text message to Knauf, she decided to refer to Thomas as 'daddy', so that 'in the unfortunate event that it leaked, it would pull at the heart strings'. Then there was the 'memory lapse'. In the original case against ANL it was said that Meghan did not know if her communications team had provided info for the book Finding Freedom, a Harry-and-Meg hagiography by Omid Scobie and Carolyn Durand. But in the appeal case it was revealed that Meghan did know that Knauf was meeting with Scobie and Durand and even provided him with some notes. Memory lapse indeed.
The neutral observer – as opposed to the Meghan-fawning liberal commentariat – will have been left with an impression of Harry and Meghan not as poor, put-upon victims of malicious media gossip, but rather as pretty cynical media operators. To my mind, the fact that Harry and Meghan had been less than forthright about their involvement in a book that takes numerous potshots at the royal family ought to be a far bigger story than a tabloid newspaper publishing a bloody letter. And yet the woke pair's behaviour is glossed over by their broadsheet fanclub and it's the supposedly 'gutter press' that gets it in the neck.
Not surprisingly, Meghan is already turning her victory into an indictment of the broader 'tabloid industry'. In a swiftly released statement, she urged people to be 'brave enough to reshape the tabloid industry'. This industry profits from 'lies and pain', she said. In an unwitting flicker of the elitism that so often drives anti-tabloid diatribes, she slammed the tabloid press on the basis that it 'conditions people to be cruel' and 'manipulate[s] the public'. The gullible masses, eh? Harry and Meghan seem determined to take the tabloid media down a peg or two. Everyone who believes in press freedom – and who recognises that press freedom in England came about precisely by challenging the authority of kings and princes – should be very concerned about this.
It is a myth that Britain's tabloid press targeted Meghan simply because she is a woman of colour and a feminist and all the rest of it. In truth, the press did what it has always done and what it is meant to do: it called out a powerful pair's hypocrisy and their preening performances of virtue. It criticised them for banging on about climate change while going around in private jets. It made fun of the social-justice posturing they engaged in while dripping in jewellery and finery the rest of us could never afford. It laughed at the fact that Meghan claimed to be a victim in her cosy interview with her billionaire friend Oprah Winfrey, conducted in the grounds of a lavish mansion in LA. This is what we do – we prick the pretensions and sanctimony of the rich and royal and famous. And long may it continue. The 'tabloid industry' shouldn't be tamed – it should be further unleashed.
Brendan O'Neill is spiked's chief political writer and host of the spiked podcast, The Brendan O'Neill Show. Subscribe to the podcast here. And find Brendan on Instagram: @burntoakboy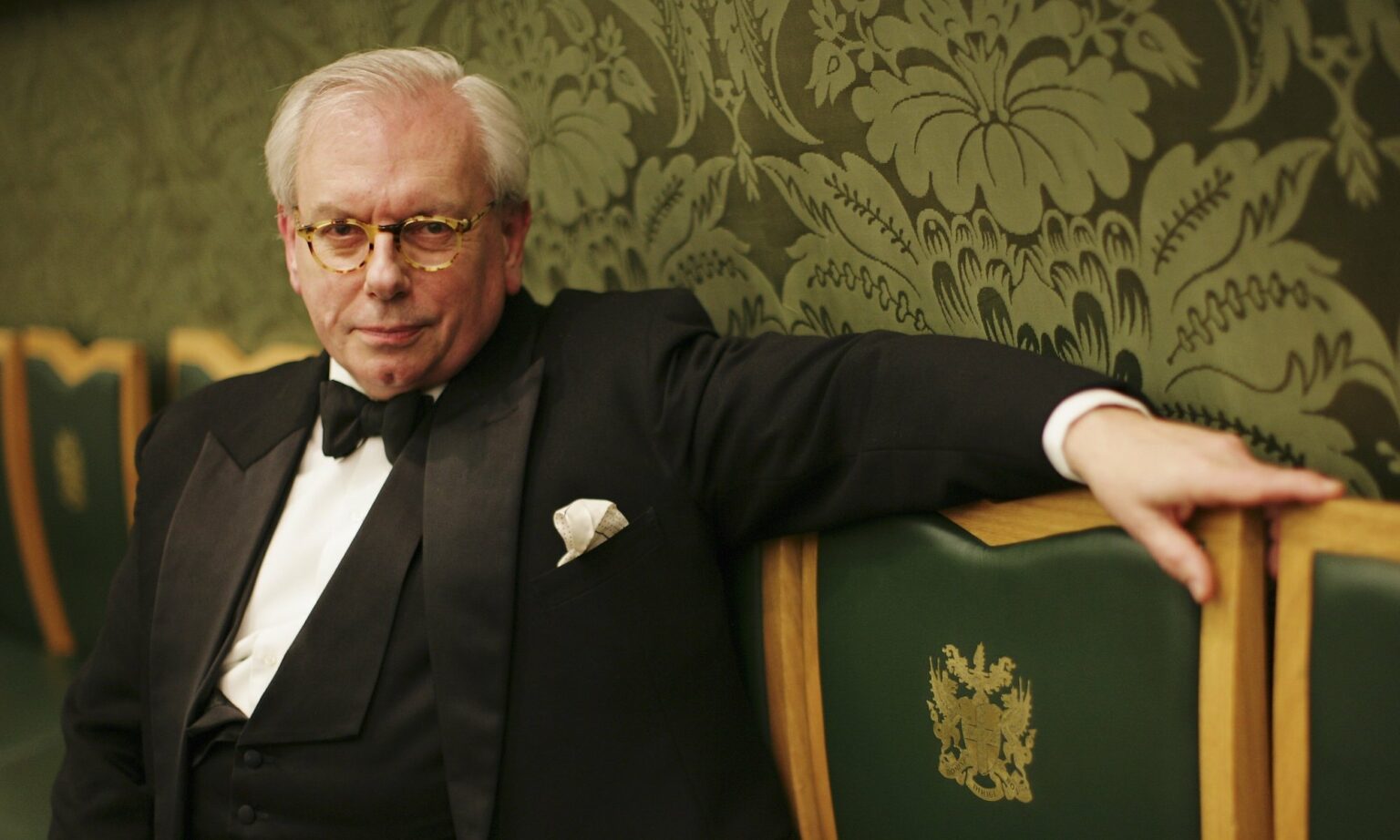 David Starkey and Brendan O'Neill – live and in conversation
ZOOM EVENT
Tuesday 14 December – 7pm to 8pm
Tickets are £5, but spiked supporters get in for free.
To enquire about republishing spiked's content, a right to reply or to request a correction, please contact the managing editor, Viv Regan.