Cheese and wine-gate? The media have lost the plot
The real scandal here is that having a few drinks in the sun was ever illegal in the first place.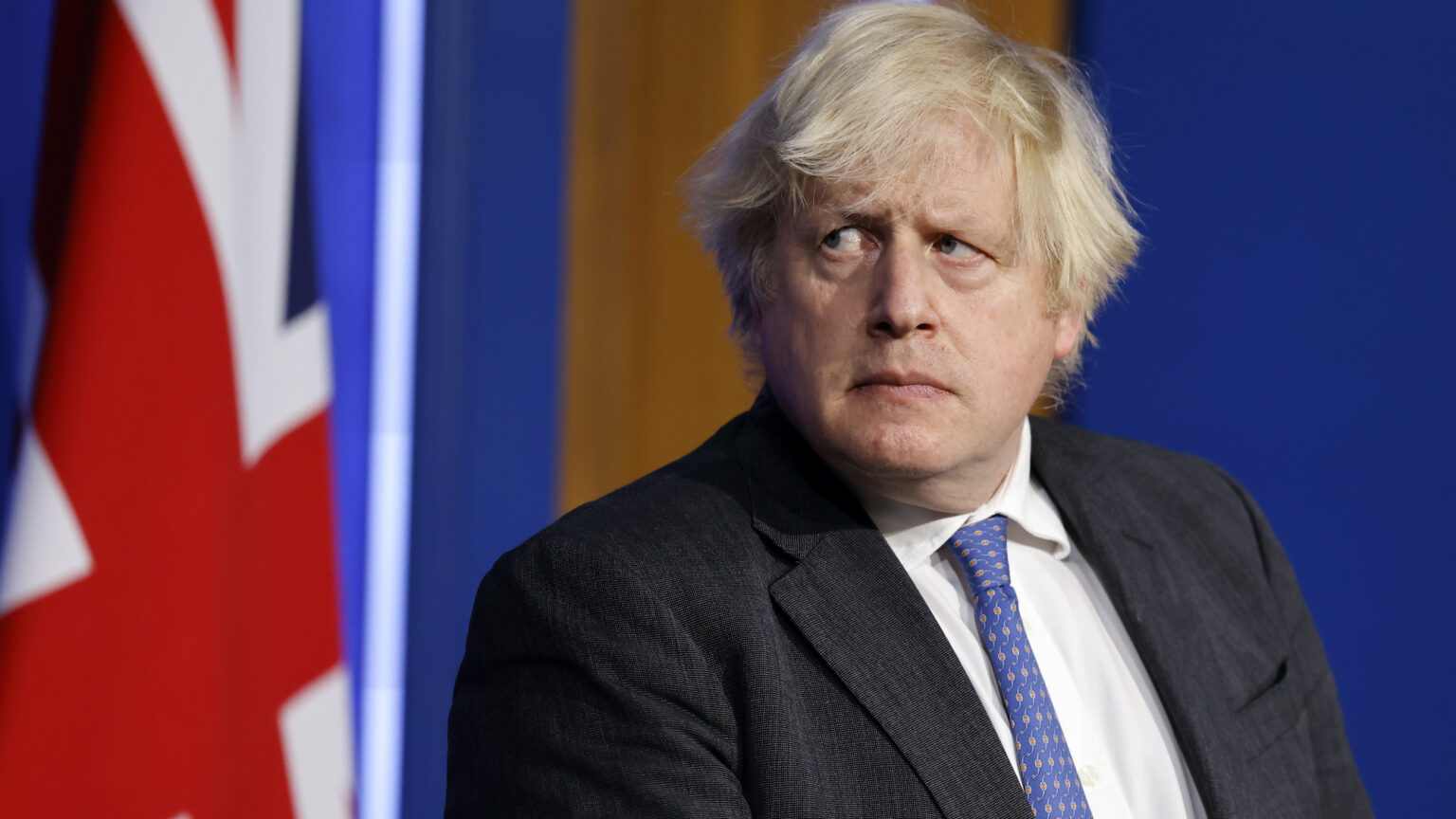 Are you a regular spiked reader? Then please consider making a Christmas donation. You can do so here. Thank you!
Lockdown really was a blank cheque for busybodies. A jobsworth's dream. A snitch's Christmas. We will all have had some encounters with these people, would-be Covid marshals even before such a position existed, tut-tutting and even dobbing in people who dared even bend the rules.
Well, if you lived next door to a political journalist you probably had a worse time of this than most. During the pandemic they've been like a volunteer surveillance service, papping people in parks and on beaches, venting spleen whenever they see people too close together, and quizzing those not wearing masks.
Remember the media shaming of sunbathers, or those people at outdoor markets, during the first lockdown? In March 2020, one BBC editor expressed his horror at seeing someone in the park with what appeared to be a personal trainer: 'Now the trainer may have been a member of his household but that seems unlikely. What will it take for people to comply?'
The recent slew of stories about various minor instances of Covid rule-breaking by government staff suggests the media cannot let lockdown go. Long after the rules have lapsed they're still running around enforcing them. The Guardian splash this morning, about the PM, his wife and staff enjoying cheese and wine in the Downing Street garden last May, is just the latest alleged outrage.
I am as enraged by the government's hypocrisy on the rules as anyone else. On the day the latest snaps were taken then health secretary Matt Hancock told the nation not to take advantage of the good weather over the May bank holiday to socialise with those outside your household. He, of course, would later be found doing a fair bit more than socialising with someone outside his household.
No good journalist would turn down these scoops. They are embarrassing to the government and embarrassing the government is what journalists are supposed to do. But the preoccupation with all this is getting a bit weird. One Guardian piece today invites us to pore over the 'anatomy of Downing Street lockdown gathering', as if it's walking us through a school shooting.
On a day where we could quite possibly be plunged into another lockdown; in a week when SAGE modellers have admitted to only presenting worst-case scenarios to the government; at a moment when Covid authoritarianism seems to be morphing into a near permanent state of affairs, all this talk of cheese and wine seems a tad trivial.
But this after all is the story of the pandemic, where the media are concerned. They have spent the past two years essentially enforcing and promoting the lockdown policy, rather than scrutinising it. The scandals are only ever over why the government didn't bring in the rules quicker, or why some government adviser has been caught breaking them.
The lockdown represented an unprecedented incursion into our civil liberties. We have never suffered under restrictions like these, even during wartime. They inverted the usual way of things, whereby we are free to do as we please unless something is explicitly prohibited. We were banned from leaving the house unless we had a 'reasonable excuse'.
All of this should have sparked rather more media outrage than it did. Not only were these rules authoritarian, they reduced us to the status of children. The presumption was that we needed almost any conceivable activity legally regulated – remember the 'mingling' ban? – because we couldn't be trusted to make good decisions ourselves.
Most of the rule-breaking 'scandals' among ministers and government staff flow from the fact that they trusted themselves to make these kinds of decisions, but not us. They knew that drinks outside after work among people who spend all day working together is hardly any riskier, but they made this a criminal offence for everyone else.
The real scandal here is not that the government decided to have cheese, wine and pizza in the Downing Street garden one sunny May afternoon last year. It's that doing so was ever a potential offence in the first place, punishable by fine or police harassment. It's that the minutiae of our lives were ever subjected to such neurotic levels of regulation.
This is what our Covid-marshal media just don't get. They are still so gripped by lockdown moralism they seem never to notice the many moral outrages of lockdown.
Tom Slater is editor of spiked.
To enquire about republishing spiked's content, a right to reply or to request a correction, please contact the managing editor, Viv Regan.