Allison Bailey vs the crybullies
Trans activists silence feminists and then play the victim.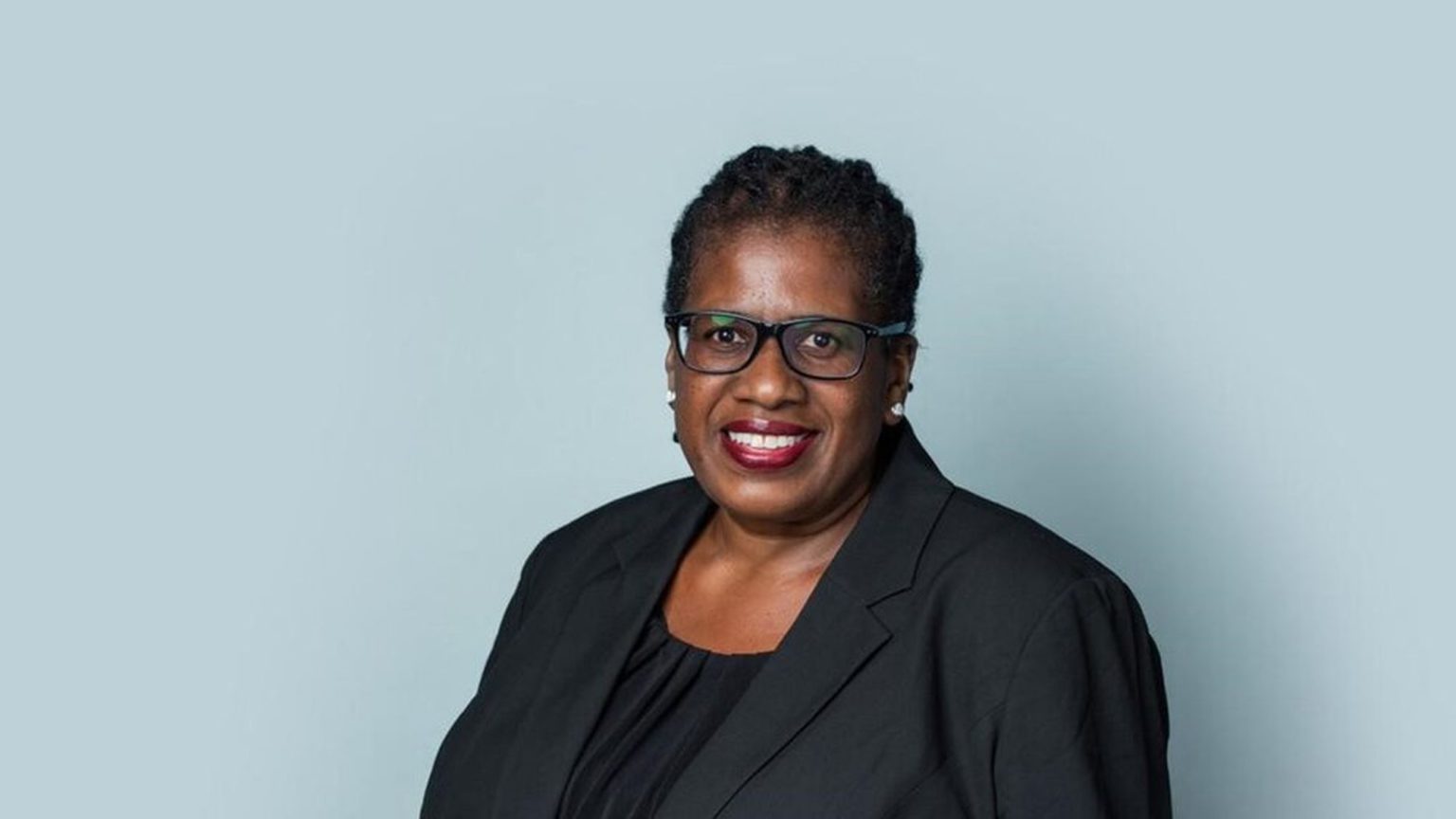 Allison Bailey, a black lesbian British barrister, is currently suing her chambers and LGBT charity Stonewall on the grounds of discrimination. At an ongoing employment tribunal, she contends that both Garden Court Chambers and Stonewall tried to break her spirit and cost her her livelihood because of her gender-critical views, including such shocking notions as a woman should be defined as an adult human female.
Bailey's tribunal, which began late last month, has been the subject of a lot of media and public attention. But this week it took a bizarre turn when Stonewall's head of trans inclusion, Kirrin Medcalf, made a last-minute request to have a support worker, his support dog and his mum present while giving evidence. Stonewall argued that these special adjustments were needed to accommodate Medcalf while he was being cross-examined by Bailey's legal team.
Medcalf is no bystander in all this. He is the Stonewall employee who Bailey alleges started all her troubles. He is alleged to have made the original complaint about Bailey to her chambers in 2019, accusing her of sharing 'transphobic statements online'. He also urged the chambers, which is a member of Stonewall's Diversity Champions Programme, to consider its association with Bailey, saying that her outspokenness 'threatens the positive relationship [Garden Court has] built with the trans community'.
Following Medcalf's complaint, Bailey, a lifelong campaigner for LGBT rights, was allegedly subjected to a protracted investigation at work, lost income, was assigned inferior briefs not befitting her seniority, and faced ostracism from her chambers.
Medcalf's behaviour then and now is all too typical of trans activists. They throw their weight around, trying to silence both individuals and organisations. But when cornered to defend their opinions, they play the role of defenceless victims in need of a good hug.
The irony of a Stonewall employee demanding the presence of his mum and a support dog during questioning in court won't be lost on those women who have had to walk through gaggles of trans-activist protesters, shouting abuse at them simply for attending feminist meetings, or those who are regularly inundated with death and rape threats online.
Allison Bailey is one of those women. She has spoken out about the erosion of women's rights thanks to the ascendancy of transgender ideology and has paid a heavy price for doing so. Other feminists have faced online intimidation, threats from balaclava-clad protesters, and organised campaigns targeting their universities, workplaces and even their homes.
Many feminists have had to learn to withstand the torrent of abuse that comes with being a woman who defends sex-based rights. Meanwhile, extreme trans activists have been able to claim the moral high ground and pose as noble victims. Thanks to courageous women like Bailey, they may not be able to get away with it for much longer.
Raquel Rosario Sanchez is a writer, campaigner and researcher from the Dominican Republic.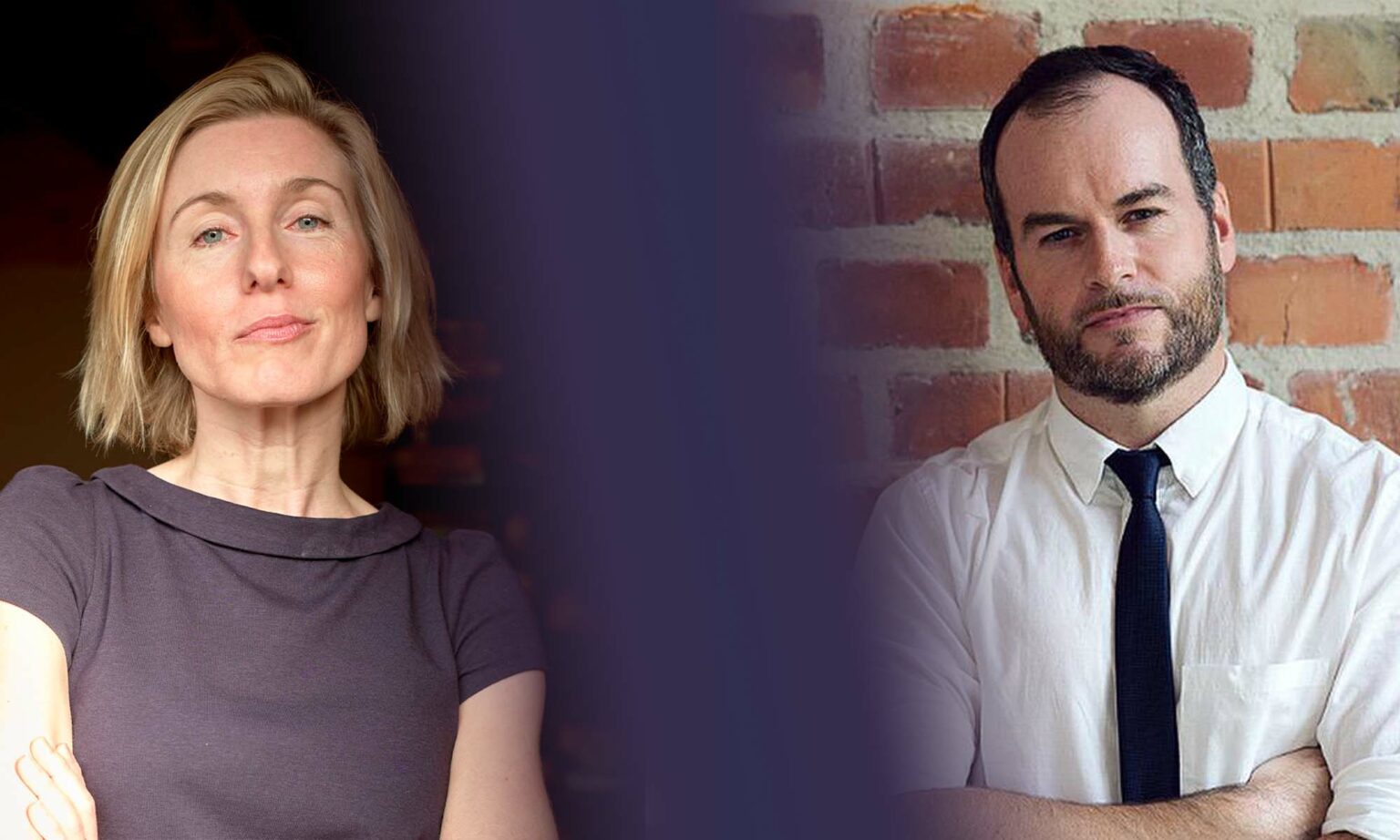 How woke won – with Joanna Williams and Brendan O'Neill
ZOOM EVENT
Monday 16 May – 7pm to 8pm

Tickets cost £5, but supporters get in for free
Picture by: Allison Bailey's CrowdJustice page.
To enquire about republishing spiked's content, a right to reply or to request a correction, please contact the managing editor, Viv Regan.