No, the Union flag is not fascist
From this evening's Today on spiked newsletter.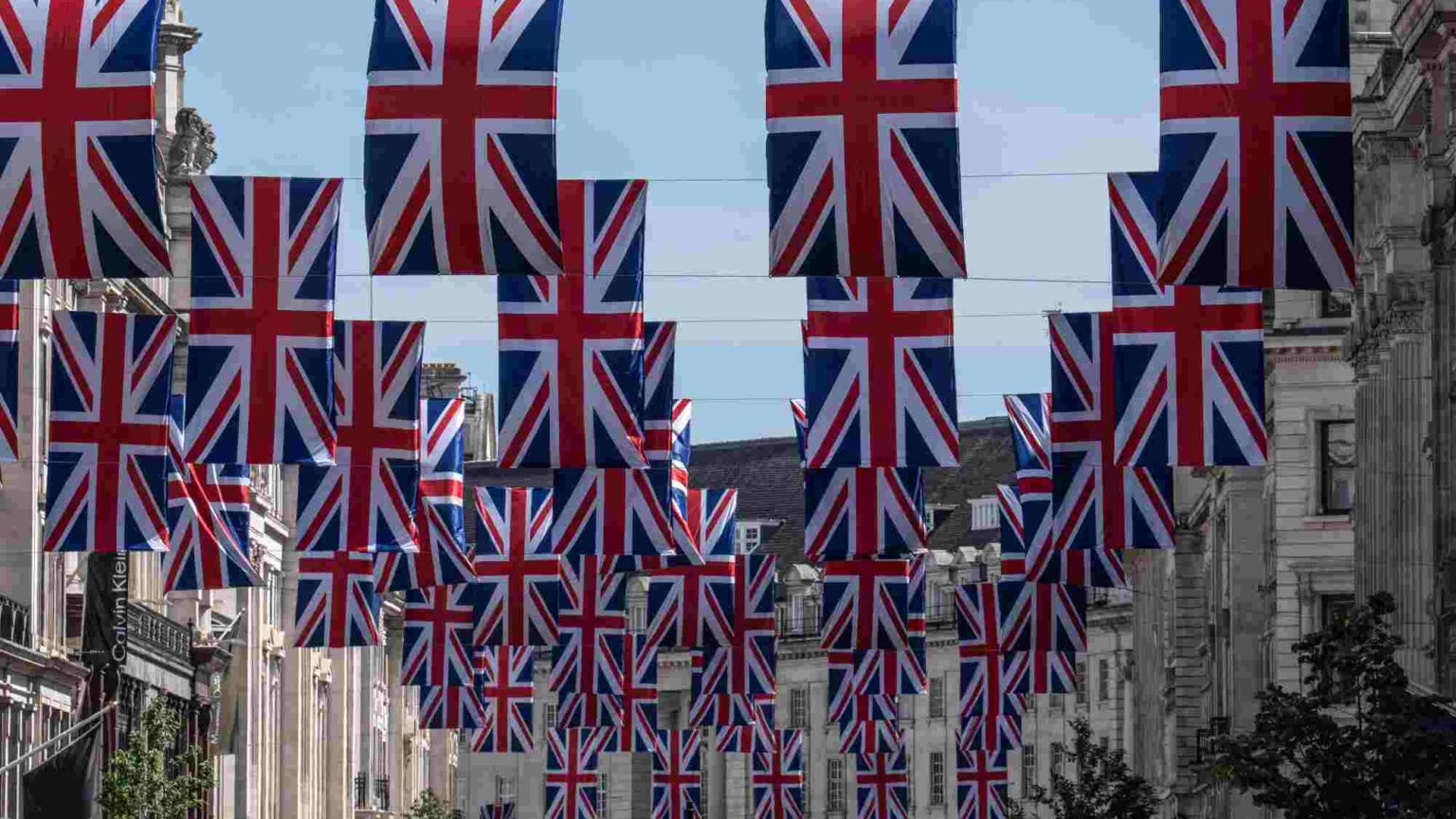 This is taken from this evening's edition of Today on spiked, our daily newsletter. To get more exclusive commentary like this, and a round-up of all our content each day, sign up here.
Godwin's Law has it that the longer an internet debate drags on, whatever the subject matter, the more likely someone is to invoke the Nazis. Nowadays the Nazi Germany comparison is blurted out almost instantaneously, especially by the anti-Brexit #FBPE set. The latest prompt? A photo of London's Regent Street decked in Union flags, in anticipation of the queen's Platinum Jubilee. This benign display of mild patriotism was immediately denounced as symbolic of our alleged descent into fascism. 'Nazi Germany tried it once', 'all that's missing are the tanks' and 'when the queen dies I wouldn't be surprised if Boris appoints himself Führer and assumes total control' were some typical responses. In the weird world of online Remainerism, a mass democratic event like Brexit is indistinguishable from fascism and to express any amount of national pride is to out yourself as a Little Englander. Six years on from the Brexit vote and the Remoaners are as hysterical as ever. Will they ever recover?
Sign up to all our newsletters here.
To enquire about republishing spiked's content, a right to reply or to request a correction, please contact the managing editor, Viv Regan.