The left's problem with diversity
The Tory leadership race has revealed the ugliness of woke 'anti-racism'.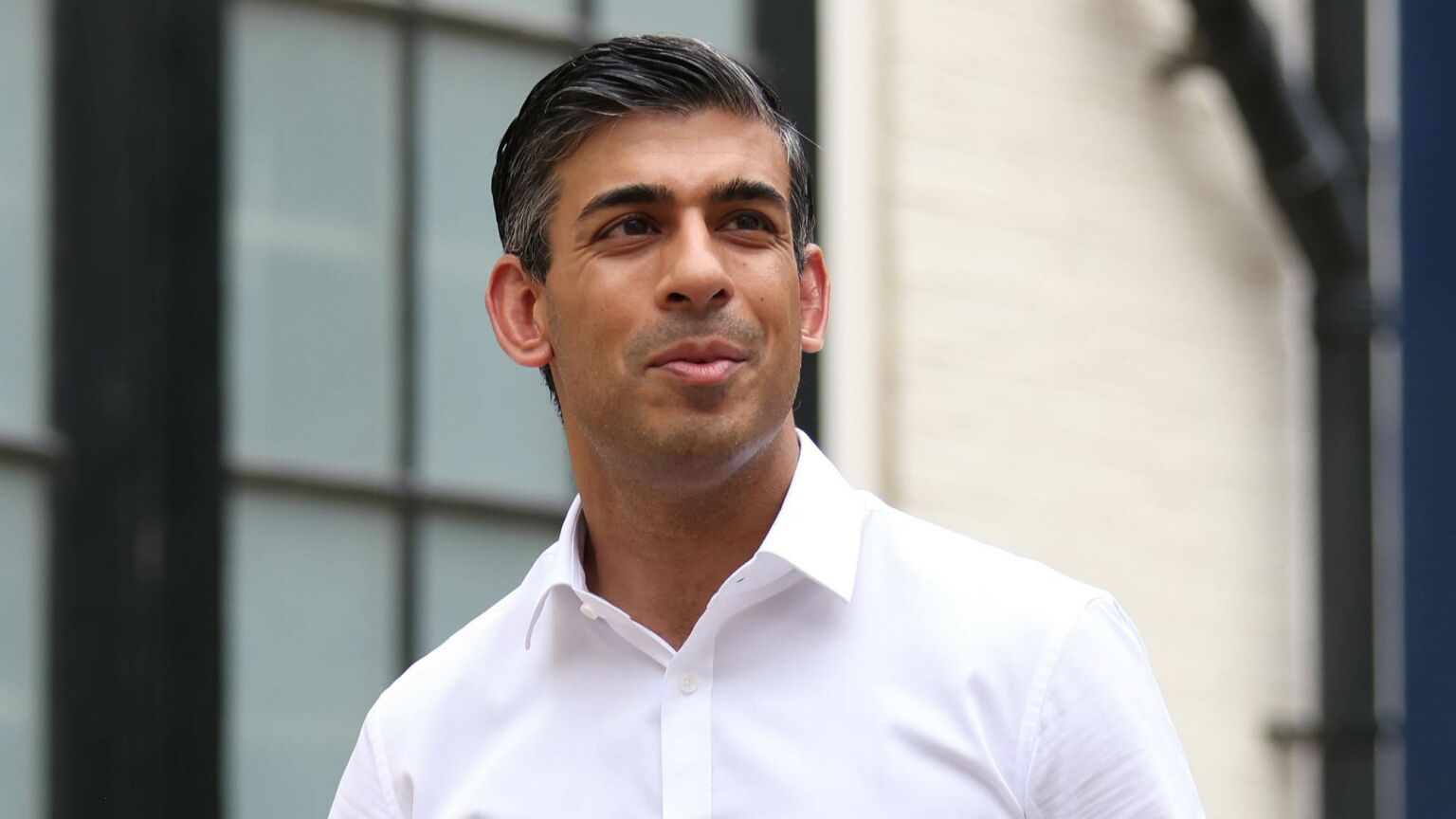 The Tory leadership contest is underway, and it could well be the most diverse leadership race in British history. Contenders from ethnic-minority backgrounds include Rishi Sunak, Sajid Javid, Suella Braverman, Kemi Badenoch and Nadhim Zahawi, while Priti Patel is expected to declare.
Predictably, it did not take long for the liberal left's miserable racial identity politics to rear its ugly head. Take, for example, fox-battering ultra-Remainer Jolyon Maugham of the Good Law Project. Last week, Maugham tweeted at the former chancellor and current frontrunner Rishi Sunak to ask him: 'Do you think the members of your party are ready to select a brown man, Rishi?'
Maugham's disgraceful question essentially placed a race-based 'ceiling' on how far an ethnic-minority candidate is likely to get in the leadership race. Naturally, Maugham provided no evidence of such racial barriers. Indeed, for all of its flaws, the modern Conservative Party is relatively at ease with demographic diversity. This is reflected by those who have held the great offices of state in recent times – for instance, both Sunak's predecessor and successor as chancellor are from ethnic-minority backgrounds. Of course, these may be the 'wrong' kind of brown or black people for identitarian leftists and anti-Tory liberals.
The ethnic-minority candidates have come under particular fire for their views on immigration. Ex-civil servant and one-time Liberal Democrat London mayoral candidate Siobhan Benita singled out Sunak and Suella Braverman for supporting the government's Rwanda plan to combat illegal immigration – even though all of the candidates so far have come out in favour of the policy. According to Benita, ethnic-minority Brits cannot simultaneously take pride in their own family's migratory history and support the 'despicable Rwanda policy'.
But why shouldn't ethnic-minority Britons hold conservative views on immigration and border controls? Besides, there is a fundamental difference between legal immigration and illegal immigration – the Rwanda policy, whatever its flaws, is aimed at the latter. Such nuances are brushed aside in the current debate. The identitarian left expects ethnic-minority Britons to adopt a particular set of views on immigration simply because of their ethnic background. This is bigotry, pure and simple.
There are two particularly depressing dynamics at play here. First, ethnic-minority candidates are told that their party, and no doubt the nation too, is too racist to accept them as leaders. Second, candidates from migrant stock are essentially guilt-tripped into adopting liberal views on questions of immigration and border security.
The left's unhealthy obsession with racial identity and ethnic heritage can only do more harm than good. Treating ethnic-minority people not as individuals but as representatives of ethnic groups will only undermine our multi-ethnic democracy.
Beyond the identitarian game-playing, Britain is grappling with myriad social and economic problems. From the cost-of-living crisis to the endless backlogs in the NHS, the Tories have left numerous open goals for the opposition. The classic conservative message, that family stability and hard work can insulate people from harsh economic conditions, sounds tin-eared at best amid the current crises. These are the bread-and-butter domestic issues that Tory leadership candidates should be challenged on. But instead, the Conservatives' opponents have been reduced to race-baiting playground behaviour.
We can only hope that as the Tory leadership contest progresses, the focus will ultimately be on policy substance and not personal identity. But considering how deeply this divisive racial identity politics is now embedded in our political discourse, I wouldn't hold my breath.
Rakib Ehsan is the author of the forthcoming book, Beyond Grievance, which is available to pre-order on Amazon.
To enquire about republishing spiked's content, a right to reply or to request a correction, please contact the managing editor, Viv Regan.