Turning videogames into propaganda
The European Union wants to use gaming to promote its worldview.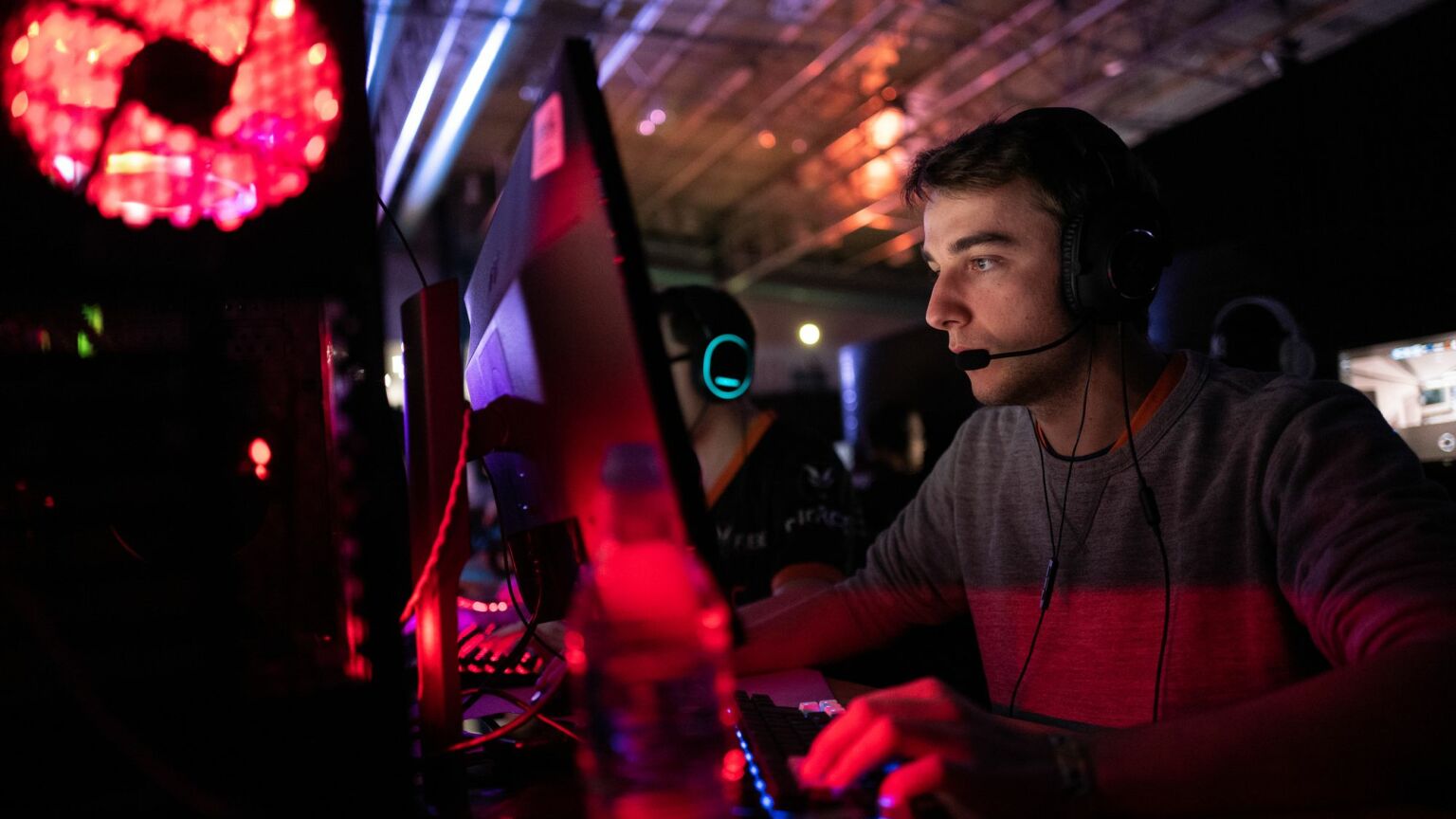 If you think that gaming is just a harmless pastime enjoyed by millions of people, think again. As far as the European Parliament is concerned, videogames are an ideal medium for propaganda.
Earlier this month, the European Parliament passed a resolution, boringly titled 'resolution of 10 November 2022 on esports and videogames'. The resolution is enthusiastic about the economic, social and cultural benefits of this popular entertainment medium, and argues for the stepping-up of EU support for this industry.
Reading between the lines, however, it becomes clear that the EU is only really interested in videogames to the extent that it can use them as a means of projecting 'the EU's soft power'. The resolution stresses that 'videogames and esports have great potential to further promote European history, identity, heritage, values and diversity through immersive experiences'. It calls on the European Commission to 'launch initiatives' to promote games that showcase European values.
As far as the European Parliament is concerned, gaming is particularly important, because it offers unique access to the young. The resolution notes that 'videogames and esports are widely accessible and can be used to increase inclusivity and diversity in learning environments such as in the classroom and throughout life'. That's another way of saying that young people who are turned off by boring lectures are far more likely to be influenced by propaganda masquerading as an exciting game.
For the authors of the resolution, the project of infiltrating the videogame industry would also assist them in tackling what they see as the 'challenges' posed by gaming. These include 'cheating, adverse impacts on environmental sustainability, online features that can be misused for online violence or harassment… and disinformation'.
The lofty goals of this resolution don't stop there. It also wants videogames to promote the environmental agenda, suggesting that 'videogames and esports have a dual role to play in the green transition, both as an industry that must work to become more environmentally friendly, and as a medium for raising awareness of climate and environmental issues'.
Although the resolution refrains from openly promoting identity politics, it does demand the 'equal and non-stereotypical representation of women in videogames', and states that 'progress must continue and go hand-in-hand with attaining greater equality for women in all positions in the value chain, as well as progress on the fight against sexual abuse and discrimination'.
There is nothing original about this attempt to hijack gaming to serve political ends. As is so often the case with the EU, this initiative seeks to slavishly copy the practices adopted by culture warriors in the United States. In the US, the gaming industry has come under huge pressure to eliminate 'stereotypical' characters and adopt LGBTQ+ heroes. As far as woke campaigners are concerned, videogames provide an ideal medium for indoctrinating young people into their ideology.
Once upon a time, videogames gave people an opportunity to exercise their creativity and imagination. They were an escape from the real world. If the ideologues get their hands on the world of gaming, it risks being transformed into just another soulless instrument of propaganda.
To enquire about republishing spiked's content, a right to reply or to request a correction, please contact the managing editor, Viv Regan.