Sensitivity readers are stifling literature
Publishers are killing the novel by screening out anything that could be considered offensive.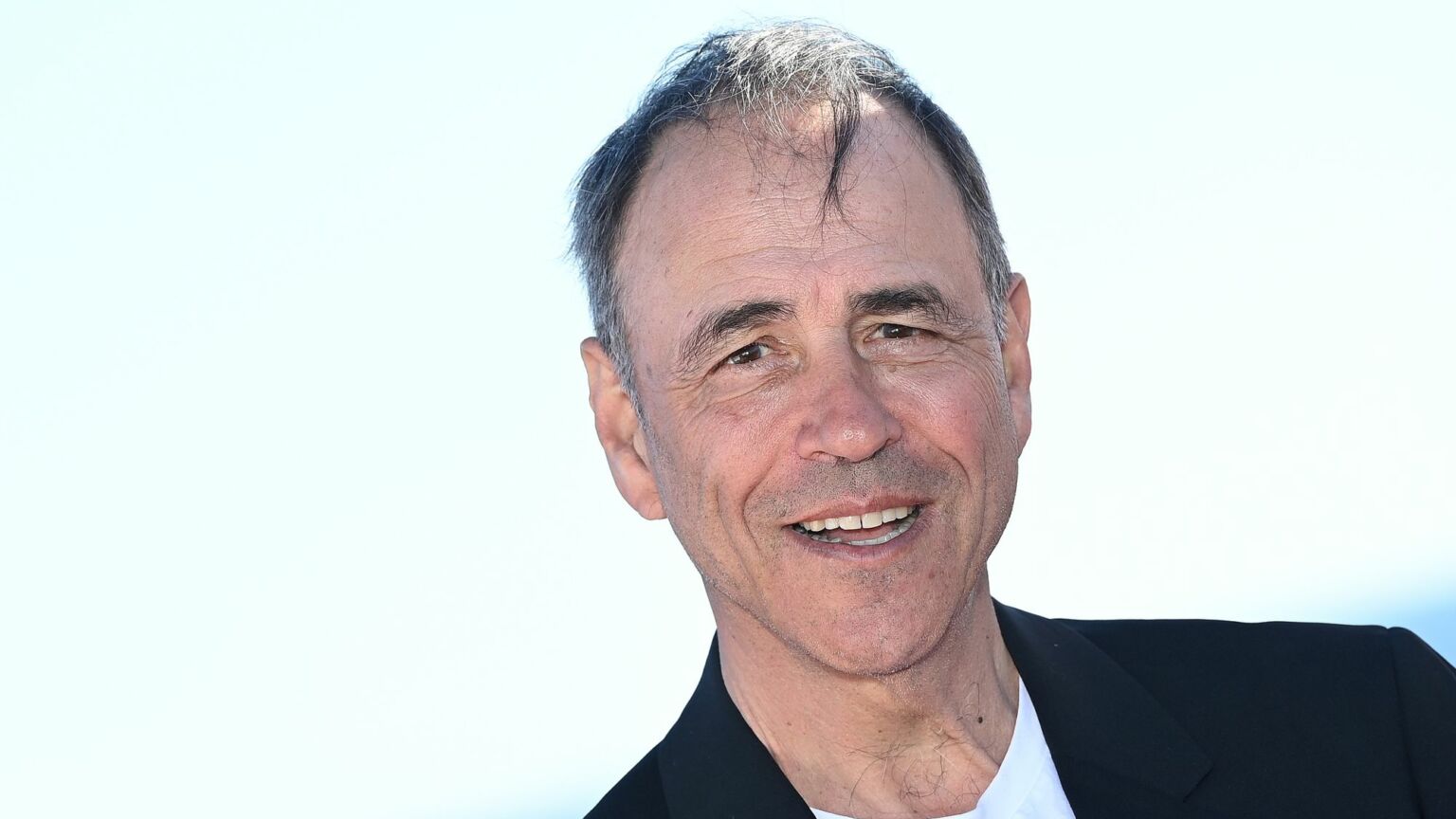 Poor Anthony Horowitz. Last year, we learned that his publishers had delayed the hard-copy release of his book, Where Seagulls Dare, and had asked him to rewrite whole sections of it, fearing that some readers might be offended by his jokes. Now he has revealed he was asked to take out the word 'scalpel' from his 2017 murder-mystery book, The Twist of a Knife, because Native American readers might have taken offence to it.
Horowitz is one of the few authors who is willing to talk publicly about this sort of thing happening to their work. Yet it is going on all the time in the publishing industry. In recent years, most published authors, like Horowitz, will have had to contend with a dreaded 'sensitivity reader'.
A sensitivity reader is someone who acts as another editor on a yet-to-be-published work. Your book will be edited first by your actual editor at the publishing house, then copy edited to ensure that there are no remaining grammatical or spelling errors. Then comes the sensitivity reader. This is someone who combs through your book looking for anything that might conceivably cause offence to anyone for any reason. If the sensitivity reader finds something he thinks might be 'too edgy', you are asked to take it out of the book or change it into something completely different. To push back on this can cost you the publishing deal.
The extent to which the sensitivity reader can change the content of your work is mind-boggling. He often filters out anything that even strays into the difficult or searching, from specific words to certain non-PC characters.
It feels strange to even have to point this out, but having a racist or sexist character in your novel does not make the novel itself racist or sexist. In fact, sometimes these characters allow you as a writer to explore precisely what is wrong with such points of view. A racist character can demonstrate why racism is so pernicious and wrong-headed in a way that simply preaching about the evils of racism could never do. Also, having a bad guy in your story who does notably bad things is a basic part of storytelling.
Defenders of sensitivity readers will counter that this is progress in action. That it's a good thing that we are more careful with the feelings of certain segments of the population than we once were. After all, they say, what's the problem with removing potentially offensive characters or words from public discourse?
One of the main problems, of course, is that it stunts art. Novels, like stand-up comedy, need to be allowed to go anywhere. Literature requires licence to delve into the darkest parts of human existence or else it loses its entire raison d'etre. Pretty much all the greatest novels ever written contain moments that are offensive to someone. In order to speak truth to power, you often have to go to places that are uncomfortable.
There was a time when those inside the publishing industry understood this in their bones. They would champion books like Tropic of Cancer or Naked Lunch or Trainspotting, all of which contain language and themes that were considered wildly offensive in their time. It used to be the law and lawmakers, not publishers, that sought to silence authors who dared to explore tricky themes.
But the roles have now changed. Free expression is still under attack, but the pressure to conform isn't coming from the outside. The sensitivity reader isn't some creation of the government – it's the creation of the publishing industry itself.
This is all the more bizarre considering that having a sensitivity reader doesn't even make commercial sense. In every other communications-based industry these days, there is an understanding that stirring the pot can increase public interest in what you're offering. That a bit of controversy drives sales. Except in the publishing industry. It is so frightened of controversy, of potentially causing offence, that it will do anything to avoid stirring the pot – even if it comes at the cost of sales.
The result is clear to see. Publishers are creating an increasingly bland and safe literary landscape that neither challenges nor interests the public.
Nick Tyrone is a journalist, author and think-tanker. His latest novel, The Patient, is out now.
To enquire about republishing spiked's content, a right to reply or to request a correction, please contact the managing editor, Viv Regan.