Why so many celebs want an ADHD diagnosis
By identifying as ill, adults gain a licence to act like naughty children.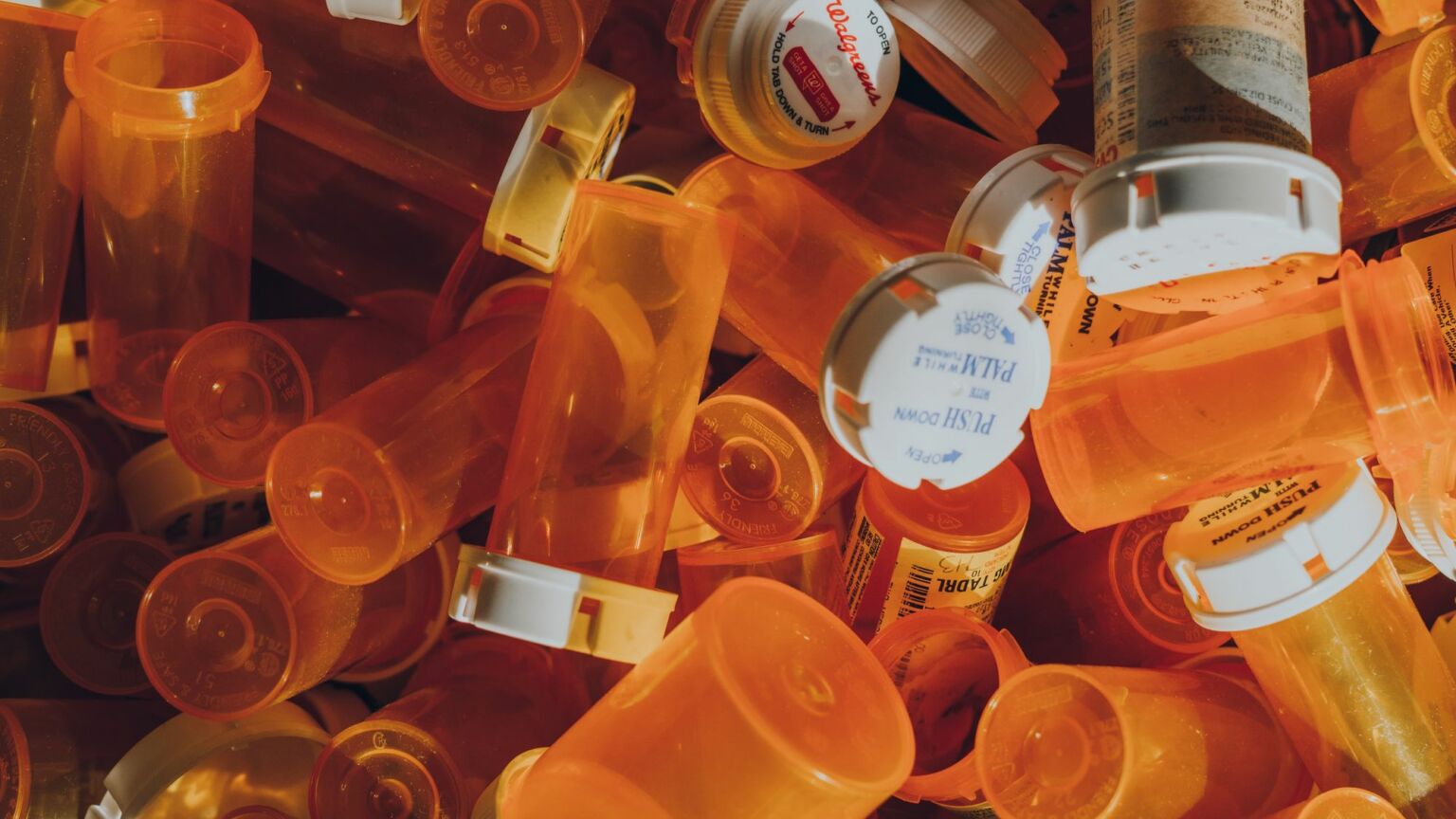 Attention deficit hyperactivity disorder (ADHD) seems to have become the must-have syndrome in the Anglo-American world. Numerous celebs, including presenter Ant McPartlin (of Ant and Dec fame), satirist Rory Bremner and comedian Johnny Vegas, have recently been flaunting their ADHD diagnoses in the British press.
This has prompted a feature writer in the Daily Mail to ask 'Why are so many adults now being diagnosed with ADHD?'. The answer is not hard to fathom. We live in an age in which a tremendous amount of cultural value is attached to being diagnosed with a mental-health condition. People increasingly see a diagnosis as an expression of their identity, an essential part of who they really are. It explains, legitimises and even lends a seeming depth to their behaviour.
An ADHD diagnosis is particularly appealing because it is relatively easy to acquire. This condition is defined so broadly that it can encompass everything from inattentiveness to being distracted by noise and activity, or finding it difficult to complete an assignment. These are such normal and everyday aspects of human behaviour that I suspect the majority of my close friends could be candidates for an ADHD diagnosis. According to the ADHD Foundation charity, as many as one in 20 adults in Britain have this condition. This is a diagnosis in search of a constantly expanding number of new recruits.
Some have criticised the expansion of ADHD as a diagnostic category for adults. Writing in the Canadian Journal of Psychiatry in 2015, Dr Joel Paris warned that ADHD was being seriously over-diagnosed, thanks in part to simplistic symptom checklists. This over-diagnosis, Paris argued, was leading to dramatic increases in prescriptions for ADHD drugs. Since Paris expressed his concern nearly 10 years ago, interest in acquiring an ADHD diagnosis has only escalated, especially within celebrity culture.
What's interesting about so many famous adults embracing the diagnosis of ADHD is that this syndrome used to be confined to children. The mental-health lobby, aided by assorted parents' support groups, originally pushed it during the 1990s and 2000s as a diagnostic label to be applied to energetic or disruptive youngsters, especially boys. As a result of their lobbying efforts, doctors now prescribe the drug, Ritalin, to thousands upon thousands of ADHD-diagnosed children each year.
ADHD advocacy groups claim that 'identification of the problem is useful in itself' because 'any harm done by labelling is usually outweighed by the benefits to self-esteem'. Meanwhile, some parents eagerly seek out diagnoses of ADHD for their children – proof, as they see it, that their child has a medical problem and is not responsible for his or her behaviour.
Now, as we've seen, this medicalisation of everyday life is not limited to childhood. Just as parents want a diagnosis of ADHD as a medical justification for their children's behaviour, it seems that adults also want a diagnosis, an illness identity, for similar reasons – to avoid taking responsibility for behaviour, such as poor organisation, inconsistency and a failure to complete tasks. Anyone in possession of such a diagnosis can declare with conviction, 'it's not my fault!'.
Self-control and discipline used to be considered integral features of adulthood. But not anymore. Now adults are looking to relinquish responsibility for their behaviour.
This is one of the main problems with the rise of ADHD diagnoses among adults – it shows how willing many grown-ups are to infantilise themselves. It shows how little we value the authority and responsibility that comes with maturity. The result is a cop-out, a giving up on any attempt to achieve self-mastery.
An ADHD diagnosis is nothing for celebrities to be proud of. It's a licence for adults to behave like naughty children.
Frank Furedi is the executive director of the think-tank, MCC-Brussels.
To enquire about republishing spiked's content, a right to reply or to request a correction, please contact the managing editor, Viv Regan.