Wakefield's fundamentalists don't speak for British Muslims
We need to stop treating intolerant hardliners as 'community leaders'.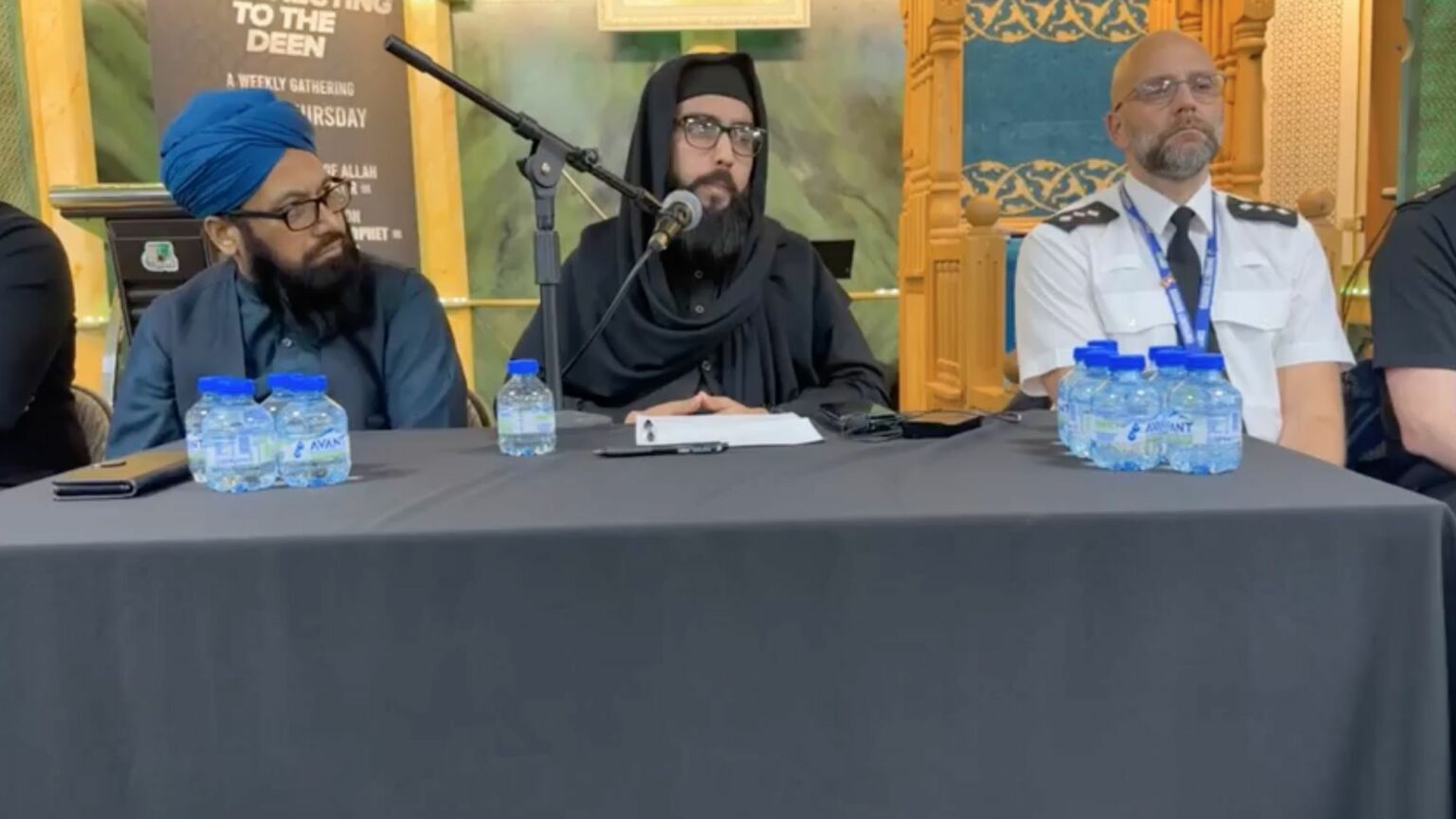 Towards the end of February, a 14-year-old autistic boy from Wakefield, West Yorkshire brought a copy of the Koran into school as part of a dare. The Kettlethorpe High School student ended up dropping the Koran, which was then lightly scuffed. Though the school investigation found that there had been no malicious intent, he soon had death threats made against him by local Muslims.
The response of the local authorities to this incident was appalling. Rather than condemning the death threats, the authorities blamed the schoolboys for supposedly offending the sensibilities of Muslims. Four boys were suspended, and the police labelled it a 'hate incident'.
A meeting at a local mosque was soon held in an apparent attempt to calm tensions. Yet when local imam Hafiz Anwar declared that 'we will stand and defend the honour of the Koran no matter what it takes', representatives from Kettlethorpe High School and the local police – including chief inspector Andy Thornton and inspector Glen Costello – simply nodded along. Anwar even said, 'We will sacrifice our lives for it'.
This shows just how willing the authorities are to appease Muslim 'community leaders', even if they are threatening other British citizens.
No doubt those teachers and police officers think they are protecting the sensibilities of most law-abiding British Muslims. But they are not. They are simply bending over backwards to appease an extremist fringe.
After all, Anwar himself certainly seems to hold pretty extreme views. Last week, the Telegraph reported that he has a history of promoting social separatism. For example, three days before Christmas last year, Anwar said Muslims would be punished in an Islamic state for participating in Christmas festivities. He has also referred to Shia Muslims, the second largest sect in Islam, as 'rafidhis', a derogatory term meaning 'rejecters'.
Most of Britain's Muslim community are not religious extremists like Anwar. They don't think Muslims should face punishment for enjoying a bit of the Christmas spirit. Nor are they out on the street demanding the head of so-called blasphemers. No, most British Muslims are just as tolerant as other members of British society. They certainly wouldn't want some schoolboys punished for scuffing a copy of the Koran. But regrettably, whenever there is a case of alleged blasphemy against Islam in Britain, all too often, the authorities treat a minority of fundamentalists as representative of the majority of British Muslims.
This is poisoning public life. It is time Britain's cringing authorities stopped giving in to intolerant extremists.
Wasiq Wasiq is an academic specialising in law and terrorism. Follow him on Twitter: @WasiqUK
To enquire about republishing spiked's content, a right to reply or to request a correction, please contact the managing editor, Viv Regan.