The SNP's elitist attack on trial by jury
The Scottish government thinks the public is too backward to sit in on sexual-assault trials.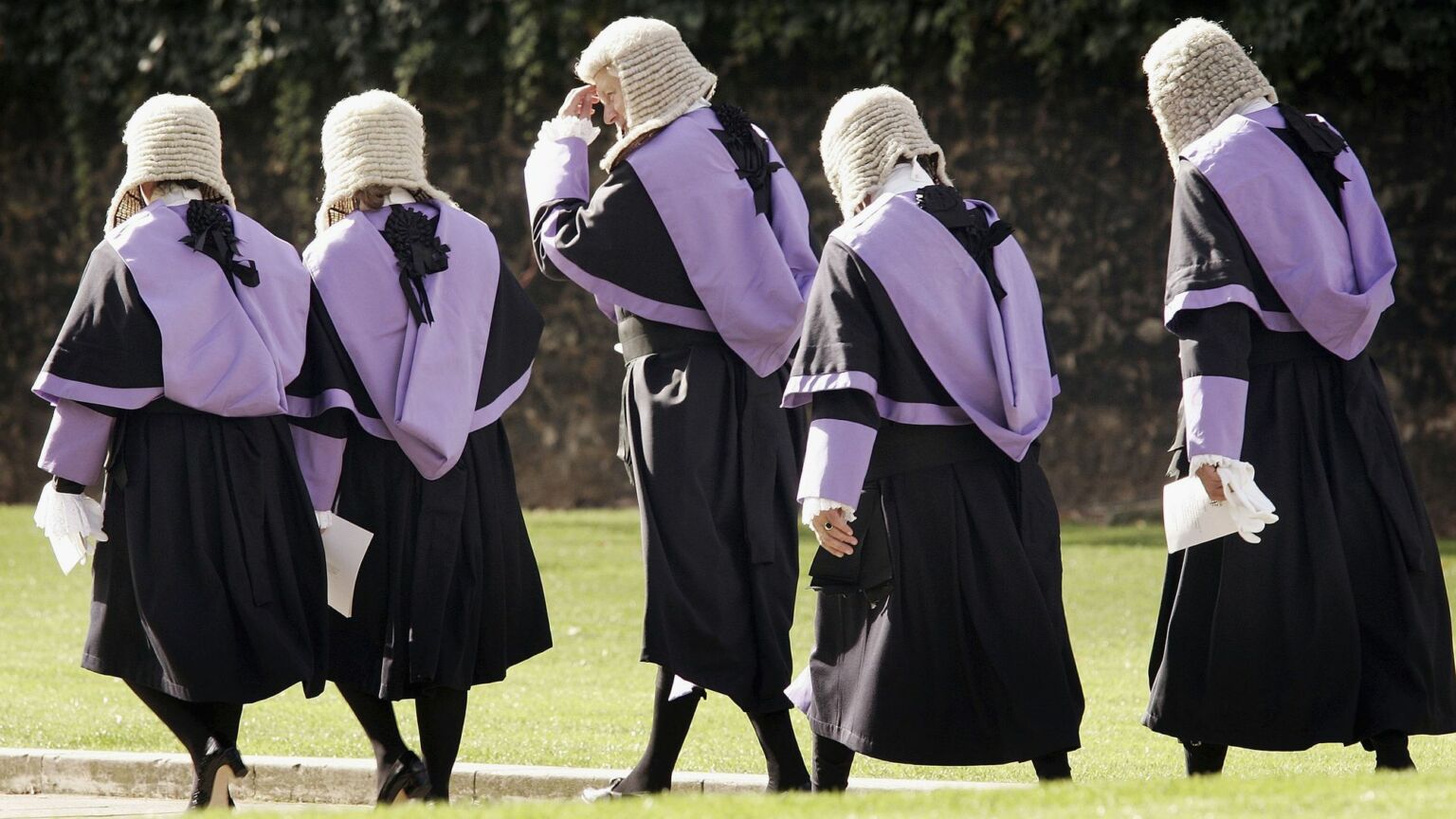 The Scottish government, aided and abetted by the judiciary, is mounting an elitist assault on the justice system. This can be seen clearly in its long-trailed plans to abolish jury trials in rape cases, which are included in a new criminal-justice bill published this week. As far as politicians and senior judges are concerned, members of the public cannot be trusted to adjudicate on serious sexual-offence cases. They think that the public has the wrong attitudes and is not sufficiently 'aware' or educated.
Where the elites of old would say their class background and upbringing gave them a right to rule over the great unwashed, today's elites now claim that ordinary people lack the 'expertise' to be trusted with important decisions. Using the therapeutic jargon of the day, the Scottish government claims that most jurors are not 'trauma-informed'. According to a government document, this means they lack the 'appropriate understanding of the effect of trauma on victims and witnesses', and are therefore unable to correctly assess the credibility or reliability of people who appear in court. Ordinary people, it says, are likely to 'misinterpret' the impact of trauma on victims and witnesses, and draw 'ill-founded conclusions'.
The supposed need for a 'trauma-informed' approach to sexual-assault cases is at the heart of the SNP's reforms. Last year, Scotland's justice department claimed that it is not possible for ordinary people to ever be 'trauma-informed'. This is also the view of Scotland's lord justice clerk, Lady Dorrian, who is now in charge of a government working group on rape-trial reform. In December, Dorrian recommended introducing a pilot scheme for single-judge trials to be rolled out for cases of rape and attempted rape. These recommendations appear in the new bill.
It's worth thinking about what a trauma-informed approach to rape trials means in practice. According to a government document, 'the trauma endured and the stress caused by the process of recounting that trauma in evidence' may affect 'the demeanour and presentation of a victim of a serious sexual offence'. That is, the trauma caused by the sexual offence may make a victim appear less than credible or reliable. So if an alleged victim appears unreliable or not very credible, our enlightened judges, trained to be trauma-informed, will recognise this as evidence of trauma – evidence, that is, that a crime has taken place. And, just like that, a less-than-believable 'victim' can now be believed.
The trauma-informed approach, implemented by expert judges, may well raise conviction rates for serious sexual offences – which, after all, seems to be the Scottish government's main objective. But achieving that objective will do great damage to justice itself. It is a complete repudiation of due process.
This attempt to abolish jury trials for those accused of serious sexual offences is yet another indictment of modern 'progressive' Scotland. This new elitism is now menacing the right to a fair trial.
Stuart Waiton is a lecturer at Abertay University.
To enquire about republishing spiked's content, a right to reply or to request a correction, please contact the managing editor, Viv Regan.