Abortion should never be a crime
The imprisonment of Carla Foster reveals the cruelty of our Victorian abortion laws.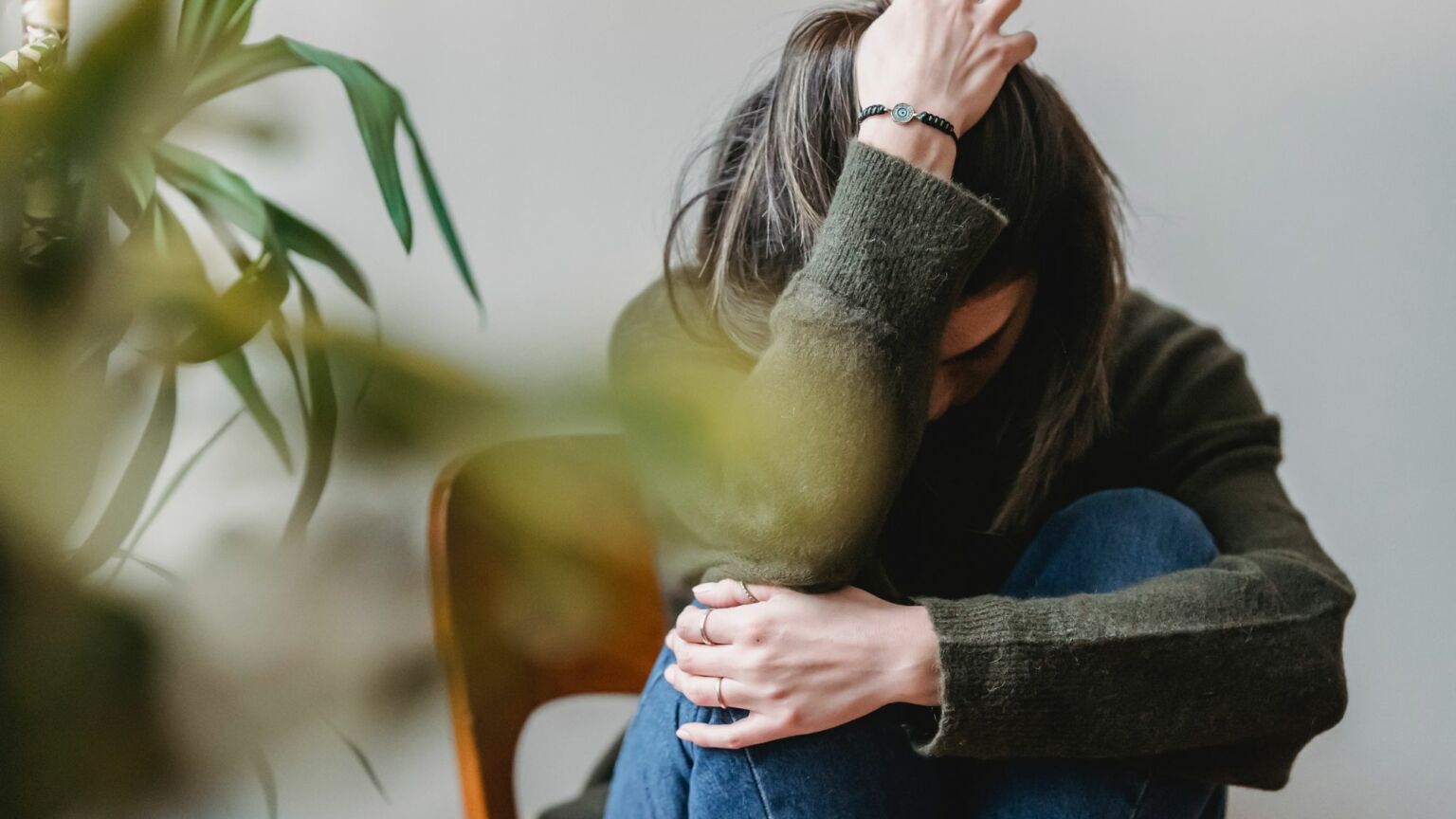 A 44-year-old woman has been sentenced to two-and-a-half years in jail for inducing an abortion outside the legal limit. She was between 32 and 34 weeks pregnant when she used abortion pills to end her pregnancy at home. Under existing laws, abortion is only permitted up to 24 weeks, and must be carried out in a healthcare setting after 10 weeks.
So Justice Edward Pepperall may have been doing what the law required when he imposed such a severe sentence on Carla Foster, a mother of three. But there was nothing 'just' about this case.
The sentence – of which Foster is to spend half in custody, half on licence – is cruel and barbaric. It's also utterly pointless. Foster does not need to be punished any more than she has already punished herself. The judge himself admitted she felt 'very deep and genuine remorse', was 'racked with guilt' and still had nightmares over what happened.
What she went through was horrific. By inducing an abortion at between seven and eight months, using medication intended only to be used in the earliest stages of pregnancy, she effectively endured a stillbirth. And she did so alone in her bathroom. This happened in May 2020, during the first Covid lockdown, when access to health services was severely restricted. We have no real idea what led her to make this decision. And we can only imagine the terrors that haunt her now.
This prison sentence will now tear her from her family, including her three children. So, thanks to the court's verdict, they will now suffer, too.
Judge Pepperall says his role as a judge 'is to apply the law as provided by parliament and clarified by the Court of Appeal'. On this, he's right. The courts should not be making up laws as they go along. So if we think the law is wrong, we need to change the law.
Given the outcry that has greeted this verdict – in the press, from politicians and on social media – it's clear that many people now do think the law is wrong. This case has really opened people's eyes. Until now, few understood that abortion in Britain remains illegal, under the 1861 Offences Against the Persons Act. Other elements of this Victorian-era law have been reformed, but the abortion clauses remain, although they are mitigated by the Abortion Act 1967. The Abortion Act provides a defence against prosecution when the abortion is certified by two doctors and is carried out for approved reasons. Since almost all abortion requests can be approved in practice, the fact that abortion remains a potential criminal offence has largely been forgotten.
The imprisonment of this poor woman shows just how important it is to decriminalise abortion once and for all. As the judge himself put it: 'If the medical profession considers that judges are wrong to imprison women who procure a late abortion outside the 24-week limit, then it should lobby parliament to change that law.'
For too long, MPs have shied away from decriminalising abortion. They have felt that such a move would be too controversial, and that the current laws are sufficiently flexible to meet most people's needs. In this, they have been supported by sections of the pro-choice lobby, which have largely accepted that there should be a cut-off for legal abortion at 24 weeks. Like parliament, pro-choice activists also seem to believe that removing criminal prosecution for late abortion would prove unpopular.
But perhaps the response to Carla Foster's prosecution will finally persuade MPs and activists that there is public appetite for abortion-law reform. While many are horrified by the self-induction of a third-trimester stillbirth, very few think there should be a place in prison for the poor woman who does it.
There is a march this Saturday organised by BPAS, the Women's Equality Party and the Fawcett Society to demand abortion-law reform. A growing number of people are realising that if we want to avoid tragedies like the case of Carla Foster, then the law needs to change. The decriminalisation of abortion cannot come soon enough.
To enquire about republishing spiked's content, a right to reply or to request a correction, please contact the managing editor, Viv Regan.