Threads: Mark Zuckerberg's safe space
Meta's 'kinder', 'friendlier' Twitter rival might be the most censorious platform yet.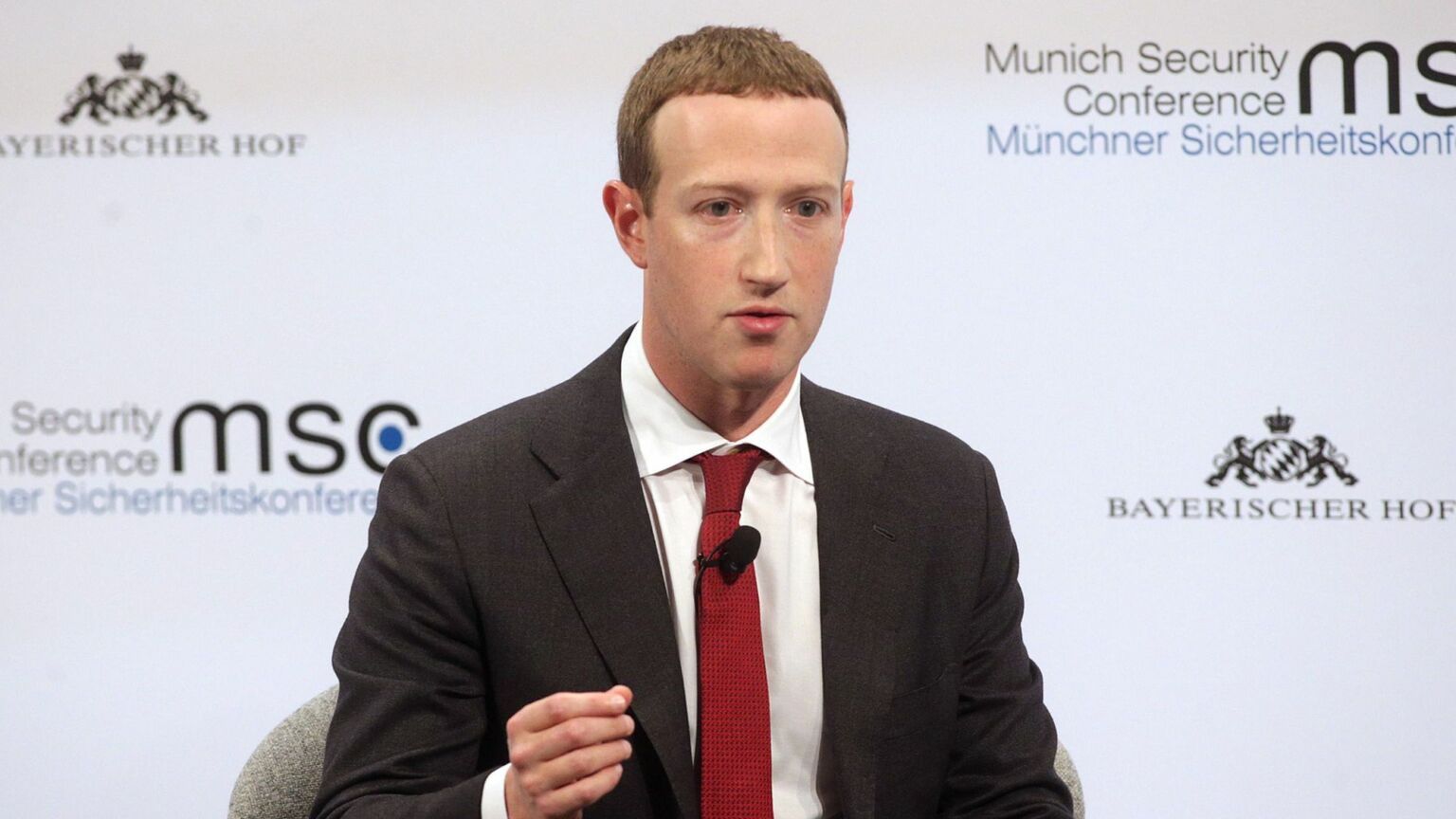 Ever since Elon Musk took over Twitter last year, the people formerly known as 'blue ticks' have been threatening to flounce off. Twitter, they say, has become an unusable hellhole, rife with disinformation and proto-fascist hate speech. A great Twitter exodus has been promised once every few months, yet still they have carried on tweeting.
Why did so few of them ever leave Twitter? The main barrier has been the lack of a viable alternative. Twitter, for good or ill, has remained the world's public square. But that could be about to change. This week, Threads, the new social-media app from Mark Zuckerberg's Meta, was launched to huge fanfire. It has been explicitly pitched as a rival to Twitter. Within the first 24 hours of its launch, 30million users are said to have signed up.
Threads is effectively a clone of Twitter. It is a 'text-based social app' or 'microblogging service'. As with Twitter, posts on Threads have strict character limits. Twitter's retweet function has become 'repost' and quote tweets have become 'quote threads'. Even the name Threads seems to be a nod to a 'Twitter thread' – a connected series of tweets, posted by the same Twitter user, to get around the character limit.
The similarities between the two rival apps are so stark and so noticeable that Twitter has threatened to take legal action against Meta. Meta has hardly tried to hide the similarities, either. Earlier this week, Zuckerberg posted his first tweet in over a decade. It was of the Spiderman meme – where two men in exactly the same Spiderman outfit point at each other, unable to tell the real thing from the imposter. Besides, ripoffs of other platforms are not unknown at Meta. For instance, Instagram Stories are a shameless copy of Snapchat, while Instagram's Reels feature is an obvious imitation of TikTok.
So, with all its similarities to Twitter, why would anyone feel the need to move over to Threads? The main draw for the great and the good is that Threads is promising a more sanitised social-media experience. This is what Zuckerberg rather creepily refers to as its commitment to 'friendliness'. 'We are definitely focussing on kindness and making this a friendly space', Zuckerberg said in response to an early Threads user this week. 'The goal is to keep [Threads] friendly as it expands', he explained to another.
This Big Tech-enforced kindness was quickly picked up on by early Threads users. Tech magazine Wired expects it to be 'a friendlier place for conversations'. Threads is 'less confrontational, less aggressive, and less based around shouting at strangers with different political views than Twitter', according to a Guardian write-up. Already, it has 'fewer rough edges' than Musk's platform, apparently.
There have been other, similarly sanitised alternatives to Twitter in recent years, of course. Until Threads came along, Mastodon was the refuge of choice for many of Twitter's self-exiled blue checks. With Mastodon, you can join a server which connects you to people with similar interests and identities. Some random examples of servers include those for Scottish people, for Freemasons and for people with a 'furry' fetish. This allows for a curated internet experience with only like-minded people. A newer alternative is Spill, set up by ex-Twitter employees, which is an invite-only app for 'marginalised groups', such as the 'black community' and the 'queer community'.
What both of these apps lack is the scale that's needed to make a social-media platform thrive. For all the elites' hissy fits about Twitter, the size of the audience there has kept even the most demented enemies of Musk coming back for more. Threads, some hope, will soon be able to offer a similar-sized audience, but with a kinder, gentler user experience.
Of course, the only way to maintain such 'friendliness' is through censorship; through the harsh application of rules, community guidance and codes of conduct. This means the deletion or downgrading of posts that are seen as unkind or unfriendly. Indeed, on Threads' first day of operations, users already reported having their posts taken down, mainly for political reasons. Some accounts say they are being blacklisted or greylisted. When you try to follow a 'problematic' person on Threads, you might be warned that their account has 'posted false information' or has violated 'community guidelines'. Censorship techniques that have been honed by Meta on Facebook and Instagram are already being zealously deployed on Threads.
Certainly, many of the fiercest critics of Musk-era Twitter have been clear that what they want is more censorship. From the very day Musk took over last year, every inch Twitter has taken towards greater free speech has sent the Twitterati into spasms. For loosening up the rules on what people can tweet, Musk was accused of empowering fascism. For restoring the accounts of formerly banned users, he was accused of having blood on his hands. And for shaking up Twitter's verification system, for allowing ordinary people to get themselves a blue tick, he was accused of enabling disinformation and conspiracy theories. So low is the liberal elite's view of free speech nowadays that any rolling back of censorship is presented as a mortal threat to society.
This is what explains all the excitement over Threads. The tweeting classes are desperate for a return to the censorious, pre-Musk status quo. They yearn to be protected from the free expression of the masses. They want social media to be a safe space again. They want Big Tech to be their Big Brother.
The fight for a free internet is clearly far from over.
Fraser Myers is deputy editor at spiked and host of the spiked podcast. Follow him on Twitter: @FraserMyers
To enquire about republishing spiked's content, a right to reply or to request a correction, please contact the managing editor, Viv Regan.