The A-level results expose the myth of 'white privilege'
Ethnic-minority pupils continue to outperform their white-British peers.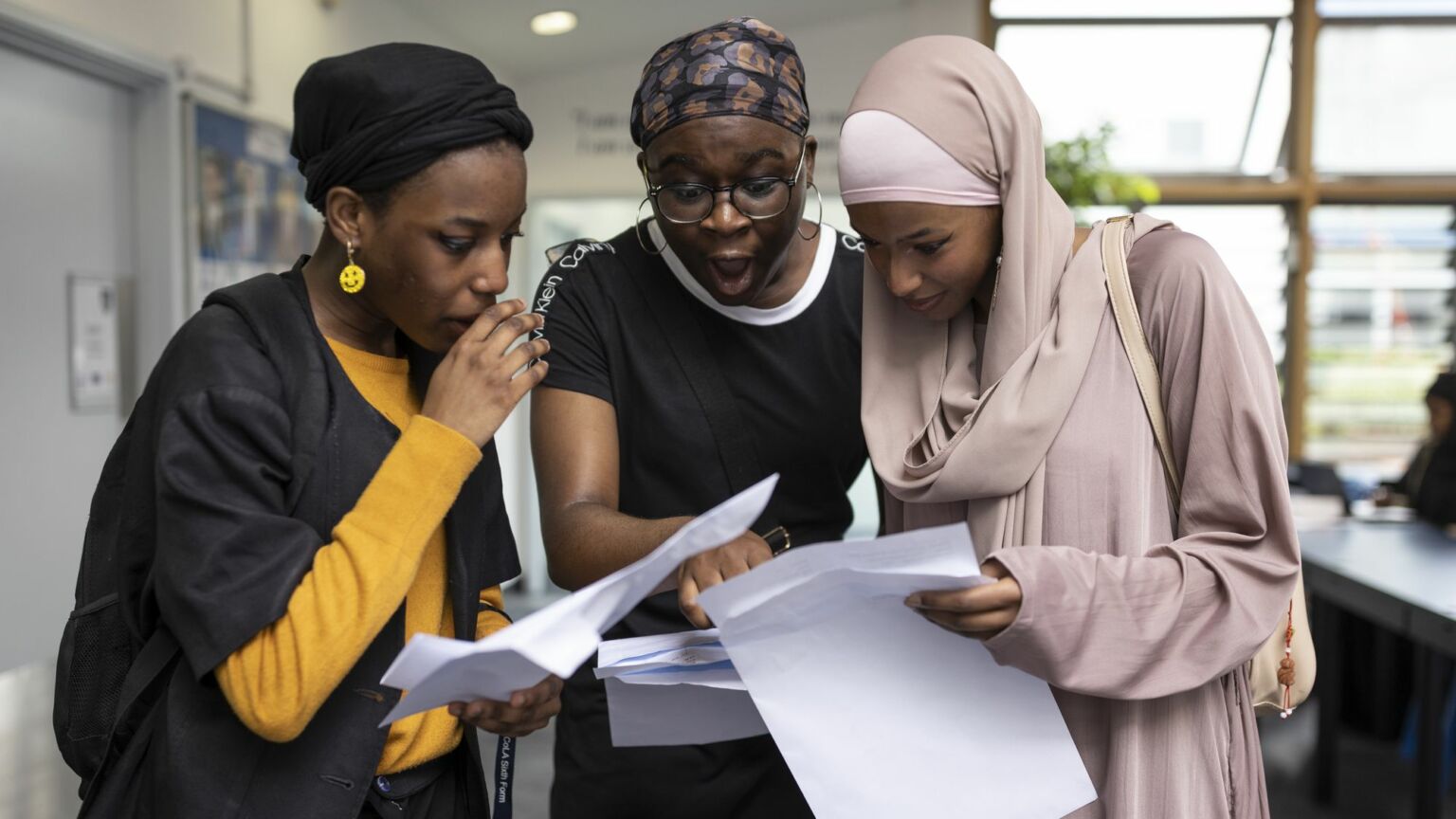 For the past few years, race-obsessed identitarians have insisted that the UK's educational system is rigged against ethnic minorities. They claim that racism is rife within our schools and that it is holding back ethnic-minority pupils. The latest A-level results expose this argument as nonsense.
The regions recording the highest proportion of A and A* grades are the prosperous south-east of England (30.3 per cent) and hyper-diverse London (30 per cent). The region recording the lowest percentage of top grades is the north-east, with just 22 per cent of results graded A or A*. Despite the government's talk of 'levelling up', the regional disparity between the south-east (including London) and the north has actually widened in recent years.
These latest A-level results show clearly the progress being made by many ethnic-minority pupils. They also show that the most academically underachieving parts of England are left-behind areas with predominantly white-British populations.
Two diverse London institutions in particular produced remarkable results. At the Michaela Community School in Wembley, co-founded by headmistress Katharine Birbalsingh, nearly three-quarters of exams were graded either A* or A. Brampton Manor Academy, an inner-city state school in East Ham, was equally successful. Indeed, its A-level students received more Oxbridge offers than Eton College, the most prestigious private school in the country.
It's clear that it's the diverse parts of London that are producing some of the most impressive educational results in the UK. This is also underlined by recent 'Attainment 8' scores (the average score across eight GCSE-level qualifications). For 2020-21, seven of the 10 highest-performing local authorities were in London – including Sutton, Barnet and Westminster. For the whole of England, multiple non-white groups, including those of Bangladeshi, Pakistani and black-African heritage, outperformed their white-British peers.
In contrast, among the poorest-performing county areas for the latest A-level results are the predominantly white-British Isle of Wight, Merseyside and Cumbria. Likewise, for the 2020-21 'Attainment 8' scores, three of the worst-performing local authorities were in north-west England – namely Knowsley, Blackpool and Salford. All three areas have mainly white-British, working-class populations.
What all this speaks to is a growing gulf between the identitarian view of the world and reality on the ground in the UK. It's clear from recent exam results that education is not systemically racist, nor is it privileging white pupils over ethnic-minority pupils. Quite the opposite. Some of the most depressing academic results are from mainly white-British parts of the UK. It is no coincidence that these are precisely the areas of the UK that have largely been starved of meaningful public investment and left battered by the harsh winds of globalisation in recent decades. Young people in these parts of the country lack the social conditions in which to thrive. They are left demotivated and apathetic towards education.
It has long been a different story in London. The capital has benefitted from educational programmes, from the London Challenge, which targeted secondary-school improvement between 2003 and 2011, to Teach First, a charity dedicated to attracting ambitious and energetic young teachers determined to make a difference in inner-city areas.
Of course, the state can only do so much to improve educational performance. Cultural and community factors also play a role. But there's little doubt that the government has made too little effort to improve educational outcomes in Britain's poorer regions.
The progress made by many ethnic-minority pupils in inner-city London should be celebrated. But it should also serve as a reminder that race is one of the least important factors shaping the life chances of young people today.
Rakib Ehsan is the author of Beyond Grievance, which is available to order on Amazon.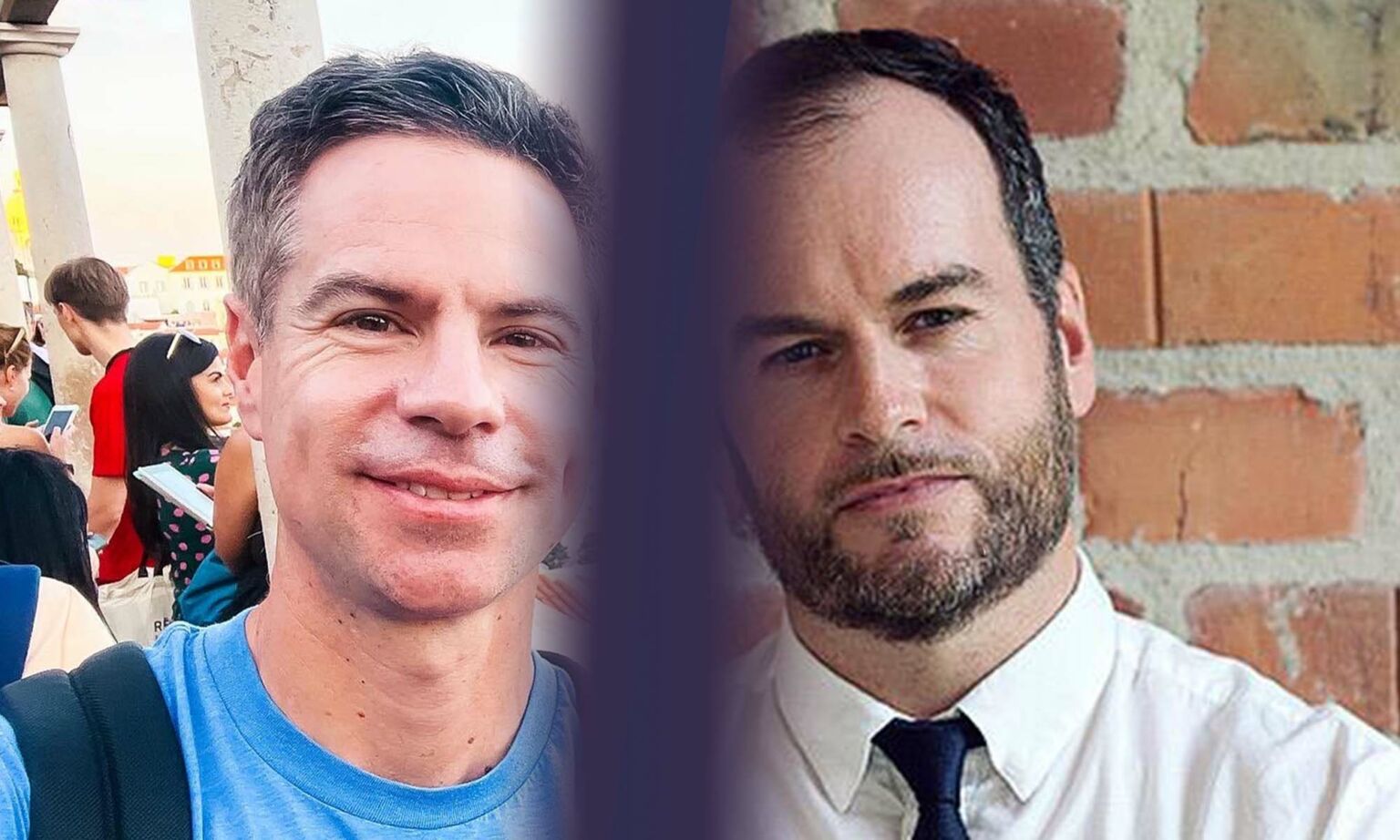 Michael Shellenberger and Brendan O'Neill – live and in conversation
ZOOM EVENT
Tuesday 29 August – 7pm to 8pm BST
This is a free event, exclusively for spiked supporters.
To enquire about republishing spiked's content, a right to reply or to request a correction, please contact the managing editor, Viv Regan.